I Saved All This Money for Retirement Already Without Even Trying (In Australia)
by Samantha Mee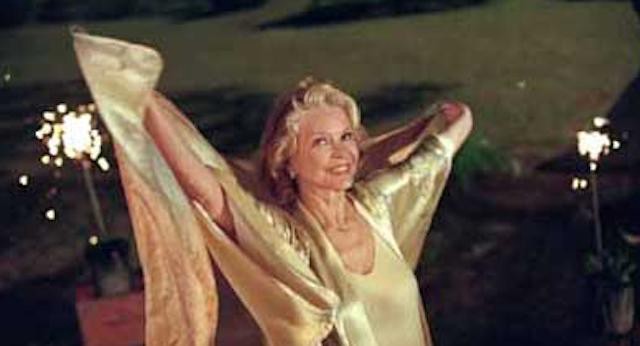 I recently turned 30, got my first full-time job, and found out I have over $45,000 saved for my retirement.
I knew I had some money put aside. Since 1992, Australia has had compulsory superannuation (AKA "super"), which is somewhat comparable to a 401(k) in the United States. Currently employers in Australia have to pay 9 percent of worker's wages (this is not taken from your wages, this is on top of your wages) into a nominated super fund. Soon this amount will rise to 9.25 percent and over the next seven years head on up to 12 percent. There are some exceptions to this compulsory payment — if the employee is under 18 years old, over 70 years old, or earning less than $450.00 per month.
I didn't know I had so much in my super until recently, because it was spread over about five separate accounts. But when I got my fancy new full-time job, I decided to wind it back to just two accounts, and the combined totals from my various jobs started to look like real money.
I've had a little help from the government in building my retirement savings; there have been times when I have made a non-compulsory contribution to my own super and the government has made a co-contribution. There was a time when the government noticed I was very poor, and kindly made a contribution to help out. This all seems very generous and lovely but the government has a very good reason to do this. We are all getting old. We are all getting old, and if we are all poor when we retire we'll all need a government pension. If they help people out building savings now then that will be less people to help down the track when a big section of the population will be retiring at the same time.
With a full-time job, superannuation is even more exciting! My employer already contributes the standard 9 percent, and then I contribute 5 percent from my pre-tax income, then my employer says, "Ok, here is some more money for your super because you did good, kid." Or something like that…
Superannuation is complicated — this is just how it goes for me, everyone is different and it changes all the time. One of my friends has a salary package and that affects things again in ways I do not comprehend. Also, depending on who wins the next federal election here in September, it seems government co-contributions for low-income earners could disappear and the planned increase could be delayed.
Importantly, in regard to super being there for its intended use, super savings are deliberately hard, but not impossible, to access before you retire. There are ways people can, and do, access their money. I just don't even want to know about these ways. I don't want to be poor, old, and lonely when I retire. I'd much rather be financially comfortable, spritely, and hanging with my wrinkled buddies while sipping Mai Thais. And I plan to. Thanks, Australia.
Samantha Mee lives in Australia.
---
Support The Billfold
The Billfold continues to exist thanks to support from our readers. Help us continue to do our work by making a monthly pledge on Patreon or a one-time-only contribution through PayPal.