How F. Scott Fitzgerald Did Money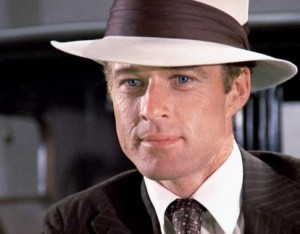 What can be learned from Fitzgerald's tax returns? To start with, his popular reputation as a careless spendthrift is untrue. Fitzgerald was always trying to follow conservative financial principles. Until 1937 he kept a ledger — as if he were a grocer — a meticulous record of his earnings from each short story, play, and novel he sold. The 1929 ledger recorded items as small as royalties of $5.10 from the American edition of The Great Gatsby and $0.34 from the English edition. No one could call Fitzgerald frugal, but he was always trying to save money — at least until his wife Zelda's illness, starting in 1929, put any idea of saving out of the question. The ordinary person saves to protect against some distant rainy day. Fitzgerald had no interest in that. To him saving meant freedom to work on his novels without interruptions caused by the economic necessity of writing short stories. The short stories were his main source of revenue.
Fitzgerald, as we learn from this terrific American Scholar piece, was also paid no less than $1,000 per week during his Hollywood years and had an annual income of roughly $500,000 a year when adjusted for inflation. [Thanks to Michael McGrath for the pointer.]
Previously: Jane Austen
---
Support The Billfold
The Billfold continues to exist thanks to support from our readers. Help us continue to do our work by making a monthly pledge on Patreon or a one-time-only contribution through PayPal.