My Year in Money: A Gif Odyssey
by Julie Beck
Let's start with the basics. This is how I made my money: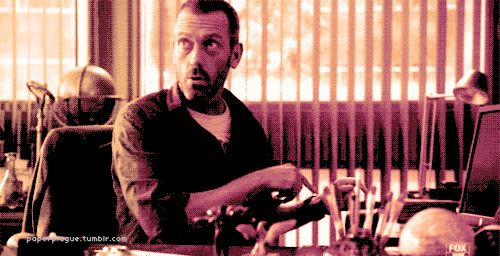 And this is how I spent my money: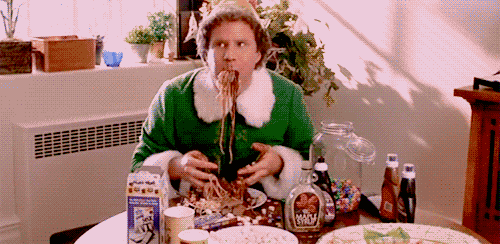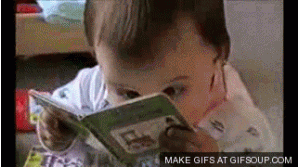 I lived in Chicago, in a lovely apartment with reasonably-priced tacos down the street — things I was very grateful for when talking to apartment-hunting friends in Manhattan.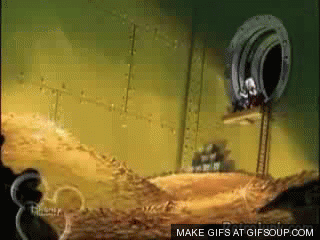 I went on a few trips, for weddings and work, visiting family and friends.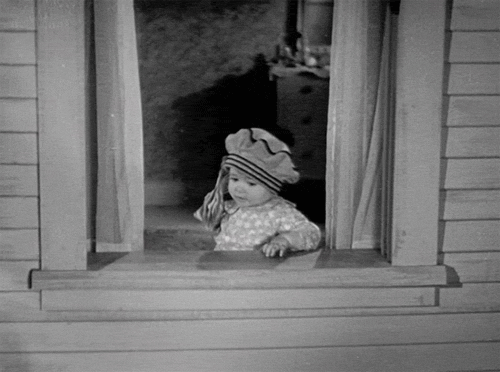 But mostly I looked at my aspirational travel price alert emails.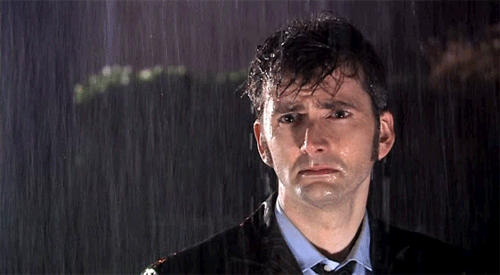 I had some conflicting feelings about my career.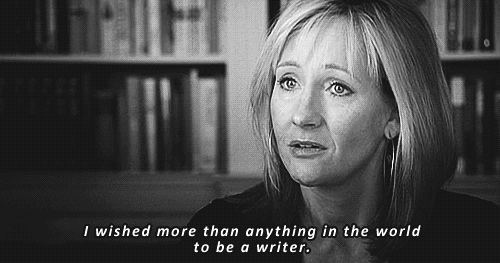 But then again…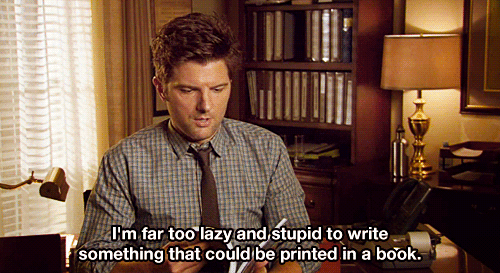 But then AGAIN…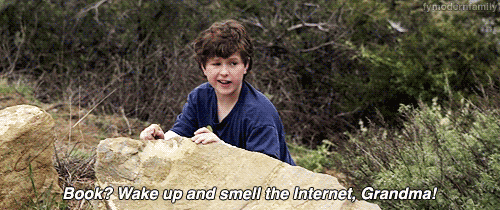 My savings account went up, though not without some difficulty.
I had a 401(k).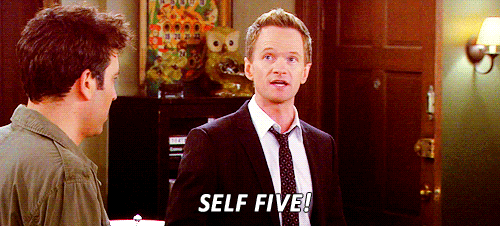 But I didn't even try to understand it.
I was late on my student loans a few times, because I just forgot when they were due.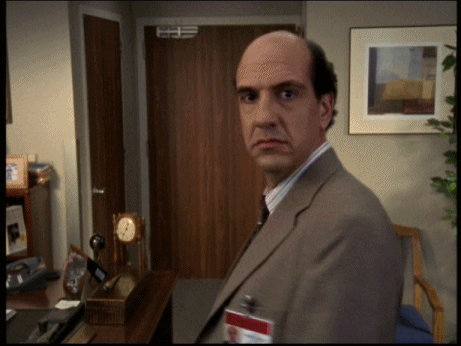 Now, I'm steeling myself for tax season.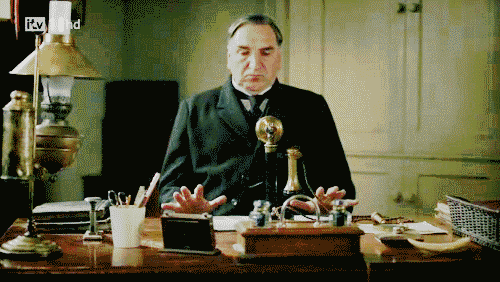 Last year was kind of a disaster. I was completely freelance and didn't know about quarterly taxes.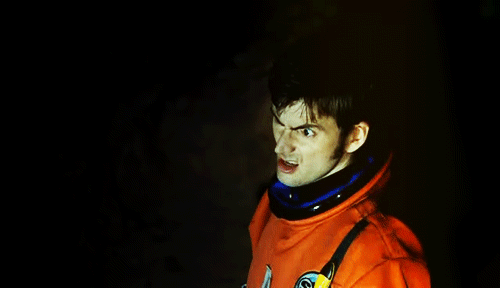 This time it will be better! I think. I hope.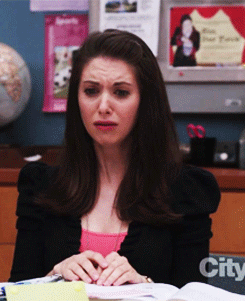 So while I may have gotten a little carried away with Christmas presents this year, as I am wont to do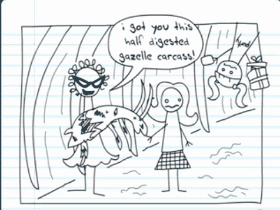 And I'm not loving hearing about other people's holiday bonuses
And overall, there's probably a better way to do things than what I've been doing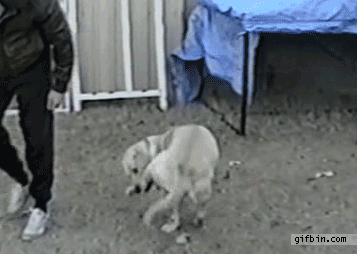 For 22 years old, 2 years out of college, I feel like I'm in a pretty good place.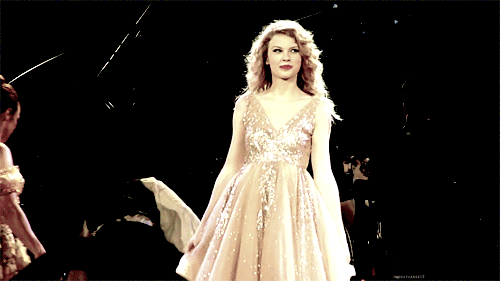 Julie Beck did her best to limit the number of David Tennant gifs that went into this post.
---
Support The Billfold
The Billfold continues to exist thanks to support from our readers. Help us continue to do our work by making a monthly pledge on Patreon or a one-time-only contribution through PayPal.