Shopping the September Issue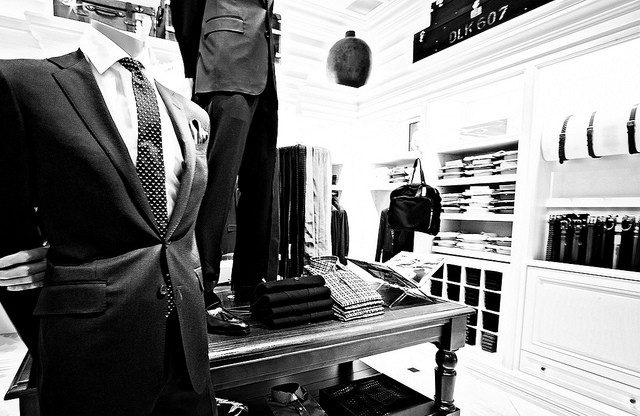 My friend Elizabeth recently told me that she had found a really cheap subscription to Vogue, and that she was really looking forward to the September issue, which is basically a giant door stopper of a fashion issue. Other fashion magazines have similarly thick issues in September. I don't have a subscription to Vogue, but I do have one for GQ, and I usually skip the fashion layouts to read their features, which are actually very good (i.e. this piece, and, duh, this one).
The reason why I skip the fashion spreads is because they usually feature clothing with price tags in the thousands of dollars, and I don't really want to temp myself by looking at pieces of clothing I can't afford. But then one day, I befriended a fashion buyer at Barneys, and I asked what the deal was with the expensive clothing in the fashion magazines. Don't people in fashion know that most people don't have $1,000 to drop on one sweater?
She laughed and basically said the following: Mike, you idiot, unless you're very wealthy, you're not suppose to actually buy any of that stuff. The clothes magazines feature are supposed to be aspirational, and you're supposed to find affordable pieces at the places you like to shop that mirror the pieces you like. This is why fast fashion stores like H&M copy so many looks off the runway. People will read Vogue or GQ and then run to H&M or Zara or Topshop to look for pieces inspired by looks in those magazines. This was probably an obvious thing to everyone but me.
So: I took a look at the September issue of GQ for pieces I would wear, and looked online for cheaper options. Here we go: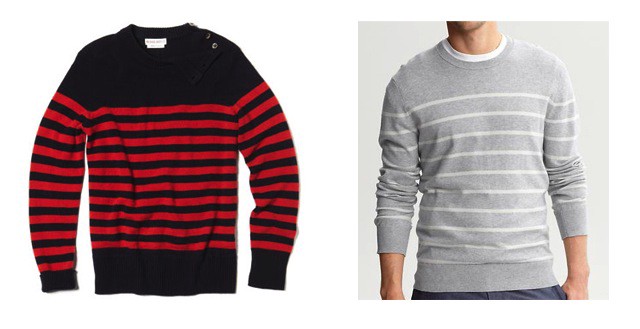 September Issue: Michael Bastian Stripe Sweater, $1,025
My Version: Banana Republic stripe crew-neck, $59.50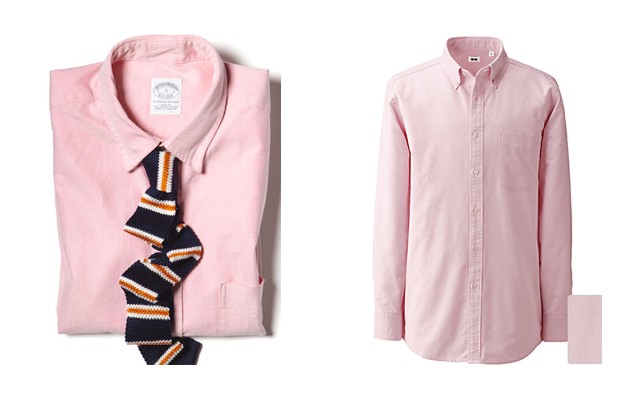 September Issue: Brooks Brothers Oxford Shirt, $79.50
My Version: Uniqlo Oxford Shirt, $29.50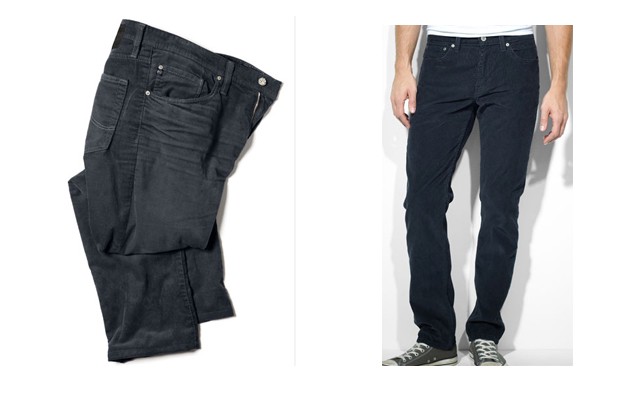 September Issue: AG Jeans Straight Leg Corduroy Pants, $198
My Version: Levi's 511 Cords, $58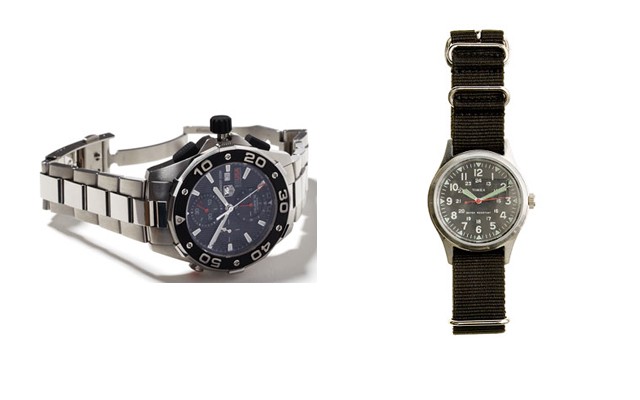 September Issue: TAG Heuer Watch, $3,800
My Version: Timex Military Watch, $150 (Or free, because I got this for Christmas)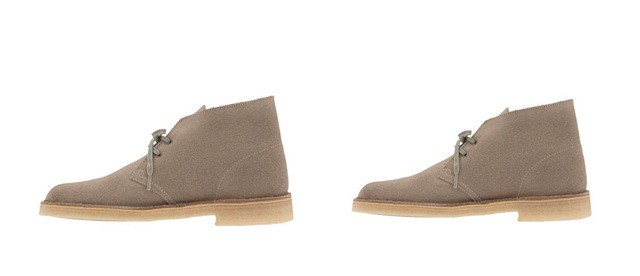 September Issue: Clarks Originals Desert Boots, $120
My Version: Actually, I think the price for the Clarks boots is just fine.
Photo: josephdepalma
---
Support The Billfold
The Billfold continues to exist thanks to support from our readers. Help us continue to do our work by making a monthly pledge on Patreon or a one-time-only contribution through PayPal.