Billfold Recommends: Top Rated Zulay Premium Quality Metal Lemon Lime Squeezer — Manual Citrus Press Juicer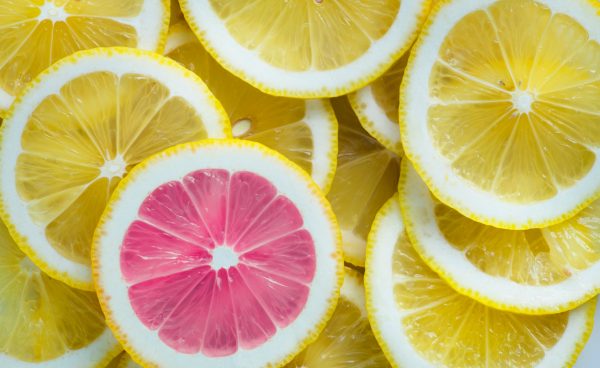 This week's Billfold Recommends comes from BornSecular, and it's for the Top Rated Zulay Premium Quality Metal Lemon Lime Squeezer — Manual Citrus Press Juicer. (Yes, that's how we name products these days. Gotta help the SEO algorithms give the customer what they want!)
Here's what BornSecular has to say about the Top Rated Zulay… you know what, we're just calling this product the JUICER:
I've had it for over a year now and we love it. It's made of coated metal so it's got a bit of heft — forget the wrench in Clue and use this thing! But that means it has stood up to use and abuse, it does a good job of getting all the juice out, and the best part is that it's dishwasher safe.
If I understood that correctly, BornSecular is suggesting that the JUICER can also double as a murder weapon. I am suggesting that you only use it for its intended purpose. In fact, I am going to state right now that if you use the JUICER as a murder weapon — or if someone uses it on you and you get murdered — you cannot blame The Billfold or any of its subsidiaries or BornSecular or especially ME.
But if you want some juice, or all the juice, or a dishwasher-safe top-rated premium quality metal lemon lime squeezer that also comes in pink, consider the JUICER. It's a low-cost, hefty juice tool, so grab it for your Thanksgiving prep or buy it as a holiday gift for the juice-lover in your life. (For the murder-lover, The Billfold recommends a Tana French book. Not a juicer.)
The Top Rated Zulay Premium Quality Metal Lemon Lime Squeezer — Manual Citrus Press Juicer. Buy it, or literally anything else, on Amazon. As long as you use that affiliate link as your entry point into Amazon's giant portal of stuff, The Billfold gets paid. 
Previous Billfold Recommends: Voting, the BugZooka, YNAB, Delta 2-Spray Water Amplifying Shower Head
Photo by rawpixel on Unsplash.
---
Support The Billfold
The Billfold continues to exist thanks to support from our readers. Help us continue to do our work by making a monthly pledge on Patreon or a one-time-only contribution through PayPal.