Monday Check-In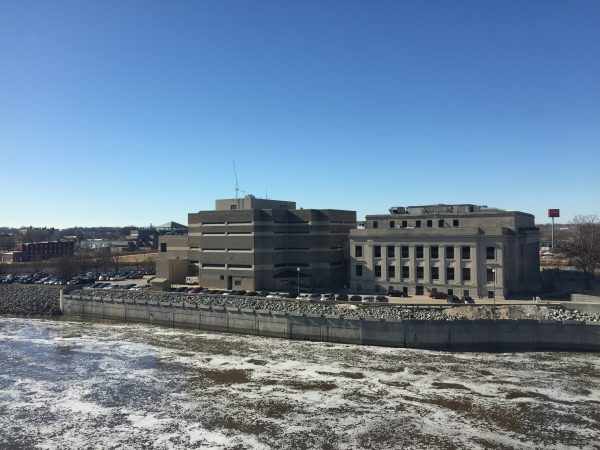 It's Monday, which means it's time to check in with our weekend spending.
On Sunday, the first sunny, above-freezing-temperatures day we've had in weeks, I went for a 14-mile bike ride. Then I bought a small popcorn ball for $1.09. Then I was still hungry so I bought a $1 pretzel roll… and then I was still hungry so I bought a $2 peanut butter cookie. (All of this spending happened at Newbo City Market, which is a community center + arts and crafts market + food court, and one of my very favorite places in Cedar Rapids.)
Total spending: $4.09.
How about you?
---
Support The Billfold on Patreon
The Billfold continues to exist thanks to support from our readers. Help us continue to do our work by supporting us on Patreon.