A Friday Chat About Investing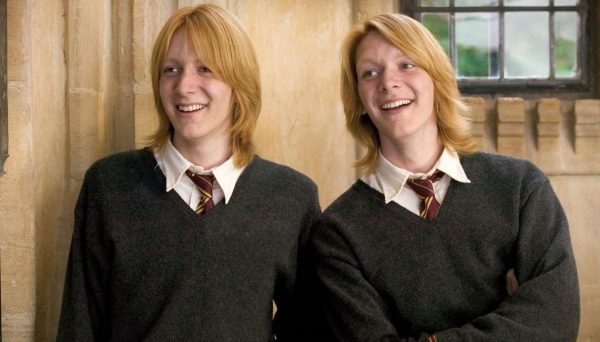 NICOLE: Happy Friday!
NICOLE: Happy Friday!
NICOLE: OMG YOUR HSA IS ACTIVE NOW!
NICOLE: OMG MY VANGUARD PERSONAL INVESTMENT ACCOUNT IS ACTIVE TOO!
NICOLE: OMG THE MONEY YOU PUT IN YOUR TRADITIONAL IRA INCREASED BY $14! IN ONE WEEK!
NICOLE: OMG I WILL BE SO EXCITED TO TRANSFER THAT IRA TO VANGUARD SO I CAN KEEP PUTTING MONEY IN IT WITHOUT HAVING TO PAY $19.95 FEES!
NICOLE: We are using too many all caps.
NICOLE: Probably.
NICOLE: But I'm impressed that Vanguard responded so quickly! I was expecting it to take at least two weeks. Didn't the website say it would take at least two weeks?
NICOLE: Apparently they received my application on Friday morning and were able to finalize it by Friday afternoon.
NICOLE: So now we should be able to start those IRA and 403(b) rollovers, right? Get some of those fee-free transfers and invest in some Vanguard Admiral funds? Low expense ratios, awwww yeah!
NICOLE: AS SOON AS WE FINISH THIS CHAT WE WILL!
If you want to be part of a future Friday Chat, please email nicole@thebillfold.com.
---
Support The Billfold
The Billfold continues to exist thanks to support from our readers. Help us continue to do our work by making a monthly pledge on Patreon or a one-time-only contribution through PayPal.