Should Time Off Come With a Requirement to Make Up the Hours?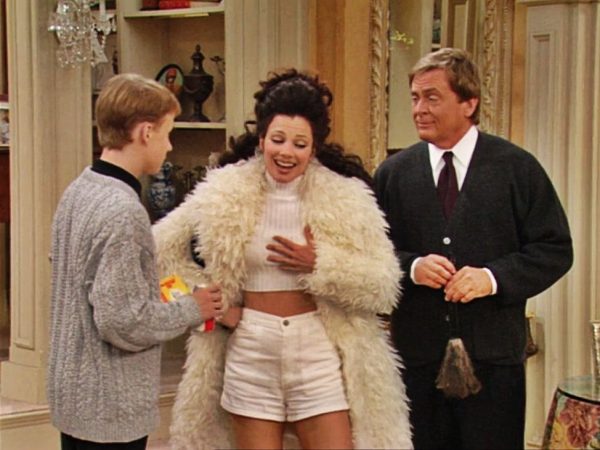 Let's end the week with a question about whether the words "time off" actually mean time off.
From MarketWatch's Moneyologist etiquette column:
I have a question regarding our nanny. When we hired our nanny, we agreed on a flat weekly rate that was based on 50 hours per week. We also agreed that she would receive two paid weeks off for the year, and major holidays paid off. I think this is pretty standard in New York City.

We also mentioned that since there would be additional days off because of special circumstances, she could make it up with babysitting. We didn't sign anything regarding this or make a big deal about it and, of course, she agreed.
The letter writer now feels awkward about enforcing this agreement. The family went out of town over the July 4 weekend, and gave the nanny both July 3 and July 4 off with pay—which means she got her holiday and a bonus day off.
Now, as far as I can understand—because this letter sounds like the guy is trying to write around what he really wants to say—the LW is having trouble telling his nanny that since she got a bonus paid day off, she needs to stay late and watch the kids "for free" while he and his wife have Date Night.
How would you handle this? Should any paid time off (beyond what was discussed in the initial agreement) come with a requirement to make up the hours? Does it make a difference if it's the employee asking for the time off vs. the employer? As the Moneyologist writes:
Your nanny's extra day off on [the July 4 holiday] suited you primarily, so it feels churlish to count that.
The Moneyologist also hints that the LW should probably be paying overtime, because of the whole "50 hours per week" thing.
---
Support The Billfold
The Billfold continues to exist thanks to support from our readers. Help us continue to do our work by making a monthly pledge on Patreon or a one-time-only contribution through PayPal.