Question Wednesday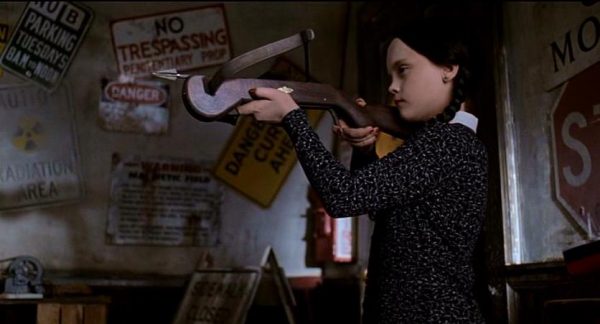 It's Wednesday, which means it's time to take aim at our financial questions.
This week, my question is whether I really should freeze my accounts with Equifax, Experian, TransUnion, and Innovis, and put up a security alert with ChexSystems. I'm seeing more and more experts say it's a good idea, including the guy who claimed the URL that Equifax mistakenly told people was their security site. (Thanks to Billfolder LauraSmash for that tip!)
I've been telling myself that having a credit monitoring service is enough, but then I asked myself "what would you do if CreditWise sent you an unexpected email letting you know that a financial institution pulled your credit?" and the answer is I have no idea.
So I gotta freeze the ol' accounts, don't I.
What other questions are you thinking about today?
---
Support The Billfold on Patreon
The Billfold continues to exist thanks to support from our readers. Help us continue to do our work by supporting us on Patreon.