Checking In With My Savings Plan: August 2017 Edition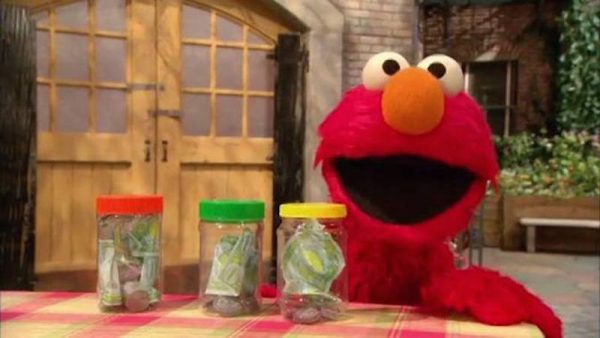 In August, I received $8,412.37 in freelance earnings and $421.14 in book royalties, or $8,833.51 total. Here's what I put in my sub-savings accounts:
Taxes got 25 percent, or $2,208.38.
Savings got 15 percent, or $1,325.03.
That left $5,300.10 for my checking account.
I began August with a checking account balance of $599.39, and—as you know from yesterday's monthly check-in—I ended August with a checking account balance of $2,390.15, which means I spent $3,509.34 this month.
In addition to my ~$2,000 monthly overhead costs, here's where some of the rest of that money went:
$200 went towards Lyft rides to/from airports and bus stations (to do readings in Portland and Missoula)
$239.35 went towards restaurants for two days in Portland and four days in Missoula (and yes, I count "buying a banana at a gas station" as "restaurant spending")
$213.35 went towards building NicoleDieker.com
$209 went towards a massage
$109 went towards my Amazon Prime renewal
$66.01 went towards the FitBit Flex 2 I bought to replace my broken FitBit Flex
$492.79 went towards booking this three-day vacation that I am so excited to take. 
And yeah, I could have not spent the vacation money and used the cash to hit that $3K checking account buffer that I wanted to have by the end of August, but… honestly, I'd rather have the vacation.
Also, I increased my net worth by $4,568.59, according to Mint—or, from $61,404.55 to $65,973.14. 
---
Support The Billfold
The Billfold continues to exist thanks to support from our readers. Help us continue to do our work by making a monthly pledge on Patreon or a one-time-only contribution through PayPal.