This Week in Pods
Put your husband in a "gaming pod" while you shop!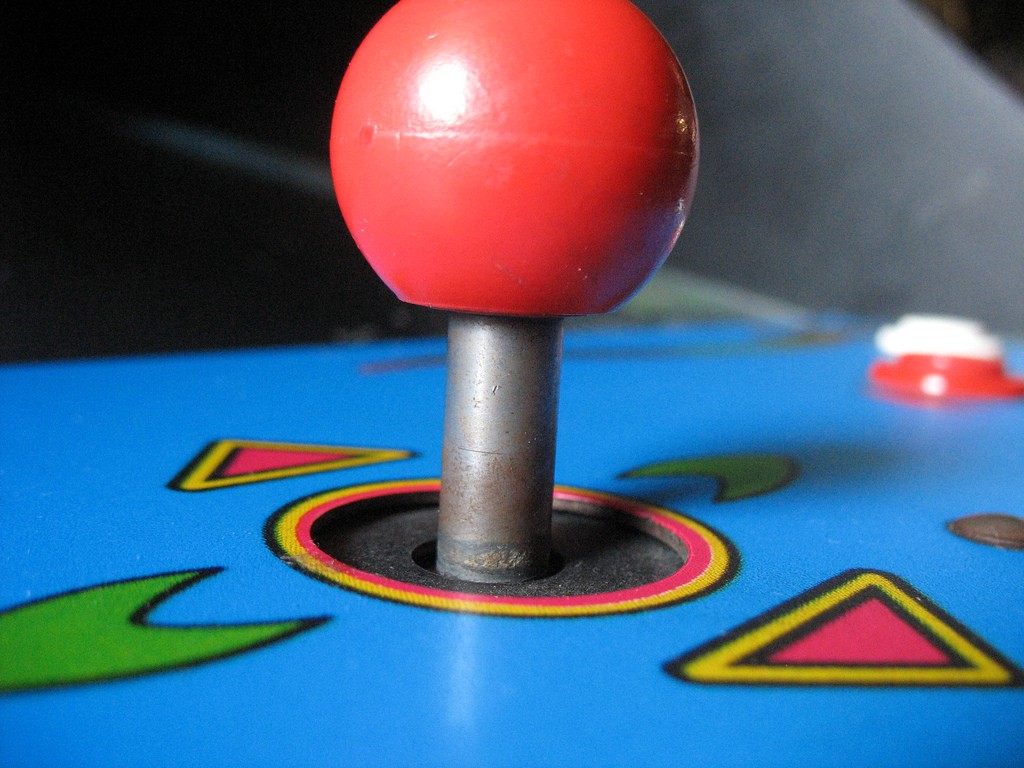 This week's POD NEWS comes from the BBC and a Billfolder tip:
China mall introduces 'husband storage' pods for shopping wives – BBC News
The Global Harbor mall in Shanghai has taken the "husband chair" idea one step further and turned it into a "husband gaming pod:"
Inside each individual pod is a chair, monitor, computer and gamepad, and men can sit and play retro 1990s games. Currently, the service is free, but staff told the newspaper that in future months, users will be able to scan a QR code and pay a small sum for the service using their mobile phones.
I think my favorite part of this pod story is that they're giving away the first taste for free, as it were. Or maybe that they're creating individual gaming pods instead of just building an arcade. The BBC reports that the glass pods aren't very well-ventilated, but hey, what's a little sweat—your own or the previous users'—when you can play '90s video games?
If you'd like to go to the source, here's the original article about the "husband pods"—or as Google Translate calls them, "husband rest rooms"—in The Paper:
上海商场现"老公休息舱"可玩游戏,有男士说太热宁愿陪逛街_浦江头条_澎湃新闻-The Paper
---
Support The Billfold on Patreon
The Billfold continues to exist thanks to support from our readers. Help us continue to do our work by supporting us on Patreon.