Socially Responsible Investing: A Conversation With a Financial Adviser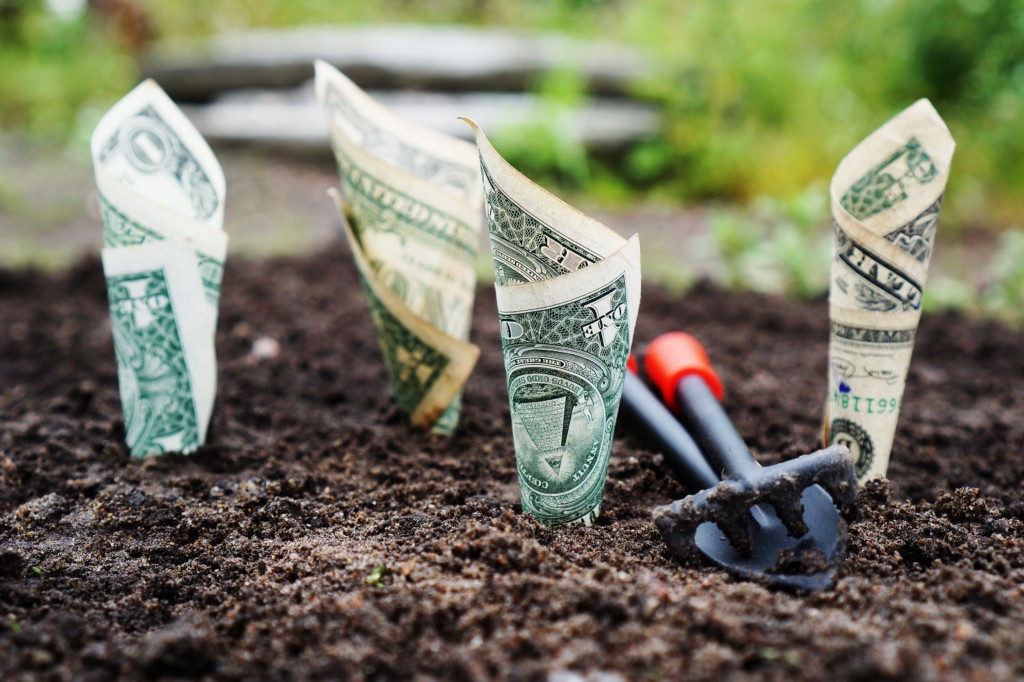 Last month, I discussed ethical investing with the Reverend Jenny Phillips. This month, to learn how ethical and socially responsible investing is changing the landscape of investment, I spoke with a financial adviser who is currently licensed in 17 states. Financial companies regularly have compliance teams that regulate what an employee can say to the public. In this case the financial adviser was allowed to speak with me anonymously, representing only their own opinions.
We discussed the differences in how younger people invest, suggestions for how to invest ethically, and how ethical investing can drive social change.
BS: How involved are you in socially responsible investing, and is that changing?
Financial Adviser: While I was certainly cognizant of socially responsible funds to invest in, most clients I was working with looked at the returns on investment as the only thing to consider when looking to invest. However, with more and more things happening in the country and the world, investors are paying attention to companies that operate in an ethical and honest manner. Because of increased demand, particularly from Millennials, I have had to educate myself on the different mission statements and business philosophies from many companies and look at mutual funds which specialize in placing the stocks of these companies in their fund portfolios. What we are discovering is that these companies tend to be more successful in the long run.
What kinds of changes have you seen in relation to ethical investing since the election?
I have had new clients, particularly younger clients, express that they do not want to invest in petroleum companies. They state their concern is tied directly to global warming. Petroleum stocks have not performed very well for the year or so, but this is not the reason stated by them. I also have many clients, again younger clients in general, who absolutely do not want to have anything to do with gun manufacturers.
What advice do you have for someone who is just beginning to invest, who wants to invest in a socially responsible manner?
Take the time to find a good financial adviser, one whom you can trust and feel comfortable asking questions. Pay attention to the news. You cannot practice socially responsible investing and be ignorant of what is going on around you.
If someone has $1,000, is it better used as an investment in a socially responsible fund, or as a donation to a non-profit?
If given the choice between investing in a socially responsible company or mutual fund or making a donation to a socially responsible non-profit, I would invest in the company. If you make a donation to the non-profit, your money is gone and so is your ability to influence the non-profit. By investing in a socially responsible company or fund, you are trusting them to use the funds in a socially responsible manner. If they falter or deviate from their original mission or purpose, you can take you funds out and look for a new company in which to invest. You maintain your ability to influence.
Do you know of any other ways to become involved in socially responsible investing or encourage its growth?
Not only can you involve yourself by investing in socially responsible companies, you can make your voice heard by requesting or demanding that your government (local, state and national) does business with honest and ethical companies which practice and adhere to social responsibilities. Do your research! Find companies that treat their employees fairly, practice good stewardship of the environment, and operate in a manner that shows they intend to be around for the long-term. If you have the ability to invest in them, do so. And share your results and findings with others!
Thank you! Is there anything else you'd like to share?
Again, the demand is increasing for people actively looking to do business with companies that are making the world a better place. As more and more people invest in these companies, it is my hope that other companies that do not operate in this manner see the impact and begin to fall in line. I believe the impact could be profound.
Beth Swanson is a freelance writer from North Bend, WA. She writes about living an active life with a hidden disability. She is not quiet. Follow her blog, My Crazy Messy Amazing Life, or visit her on Twitter @crazymessyamaze.
Previously:
Socially Responsible Investing: Divesting from Fossil Fuels
---
Support The Billfold
The Billfold continues to exist thanks to support from our readers. Help us continue to do our work by making a monthly pledge on Patreon or a one-time-only contribution through PayPal.