My Last $100: Becoming a Fancy Knitter Lady
Thanks, Instagram.
Over the last couple years, I've knocked out knitting projects with a singular goal: stashbusting. For the uninitiated, a stash is a pile of yarn of various types, colors, and quantities that's left over from other projects, inherited, or the result of an impulse buy.
The stash my mom and I share custody of is extensive, a bit odd, and bent toward practicality. Much of it originated with my grandmother and great aunt. I've used it to turn out many pairs of mittens, a few blankets, stuffed toys for kids and cats, stacks of dishcloths, a half-dozen pussy hats, and ornaments for my first Christmas tree with my then-boyfriend-now-husband.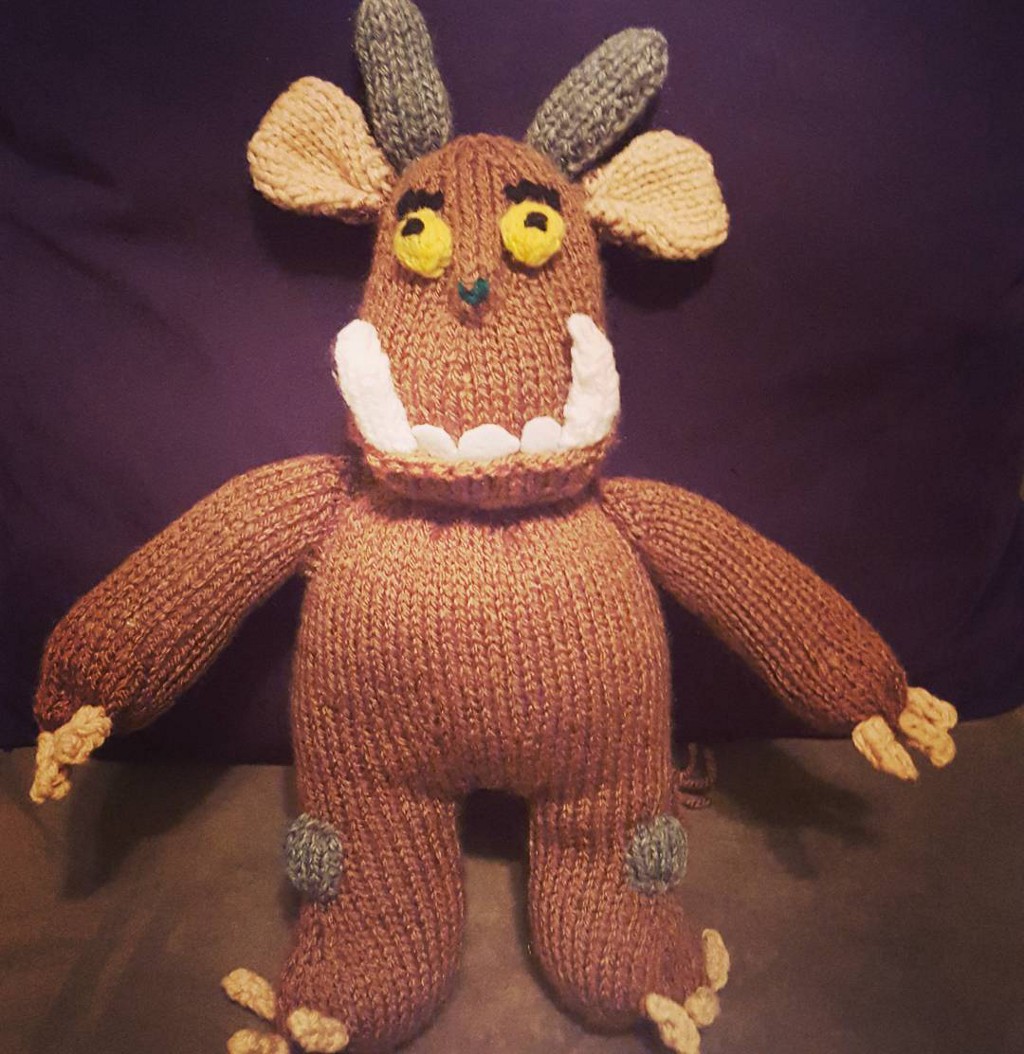 All the while, I was getting exposed to another side of knitting through social media. The knitters who came across my feed never worked with the low-cost, scratchy acrylic yarn that formed the bulk of my stash. Instead, they favored small-batch wool from specific flocks of sheep, celebrated pattern releases from well-known designers, and went on knitting retreats to places like the Shetland Islands.
With the stash much reduced and a little more wiggle room in our budget, I've started to join them (though not in Shetland… yet). I'm nearing the finish line on a simple sweater knit from soft, beautiful yarn that was a gift from my in-laws. And I'm gearing up for my next project.
Blocking board: $12
When you're working with nice yarn, it's good practice to wash your garment with special soap ($11, already purchased), shape it on a flat surface, and let it dry before wearing it for the first time. I bought a pack of cheap and colorful foam tiles for this purpose and will be sticking them full of pins soon. And then I'll have a finished wool sweater, just in time for August.
Next pattern: $6
A cardigan called Georgetown. Because I aspire to hang out in a cabin and read books while wearing handmade clothes that are "tailored but effortless." Damn, that marketer is good.
1700 yards of Rowan Pure Wool Worsted Superwash from my local yarn shop: $90
$90 feels like a lot of money for yarn. However, it's actually a thrifty alternative to the yarn called for in the pattern, which runs about $150 with shipping. $150 is just a bridge too far for someone so recently knitting with hand-me-down dishcloth yarn that smelled slightly like a basement.
Are my days of stashbusting over? No. I will be stashbusting until I'm dead. Then someone will inherit my own odd collection of yarn: some bright and scratchy acrylic, some variegated cotton that smells yet more distinctly of basement, and a bit of the fancy wool that social media wish fulfillment is made of.
Lindsay Woodbridge is still baffled by what to do with that bagful of yellow-brown acrylic.
---
Support The Billfold
The Billfold continues to exist thanks to support from our readers. Help us continue to do our work by making a monthly pledge on Patreon or a one-time-only contribution through PayPal.