Why Save If You'll Never Save "Enough?"
Samantha Irby looks at the mathematics of saving and spending.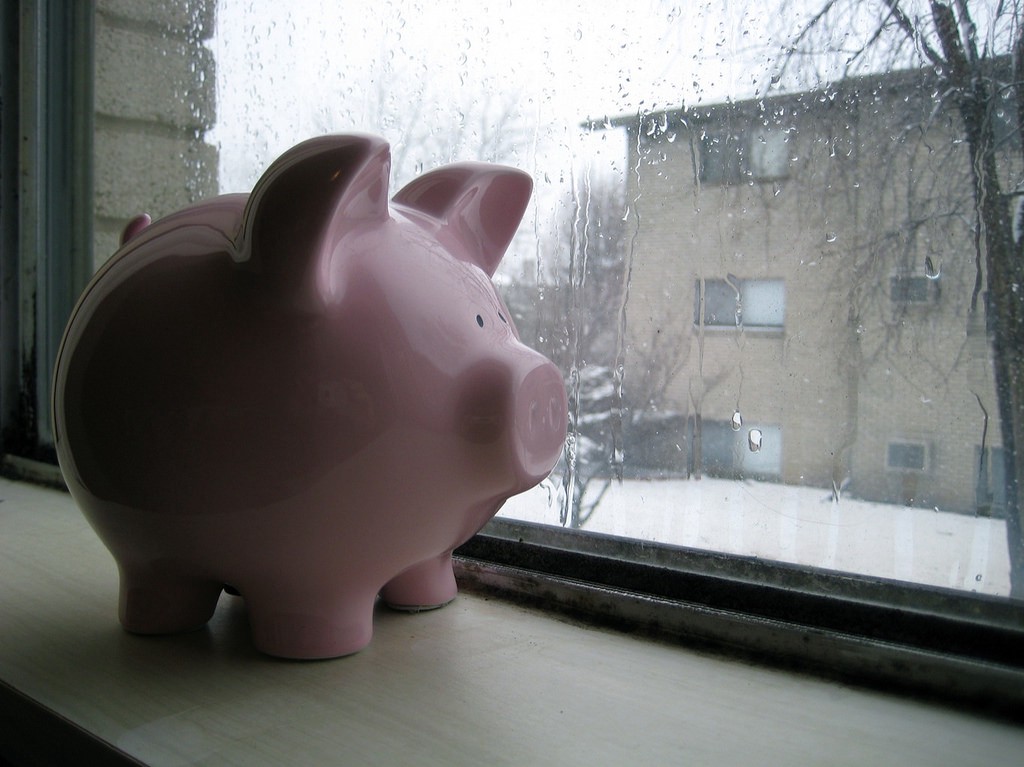 I love Samantha Irby's writing—she's the blogger behind Bitches Gotta Eat and the author of the essay collections Meaty, which I read in two days, and We Are Never Meeting in Real Life, which publishes… huh, today. (Congratulations!)
One of the essays from We Are Never Meeting in Real Life was adapted for the NYT's Your Money section:
Opinion | If Every Day Is a Rainy Day, What Am I Saving For?
Irby writes about her own financial situation, both as a child and as an adult, and then asks how people are supposed to plan for the future when so much of our money belongs to the here-and-now?
I know I should have invested in a sturdy pair of those bootstraps people who speak at graduation ceremonies are always talking about, but what does that even mean? Pay the rent, throw some cash at the phone bill, sprinkle a little change on the light bill, divide the remaining 20 bucks between the laundromat and a stock portfolio? It all seemed so unmanageable. And the years of being deprived or feeling stressed about money didn't make me want to save; they made me want to spend, to immediately enjoy the fruits of the $7.25 an hour I made listening to people talk down to me in a customer service job.
Irby is debt-free and pays for everything in cash, but she writes that she'll never have enough money to, for example, "whittle a three-car garage out of $20,000 a year." She could save some of what she spends on nonessentials like Netflix or magazines, but that wouldn't get her much closer to a down payment, and it would mean a life of constant deprivation.
A lot of us are living like this, right? How does anyone do the stuff they want to do with their money while they're doing the stuff they need to do?
Read the whole thing. I'll be over at the Seattle Public Library website putting a hold on Irby's newest book, but I'll come back to see what y'all think.
---
Support The Billfold
The Billfold continues to exist thanks to support from our readers. Help us continue to do our work by making a monthly pledge on Patreon or a one-time-only contribution through PayPal.