Workers Were Fired for Taking Part In 'A Day Without Immigrants' Protest
Because missing work—even for one day—can cost you your job.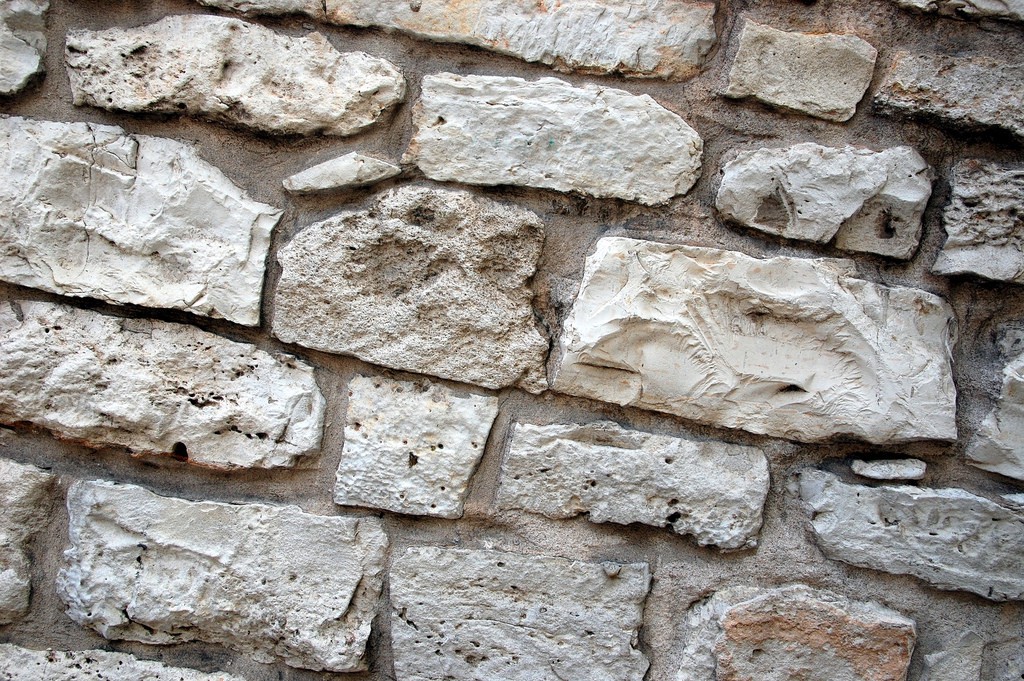 Last week, I wrote about A Day Without Immigrants, and how many restaurants worked to support immigrant workers who went on the day-long strike:
However, not all employers were that supportive. CNN reports that multiple companies fired immigrant workers who participated in the protest:
Business owners stand by decision to fire protesters
Jim Serowski knew his employees planned to skip work last Thursday.
They told him they wanted to participate in "A Day Without Immigrants," the nationwide day of protest. Serowski, founder of JVS Masonry in Commerce City, Colorado, said his position to them was clear:
"If you're going to stand up for what you believe in, you have to be willing to pay the price."
When Serowski's foreman and some 30 bricklayers failed to show up for work, he fired them all with no regrets, he said.
People were fired both for announcing their intent to participate in A Day Without Immigrants prior to participating, as in the example above, and for protesting without giving management advance warning. (Many businesses consider a single "no-show" cause for termination.)
Tulsa, Oklahoma news station KTUL shared a text message reportedly sent by the owner of the aptly named I Don't Care Bar and Grill in nearby Catoosa:
"You and your family are fired. I hope you enjoyed your day off, and you can enjoy many more. Love you."
That text message, understandably, went viral. CNN, meanwhile, gets management's side of the story:
"They just forgot about the 50 other people who work here,"[I Don't Care owner Bill McNally] said. "If the cooks don't show up, then servers don't have jobs, and customers can't eat."
Is it fair to fire employees for participating in protests? (This is kind of a leading question, since in "at-will" states it's pretty much fair to fire anyone for anything.) Does it make a difference whether they inform management of their intent to protest ahead of time vs. whether they miss work without warning?
Also: what protest would be worth losing your job over?
---
Support The Billfold
The Billfold continues to exist thanks to support from our readers. Help us continue to do our work by making a monthly pledge on Patreon or a one-time-only contribution through PayPal.