Maybe A Uniform Isn't A Bad Idea
I hate clothes. But I also love them.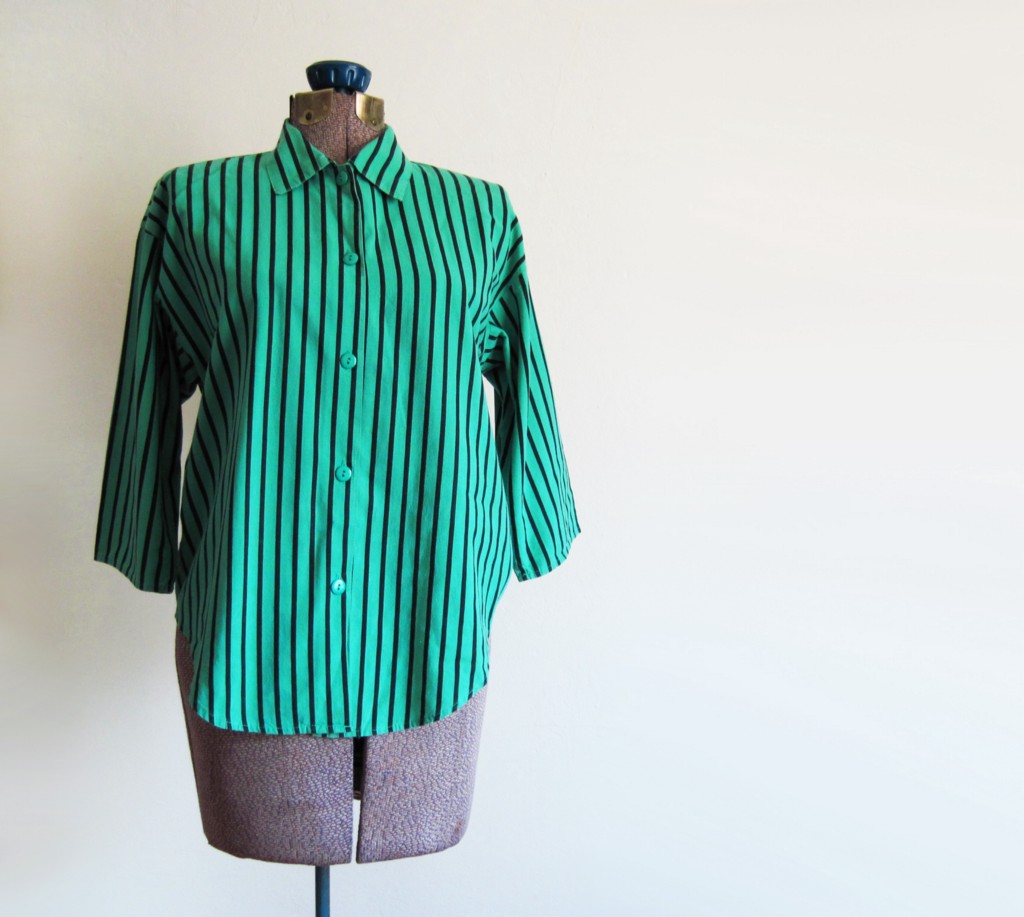 Many moons back, Mike discussed the idea of a uniform — the same clothes, every single day, chosen to make life simple and clear the brain for other, more valuable thoughts.
It's a fine idea. It's even a good one. Having just one look that works for you and your life that you also happen to love enough to wear every single day is intriguing. Clothing is a valuable form of self-expression, sure, but wearing the same thing every single day — a black sweater, some jeans, boots in the winter, Birkenstocks in the summer — broadcasts a message that's just as loud as a floral dress one day and a mesh crop top the next.
A uniform feels like what would be the end result of Project333, something that I consider once a month or so, before setting it aside and buying another sweatshirt or something. The challenge of Project333 is to wear the same 33 items of clothing for three months, with the idea being that you'll figure out what you like and also what you don't need at the end of that month — a minimalism for your clothes, I guess. In this terrifying age of choice overload, it might be nice to just close your eyes, stick your hand in your closet and pull out a vetted shirt and a pair of pants that are not too dirty, but not that clean either.
The Uniform I've Chosen for Myself
The idea of a uniform feels like it would be cheaper overall; if you're the one picking the clothes, you can determine how much each item costs you. But you're probably going to want to hew to quality. I consider throwing away all of my clothing and dropping a big sum of money on a whole new wardrobe of quietly-expensive basics purchased from Everlane or, in my dreams, Eileen Fisher, purveyor of shapeless tunics and raw silk cocoons and linen things. I could do it. It'd be nice never to think about whether or not I should wear pants or a dress or maybe socks or ugh, a sweater, please, if they all looked the same.
A uniform! So chic. So French. A striped shirt, a pair of jeans, a specific style of sneaker. Put it on, leave the house, you're good to go. "There goes the girl in the uniform," people will whisper, probably. "Is she an architect? Perhaps she designs complicated ceramics or jewelry made of brass tubing and rope."
Or maybe, they won't notice.
---
Support The Billfold
The Billfold continues to exist thanks to support from our readers. Help us continue to do our work by making a monthly pledge on Patreon or a one-time-only contribution through PayPal.