A Day Without Immigrants
Yesterday, many immigrants—especially those in the restaurant industry—went on strike.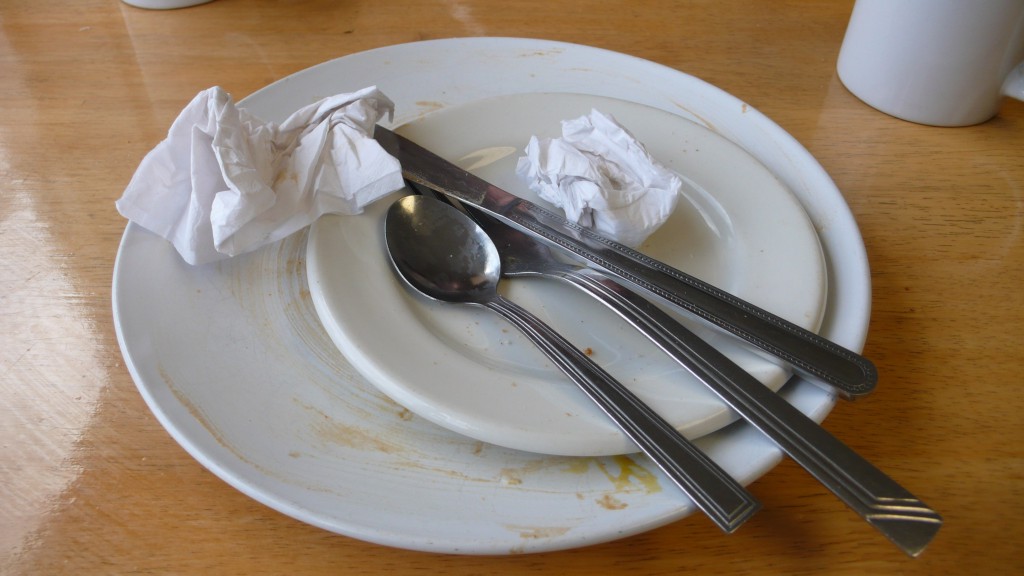 Today is theoretically supposed to be a General Strike Against Trump, although I haven't heard much about it besides a few newspaper articles saying that people were trying to organize one. (Is anyone striking where you are?)
I have, however, heard a lot about yesterday's A Day Without Immigrants:
Restaurants show diners what a day without immigrants tastes like – or doesn't
The strike was intended to hit all businesses, but the restaurant industry — where immigrants make up nearly a quarter of the national workforce, according to the Institute for Immigration Research at George Mason University — seemed most affected. Locally, a flier calling for the strike had been circulating among workers, and according to Univision, no one seems to know who started the whole thing. But it seemed to really take off when José Andrés, the outspoken Washington-based chef who became a citizen in 2013 and is embroiled in litigation with President Trump, announced that he would close many of his restaurants.
The Washington Post notes that some restaurants closed but paid their workers as if they had worked that day, others gave only their immigrant employees a paid day off, and some restaurants asked family and friends to step in so they could keep their doors open.
Did you know that yesterday was A Day Without Immigrants? Did you see businesses participating in the strike? Did you participate yourself?
---
Support The Billfold
The Billfold continues to exist thanks to support from our readers. Help us continue to do our work by making a monthly pledge on Patreon or a one-time-only contribution through PayPal.