More Chatter About Millennials and Retirement
The New York Times critiques five Millennials' savings plans.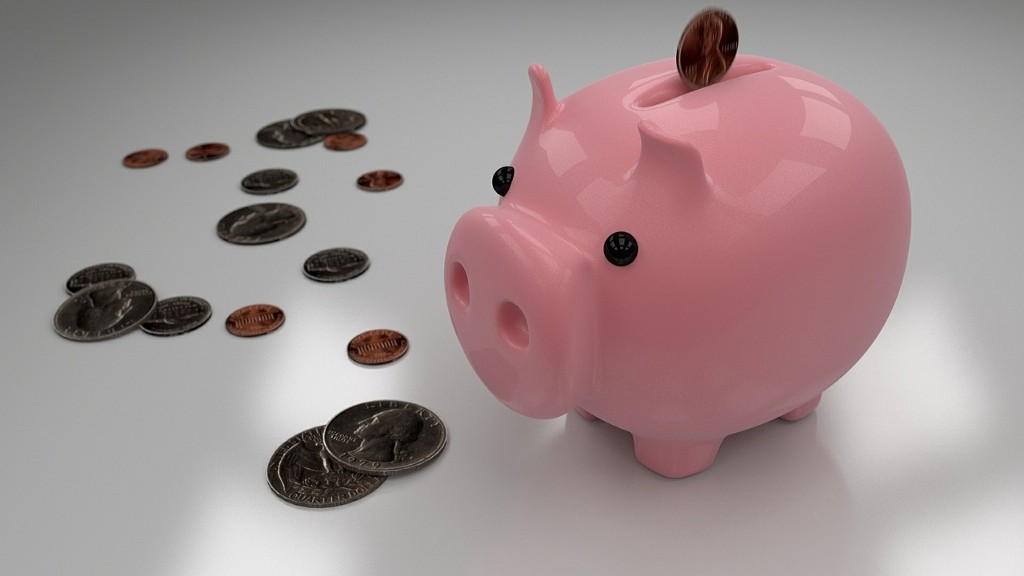 Earlier this week, The Washington Post warned us that Millennials might have to save twice as much for retirement as was previously recommended:
Millennials may need to double how much they save for retirement
The New York Times, meanwhile, recently profiled five Millennials and—with the help of experts at Prudential Financial—critiqued their retirement savings plans.
For Millennials, It's Never Too Early to Save for Retirement
The Millennials represent a variety of career paths and incomes:
The eighth-grade English teacher putting 20 percent of his $52K salary towards student loans and only 4 percent towards retirement
The waitress and aspiring actress who has more money in savings than the English teacher, but who has not started saving for retirement at all
The accounts-payable coordinator and musician who is avoiding his company's 401(k) because he doesn't want to commit to this job (he wants to turn his singing gigs into a full-time career)
The government employee, who makes less money than both the teacher and the waitress but who also owns a home and puts 10 percent of her money into the Ohio Public Employees Retirement System, with a 14 percent employer match
The corporate accountant who works hard, plays hard, and saves hard
The NYT (and Prudential) have something to say about each of these Millennials' savings plans, and you can probably guess most of their suggestions: The teacher should refinance his student loans so he can save for retirement. The waitress/actress should continue her serious savings ethic but start putting some of that money into a retirement account instead of a low-interest savings account. The accounts-payable coordinator/musician should get on his company's 401(k), as well as put all the money he earns from music gigs towards retirement.
Really, all the suggestions boil down to "but what if you saved more," which makes sense, and what else could they say?
But if you're interested in how Millennials do money, and how financial experts think they could do money better, it's a good read.
---
Support The Billfold
The Billfold continues to exist thanks to support from our readers. Help us continue to do our work by making a monthly pledge on Patreon or a one-time-only contribution through PayPal.