A Pre-Thanksgiving Chat and Open Thread
Plus a chance to do Weekend Estimates!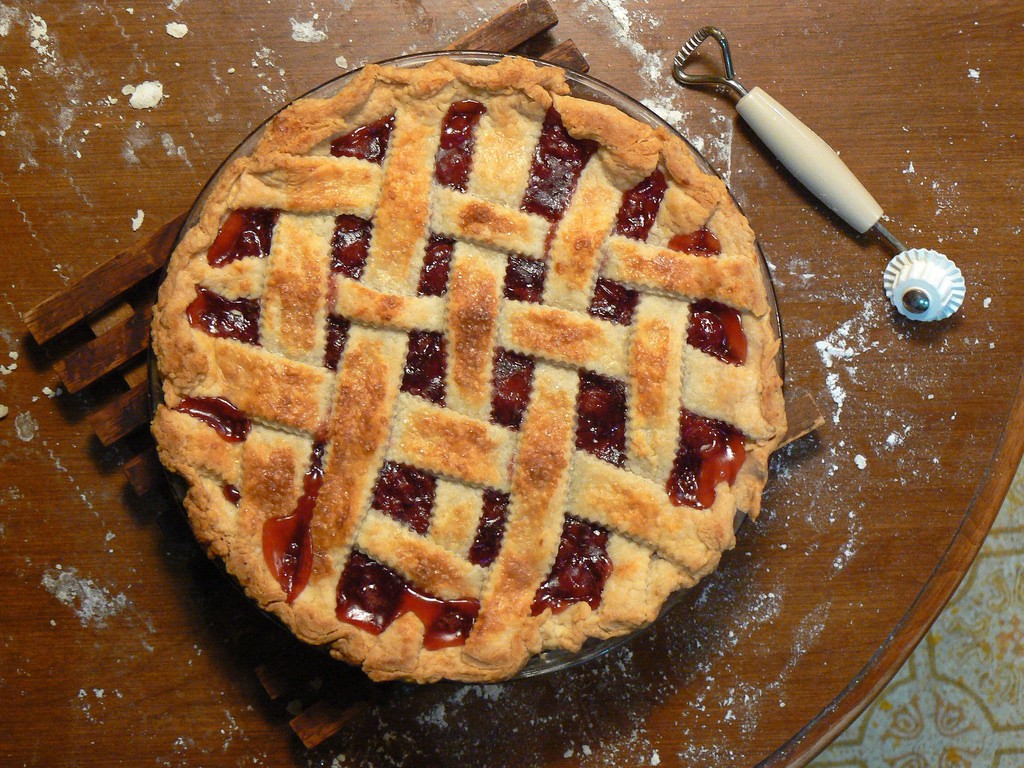 NICOLE: Happy Friday! No, wait, Wednesday. Happy Thanksgiving Eve!
MEGAN: Happy WednFriday! That doesn't work. Yes, happy Thanksgiving eve! What have you got on deck for this fantastic long weekend?
NICOLE: I'm going to Canada! (DON'T WORRY I AM COMING BACK.) A couple of friends and I rented this cabin and we are going to hang out and cook food and stuff. What about you?
MEGAN: My sisters and I are doing the usual and having Thanksgiving here at my house, but instead of making a turkey for eleven I'm doing chicken for four. My dad's coming down to the city on Friday and we'll probably go to a bookstore for like 4 hours and then the rest of the weekend I will be BLISSFULLY DOING NOTHING. Decorating my new living room. Laying down on the floor in silence. Things like that.
NICOLE: Do you have any kind of Long Weekend Estimate for how much you're going to spend? I don't. I know we're going to be buying food (to cook) and eating restaurant meals (before we go to the cabin to cook) but I don't know how much that will cost. Plus it'll be in Canadian money. So… $200? $300? No clue.
MEGAN: Hmmmm. I have already spent like $140 on food and wine for tomorrow, and after we finish this very chat, I'm going to go to the Container Store and Barnes and Noble, um soooo….I may spend some money. I will probably spend, like $200?? I can't imagine what else I will buy and hopefully there will be enough left over tomorrow to eat for the weekend at the least, so hopefully the need for store food will be low.
NICOLE: Well, I do not want to stand in your way of containing your stuff and expanding your mind, so let's turn this into a Billfold Open Thread. Want to estimate your weekend spending? Complain about how much it costs to make a pie from scratch? Just chat? We're taking off for the weekend, but we'll see y'all on Monday.
MEGAN: Gobble, gobble, dudes. Eat a lot of pie. Enjoy yourselves and your friends and family and relax!! And happy Thanksgiving to you, Nicole.
NICOLE: Happy Thanksgiving to you too!
---
Support The Billfold
The Billfold continues to exist thanks to support from our readers. Help us continue to do our work by making a monthly pledge on Patreon or a one-time-only contribution through PayPal.