Child Care Costs More Than In-State College Tuition
Median income families should expect to spend 20 percent of their income on child care.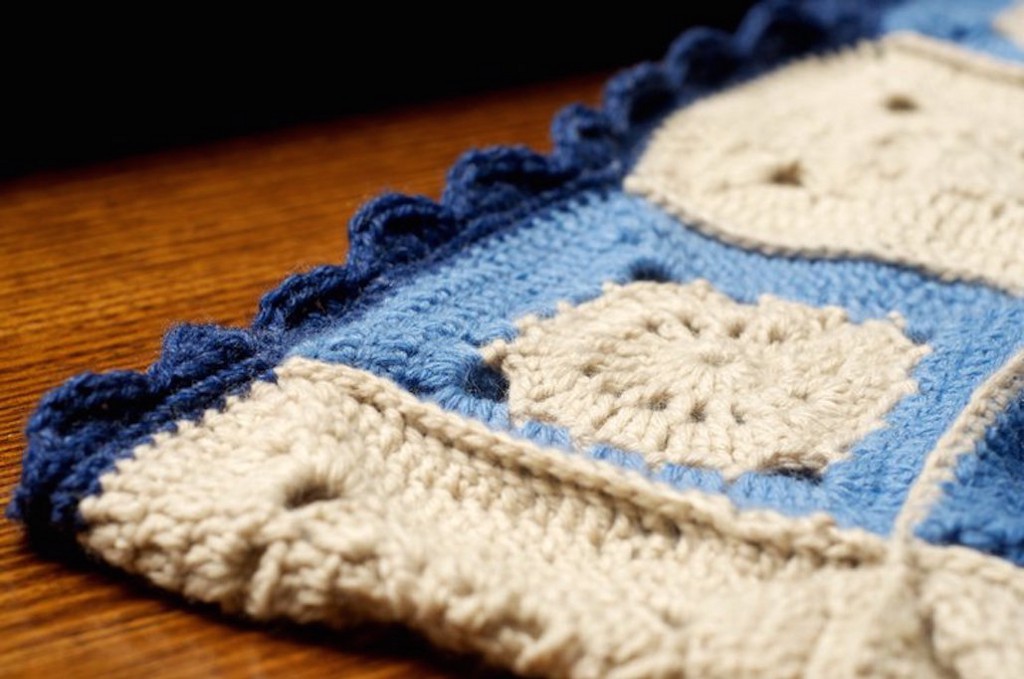 New America recently released The Care Report, an in-depth look at childcare costs and the burdens placed on both families and child care workers. The big pull quote, the one all the news sites are talking about, is this one:
The average cost of full-time care in child care centers for all children ages 0–4 in the United States is $9,589 a year, higher than the average cost of in-state college tuition ($9,410). To cover the cost of full time in-center care for one child, a family earning at the median household income would need to spend one-fifth (18 percent) of its income. For an individual earning at the minimum wage, full time in-center care is even less affordable: Child care costs two-thirds (64 percent) of their earnings.
The Care Report also notes that full-time childcare at a child care center is "85 percent of the monthly U.S. median cost of rent." Which, you know, rent is already high enough, some might even say it is too damn high, but now you have to be ready to pay a second rent to cover your childcare costs.
If you want to hire a nanny instead, The Care Report reminds you that it'll cost $28,353 a year, on average. That's $2,362.75 out of your pocket every month—and to the nanny, it's barely a living wage.
The Care Report is worth browsing in full, especially the case studies, which go in-depth into the struggles of both parents and child care workers. The case studies represent a variety of income levels and communities, revealing that finding affordable, quality child care is just as much of a problem for people earning six figures as it is for people who need state subsidies to help them pay for childcare.
The child care workers, on the other hand, are nearly exclusively low-income, and one Montessori Academy owner is even helping to shoulder the cost of the child care for which she should be getting paid:
At Little People Montessori Academy, when state subsidy funds dried up, LeFlore decided, rather than refuse to teach students from financially struggling backgrounds whose subsidy payments were stopped or delayed, she'd subsidize the students herself. "Every day, I pay $160 dollars on a high-interest loan, since poor credit disqualified me from other options," says LeFlore.
Take a look at the Care Report and let us know if it reflects your own childcare experiences. Are you paying more for childcare than you would be for in-state college tuition?
---
Support The Billfold
The Billfold continues to exist thanks to support from our readers. Help us continue to do our work by making a monthly pledge on Patreon or a one-time-only contribution through PayPal.