Who Else Got Apple eBooks Antitrust Settlement Money Today?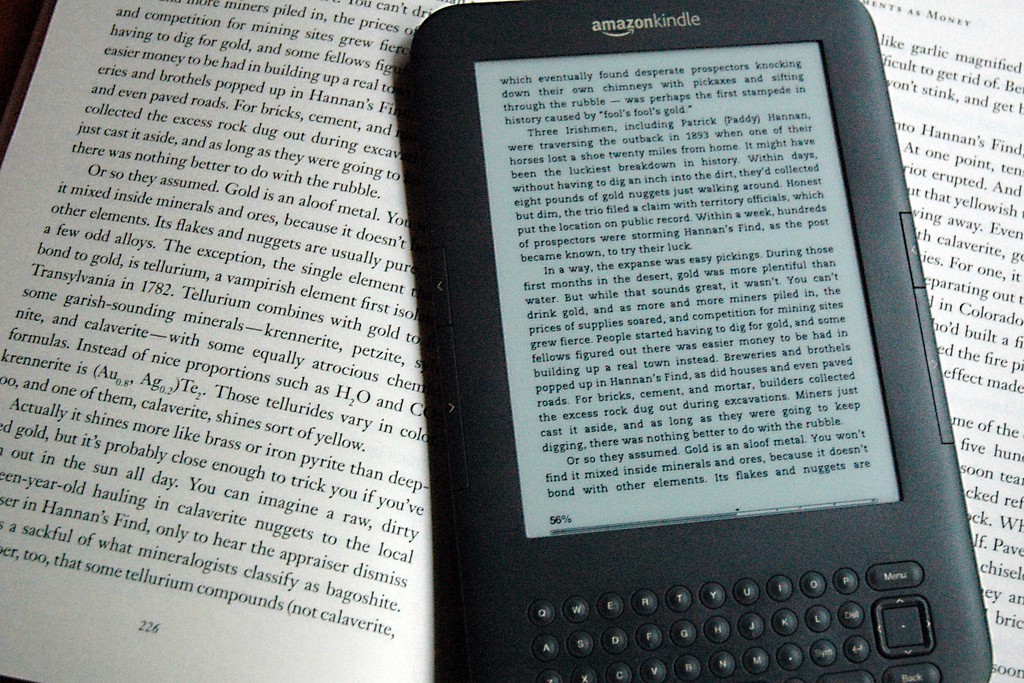 Continuing the "class-action lawsuit" theme from this morning: I got an email today from Amazon announcing that my credit from the Apple eBooks Antitrust Settlement is now available:
You now have a credit of $1.57 in your Amazon account. Apple, Inc. (Apple) funded this credit to settle antitrust lawsuits brought by State Attorneys General and Class Plaintiffs about the price of electronic books (eBooks). As a result of this Settlement, qualifying eBook purchases from any retailer are eligible for a credit.
In case you had no idea what the Apple eBooks Antitrust Settlement was—I certainly didn't—here's a summary from Bloomberg:
Apple Rejected by U.S. Supreme Court in $450 Million E-Book Case
Government lawyers accused Apple of leading a price-fixing effort as part of the 2010 introduction of its iPad tablet and iBookstore feature. Apple was seeking to gain a foothold in a market dominated by Amazon.com Inc., which at the time treated best-selling books as loss leaders, selling them for $9.99.
A federal judge in Manhattan found that Apple persuaded five of the biggest publishers to shift to a system under which they, and not the retailers, would set book prices. The shift led to a 40 percent increase in the price of e-book best-sellers, U.S. District Judge Denise Cote said.
So Apple had to pay out "$400 million to e-book consumers, $20 million to the states, and $30 million in legal fees." Of that $400 million, I got $1.57—but on Twitter, other people are reporting that they got $55, $72, and one person is claiming they received nearly $200.
9 to 5 Mac explains the different payouts:
Apple to begin paying out $400M to customers tomorrow in ebook price-fixing settlement
Customers will receive $6.93 for every ebook that was a New York Times bestseller and $1.57 for every other ebook. Qualifying ebooks must have been purchased between April 1, 2010 and May 21, 2012 and be from one of the following pubslihers: Hachette Book Group, HarperCollins Publishers, Macmillan (Holtzbrinck Publishers), Penguin Group and Simon & Schuster.
Okay, that makes sense. At that point I didn't have a Kindle—though I had downloaded the Kindle app to my phone—and hadn't really gotten into the whole ebook thing. (Now I wish I'd been an early adopter.)
Did you get some Apple eBooks Antitrust Settlement cash today? Were you as surprised as I was? Are there any Billfolders who were really into ebooks in the early 2010s and are now reaping the benefits of unknowingly paying into a rigged system?
---
Support The Billfold
The Billfold continues to exist thanks to support from our readers. Help us continue to do our work by making a monthly pledge on Patreon or a one-time-only contribution through PayPal.