There's Money in the Banana Stand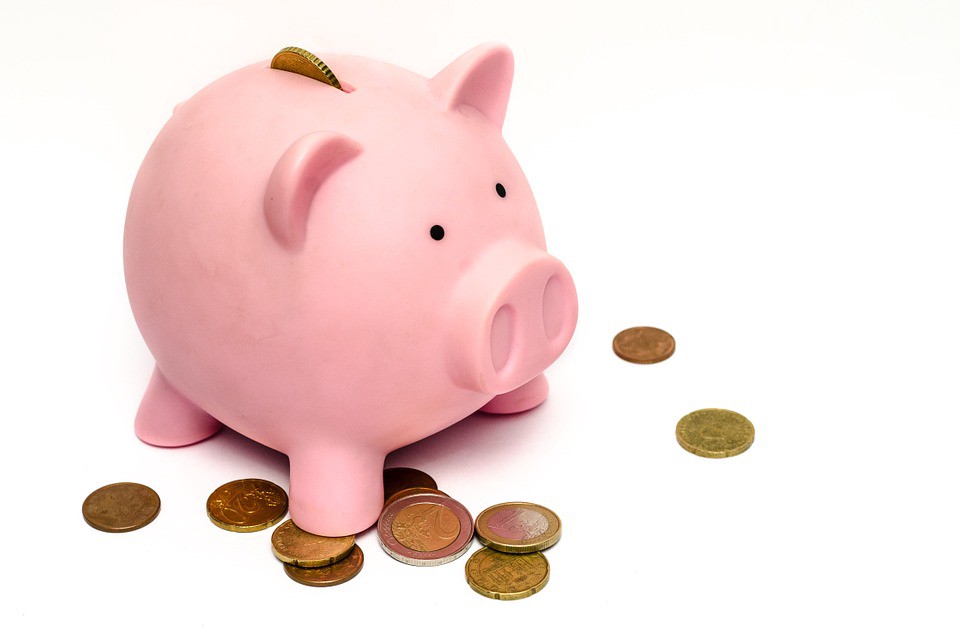 Yesterday, I received the following email from my mom:
Just wanted to report that I have some money owed to you: $267.87. When you were born, dad's friend Chuck gave you shares in a company but put them in my name. Over the years, I lost track of the certificate which I discovered during the life changing magic of tidying up! I had not changed my address with them for some time and the company had been bought by another. You own a few shares in old folks homes — not worth a whole lot but in trying to exchange the certificates for those of the new company, they have paid me some dividends. I will therefore be adding $267.87 to your account.
This is similar to that Victorian novel convention wherein our impoverished heroine discovers upon the death of a wealthy relative that she is suddenly heir to a shipping fortune, only without a death or a fortune.
A few questions for you, dear readers:
What would you do with such an unexpected windfall?
Should I immediately quit my job?
Is this still a thing that is done for babies? I remember it being a convention in the heyday of the early 80s — I have more than a few friends who unexpectedly came into cash when a bond or share or something suddenly appeared — but I've only ever given friends hastily-knitted baby hats to celebrate their offspring. Should I be looking towards the stock market instead?
---
Support The Billfold
The Billfold continues to exist thanks to support from our readers. Help us continue to do our work by making a monthly pledge on Patreon or a one-time-only contribution through PayPal.