Should We All Switch To Credit Unions?
Banks are blah. How about the alternative?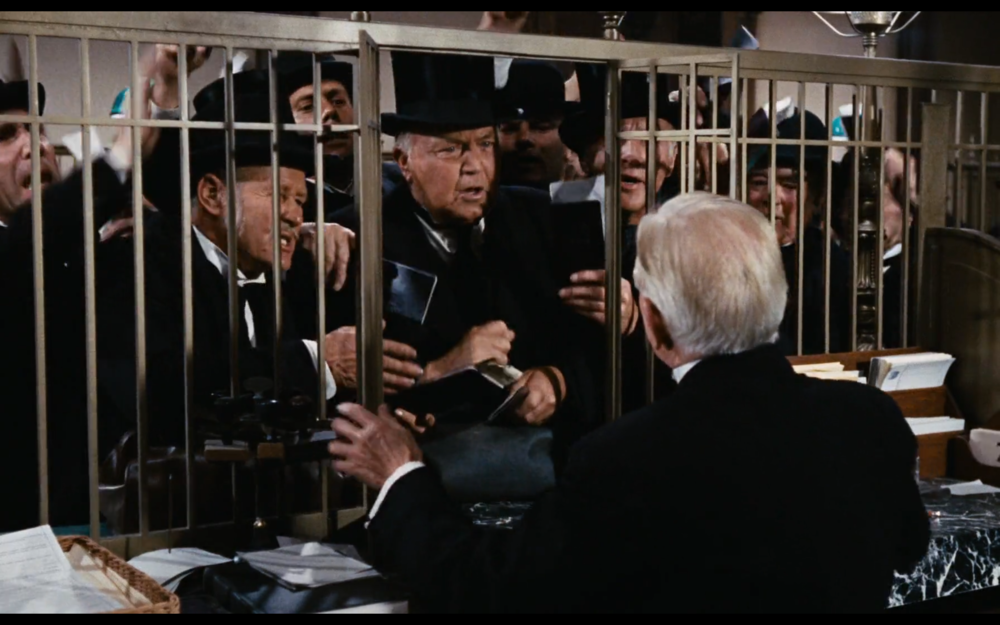 One of Kimberly Palmer's pieces of advice in Smart Moms, Rich Moms is to consider credit unions because they often offer higher interest rates on savings — and even a slightly better rate can make a difference over time.
Kimberly Palmer's "Smart Mom, Rich Mom" Has Good Advice for Everyone
I hadn't thought much about credit unions since college, when I belonged to one and had no idea what it was. The depth of my incuriosity is funny to me now: about the entity that held my money, I knew nothing and cared less. It existed, and it made my funds available when I needed them. That sufficed. When I graduated, I left the credit union and joined a big girl bank: BoA. In this respect, I am normal, according to Consumer Reports: "Bank of America, Chase, Citibank, and Wells Fargo. Together, these four banks hold about 40 percent of all U.S. commercial bank assets."
But, CR adds, "But in our survey of some 49,000 subscribers, all four mega banks scored in the bottom fifth of our overall bank rankings."
What makes credit unions different? They're smaller, for starters. Often more choosy about their customers because they're member-owned and community focused. They offer good rates on CDs, car loans, and credit cards. They're not-for-profit, which is cool, but also not FDIC insured, which is less cool. Weird even? Federal credit unions are insured by a different entity, the NCUA, for up to $250K.
Motley Fool reports: "For many, many Fools, a credit union will provide better service with noticeably better rates and fees than any national behemoth bank, or even their friendlier smaller-scale local banks."
Even Business Insider agrees:
Big banks are attractive, what with their vast array of credit products, flashy commercials, and glossy logos. But for the most part, credit unions are hard to beat. If you are able to take advantage of a credit union and don't mind the lack of branded ATMs and physical branches, they are by far the best option for banking today.
Interested in jumping ship? Here's CR's advice:
Look for a credit union that is a member of a network, such as the CO-OP system of 30,000 fee-free ATMs and 5,000 shared branches. Make sure it provides online and mobile account access. Our survey found that credit-union customers were among the most highly satisfied overall.
A Brokelyn primer on credit unions also has some helpful hints about finding the C that's right for U:
Search through the list looking for one that you qualify for based on your occupation, church, neighborhood or ethnicity. If you work for, say, the Associated Press, as a radio or TV broadcast engineer or are a grad student at CUNY, there's a union for you. Some, like McGraw-Hill, appear to be open to all.
Even if you don't qualify for any of the credit unions on the list, that doesn't mean there isn't one for you. Take stock of your affiliations, present and past, those located elsewhere (alma mater, maybe?), and see what they have to offer by searching under the "advanced" tab on this credit union finder. Even geographically distant CUs may be part of one of many huge ATM networks that reach far and wide.
And if you want to make the switch but want to avoid some of the most common annoyances, Lifehacker has got you covered.
---
Support The Billfold
The Billfold continues to exist thanks to support from our readers. Help us continue to do our work by making a monthly pledge on Patreon or a one-time-only contribution through PayPal.