The Best Mother's Day Gift Is Free & Corporations Don't Want You To Know
No, it's not "love"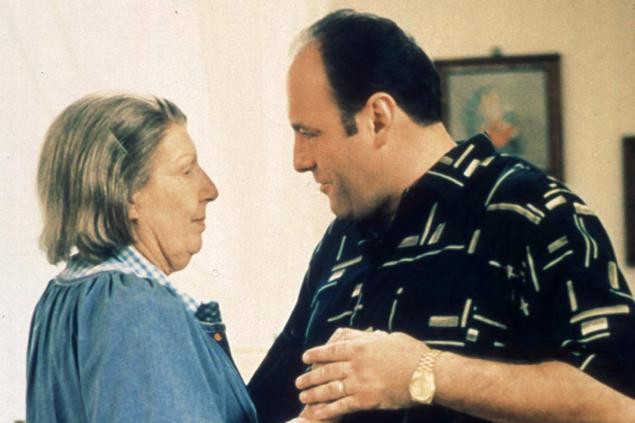 As a professional Writer-Type Person, I get a lot of press releases, most of them mindlessly enthusiastic, and for the most part I skim and delete, or simply delete, depending. Sometimes though my attention is rewarded. Consider the intro to one I recently received about Mother's Day gifts:
According to new research released today by Ebates.com, the pioneer and leader in online cash back shopping and subsidiary of the global Internet services company Rakuten, the top gift on American moms' Mother's Day gift wish list is quality time with their family (63 percent), followed by flowers (33 percent) and chocolate (28 percent).
Wow! Moms overwhelmingly want the experience of "quality time with their family" more than they want transitory things like flowers or chocolate? You mean they don't want their families spending on them in a rote, irritatingly gendered way, and instead would prefer something both simpler and more precious: memories?
What is eBates going to make of this fascinatingly anti-capitalist finding?
"This year's survey demonstrates that gift choices vary between moms, with some looking forward to the classic gifts like flowers and chocolates, and others looking forward to getting pampered," said Kevin H. Johnson, CEO of Ebates. "At Ebates, we want to help shoppers take the stress out of finding the perfect gift for mom, while earning cash back."
Uh. I'm pretty sure Kevin H. Johnson, CEO of Ebates, has missed the point. Like, if the point is here, he's all the way over there in New Zealand in a field of sheep.
And yet we are a nation of Kevin H. Johnsons. We hear but we do not listen; we see but we do not perceive. Even if our moms tell us, in the clearest possible way (63% of them!!) that all they want is to spend a day together doing something memorable and meaningful, we tend to panic and throw $50 at the problem instead, serving up our moms a bouquet and a box of Russell Stover in lieu of putting actual thought into what a satisfactory adventure with Mom would be. At best we take Mom to brunch. Brunch! The most insipid meal of the week!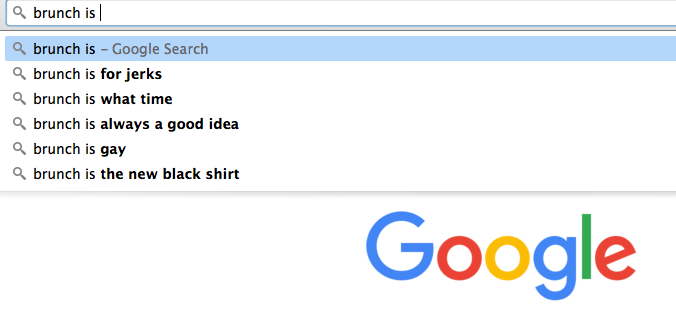 Let's do the women who birthed and burped us the courtesy of heeding them for a change, okay? Our moms don't want Hershey's kisses, they want a trip to Hershey Park. They want to go birdwatching with us, or ballroom dancing, or to a rum distillery.
At the very least, give Mom the $50 and let her choose her own damn chocolate. Which, let's be honest, is what half of us are going to do anyway.
The survey also revealed that 42 percent of moms pick out their own Mother's Day gifts some of the time, while another 8 percent say they always pick out their own gifts. The other half trust their families to get it right the first time, and never buy their own gifts.
---
Support The Billfold
The Billfold continues to exist thanks to support from our readers. Help us continue to do our work by making a monthly pledge on Patreon or a one-time-only contribution through PayPal.