The Treats I Bought on the JoCo Cruise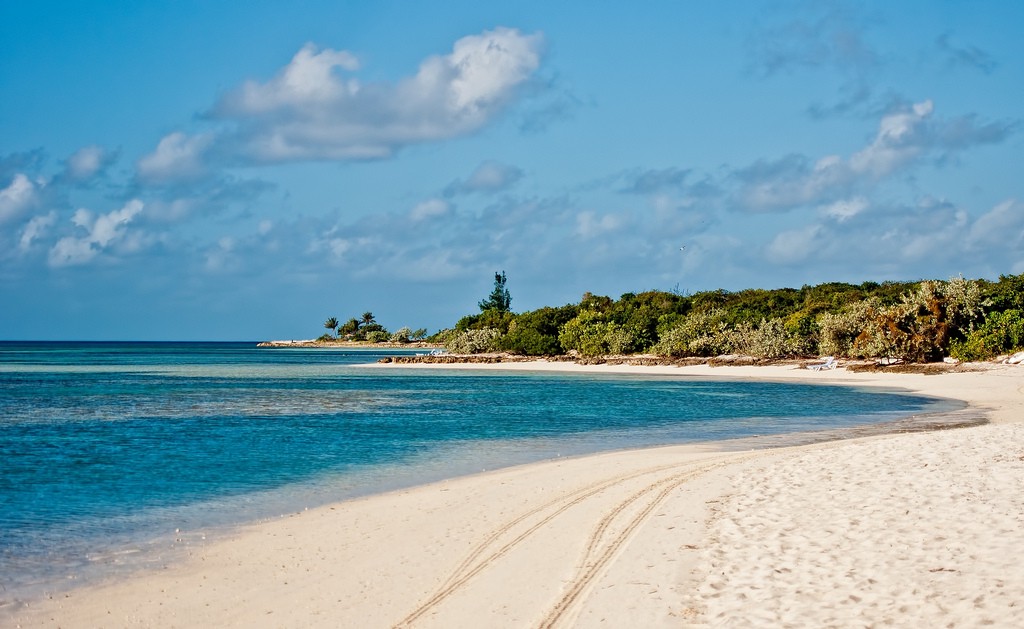 We spent the end of February talking about how we decide when to treat ourselves and when to deny ourselves a treat, and a lot of you—including Ester Bloom—asked me to tally up when I treated myself and when I denied myself on the JoCo Cruise.
The biggest denial came as soon as I landed in the Orlando airport, because the path to Baggage Claim leads right by the Universal Studios store and its enormous selection of Wizarding World of Harry Potter merchandise.
I did not buy myself a $59.95 Slytherin sweatshirt when I walked through that store after arriving in Orlando, and I did not buy myself a $59.95 Slytherin sweatshirt when I walked through the store again before leaving Orlando.
I also did not buy myself a wand, a necklace, a stuffed owl, or any of the other Harry Potter novelties and accessories that were available.
Once I was on the cruise, I didn't buy that massage I wanted; I also didn't buy any perfume this year, or jewelry, or anything sold in a tourist shop at a port of call. (I have been on this cruise five times and I have yet to purchase any tanzanite.)
How did I treat myself? Lots of Bellinis, a Manhattan, a gin and tonic, a couple of Sandy Collinses—which is to say, I treated myself to spending time with my friends. We also treated ourselves to a meal at Sabor, the Freedom of the Seas' specialty Mexican restaurant; my dinner cost $37 including tip and was the best food I ate the entire week. (If you are on the Freedom of the Seas in the near future, I highly recommend Sabor both for the food and the service, which includes a tableside guacamole artist.)
I treated myself to all of the free desserts I could eat, and I took that challenge seriously. The lemon cookies were great. The meringue thing tasted like sour egg. They had white chocolate chips at the sundae bar, and I did not feel badly about taking huge scoopfuls because—according to the rate at which the various sundae toppings disappeared—nobody else wanted them.
They even served free candy bar pie, and you can bet I treated myself to a slice of that. (My candy bar pie was better. Theirs used a mixture of butter, brown sugar, and some kind of thickening agent between the candy chunks, which made the whole thing too greasy.)
I also treated myself to one excursion, which was one of my favorite parts of the trip because I love the ocean even more than I love cocktails and white chocolate. In many ways all that fancy food is just what you do when there isn't an ocean, when you're not floating on your back in the water with your friends and thinking again about how happy you are that you get to take this trip every year.
(And then I looked up that Slytherin sweatshirt online and I still didn't buy it. I am winning this game, y'all. That's what Slytherins do.)
---
Support The Billfold
The Billfold continues to exist thanks to support from our readers. Help us continue to do our work by making a monthly pledge on Patreon or a one-time-only contribution through PayPal.