Evading The Pink Tax
How to avoid the extra charges for "women's" products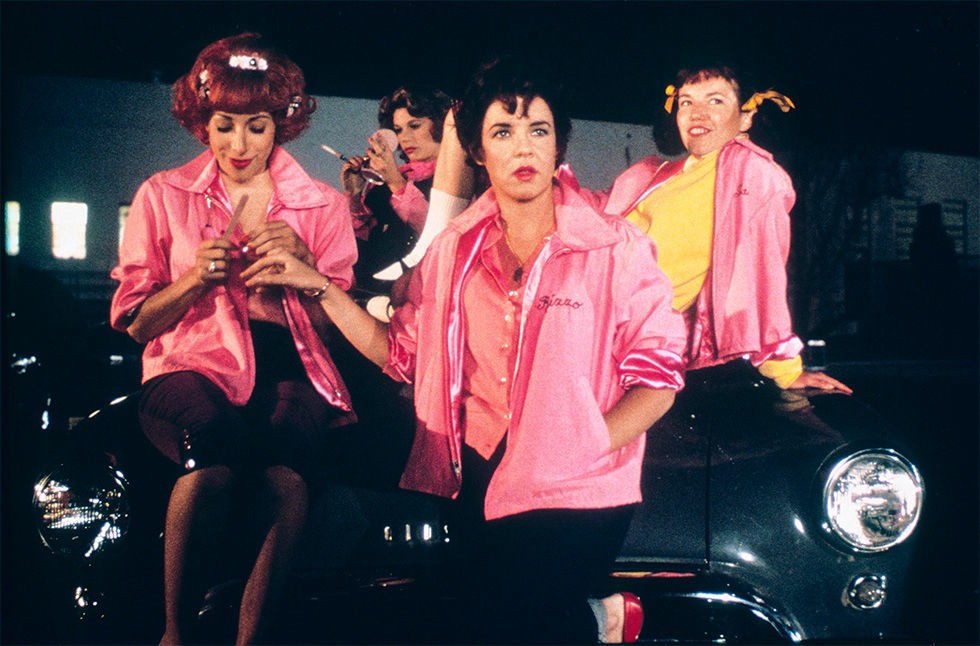 Just in time for Women's History Month, Emily Crockett at Vox has published a list of helpful hints for ladies who don't want to get suckered into paying what's been dubbed "the pink tax," or the added amount companies charge for "feminine" / female-oriented products. As Vox points out (and as others have pointed out in the past), the surcharge first appears tacked onto girls' toys and goes all the way up to adult diapers.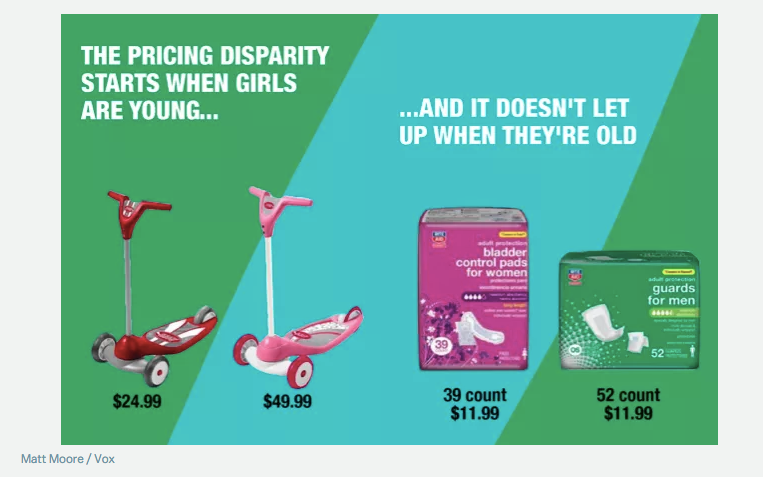 I'm glad Crockett reminded me, because I'd been meaning to check whether this nonsense holds true for even metrosexual products. Sure, Madison Avenue expects that the average Jane will consent to pay more for a curvy purple razor than the average Joe will consent to pay for his more straightforward blue one. But what about fancy men-about-town? Do they experience price hikes to the same degree that average women do?
The answer is: No. Even today's appearance-oriented fella gets a break relative to today's lady. Consider Kiehl's, a specialty skin-care shop in New York City. Kiehl's sells anti-wrinkle cream to anxious aging folks of both traditional genders, but not for the same price.
For men: a 1.69 fl oz jar of their "Facial Fuel Anti-Wrinkle Cream: a lightweight anti-wrinkle cream for men" goes for $36.
For women: a 1.7 fl oz jar of their "Powerful Wrinkle Reducing Cream: A powerful, skin fortifying anti-wrinkle cream" listed in the ladies' section goes for $54.
At least the women get .01 of a fluid ounce more for their money!
Also the site provides hilariously different "How To Apply" directions. For men:

For women: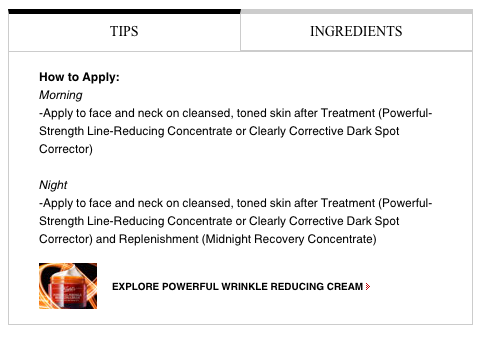 Likewise, they have skincare "starter kits" for men and women. The ones for ladies cost more.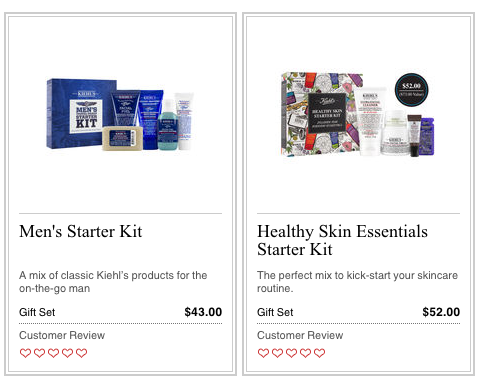 So yeah, as it turns out, being a woman is still more expensive than being a metrosexual. You don't have to collaborate in your own oppression, though! Maybe try the men's anti-wrinkle cream? I mean, what's the worst that can happen? You're not going to wake up tomorrow morning having turned into Joe Namath.
Vox also advises buying gender neutral toys for your kids and investing in clothes that don't require dry cleaning. Those are A+ suggestions as far as I'm concerned: your daughter will probably benefit from not having a princess-y version of everything, and you can save money twice over by only having to launder. When it comes to dry cleaning, I'm sort of a Mitch Hedberg anyway.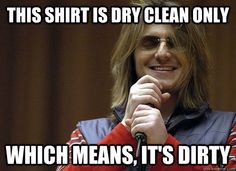 ---
Support The Billfold
The Billfold continues to exist thanks to support from our readers. Help us continue to do our work by making a monthly pledge on Patreon or a one-time-only contribution through PayPal.