Do 1 Thing: Make A Playlist That Helps Me Survive Labor
Thursday is a great day to do that 1 thing you don't want to do but also don't want to continue thinking about doing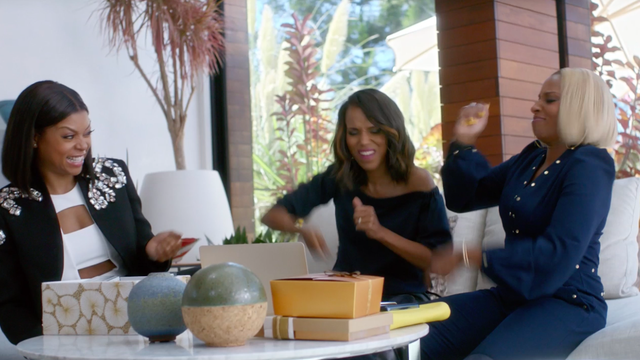 Happy Thursday, y'all. I'm at D-Day minus 5, so I'm crossing lots of boring things off the To Do list and adding more boring things on at roughly the same rate. Stasis!
One kind of fun thing that I've been putting off, though, is making a playlist to help me through the early stages of labor. As maybe you know if you've gone through it, the sensation at first is like being kicked in the stomach at regular intervals: unpleasant but not debilitating. The way music can help folks run marathons (I've heard) some anthems, a few encouraging ballads, and lots of upbeat and familiar "You Can Do It" / "I Will Survive"-type tunes can be helpful.
In the second stage, one has less patience for anything except ice packs and curse words, but the right song could provide a mantra. Last time I repeated part of a line from, of all things, a prayer I really like. (Does it even need to be said that I am not a prayer-y person, generally?)
The line goes: We have not coming into being to hate or to destroy; we have come into being to praise, to labor, and to love. And that floated into my head and I don't know, for whatever reason, it was kind of helpful. To praise, to labor, and to love. To praise, to labor, and to love.
Maybe this time the equivalent will be I am not throwing away my shot?
I've started auditioning the Death, Sex, and Money "Anthems of Change" playlist on Spotify, and I've found a couple of the songs inspiring, like "This Year" by the Mountain Goats (hook: I am going to make it through this year if it kills me). Whether I'll want to hear Journey's "Don't Stop Believin'" or anything by Tom Petty while I'm feeling like I'm being hit by a car that keeps backing up and hitting me again, I'm not sure.
Anyway, at least it's a fun chore!
What's your 1 thing?
---
Support The Billfold
The Billfold continues to exist thanks to support from our readers. Help us continue to do our work by making a monthly pledge on Patreon or a one-time-only contribution through PayPal.