Do 1 Thing for the First Time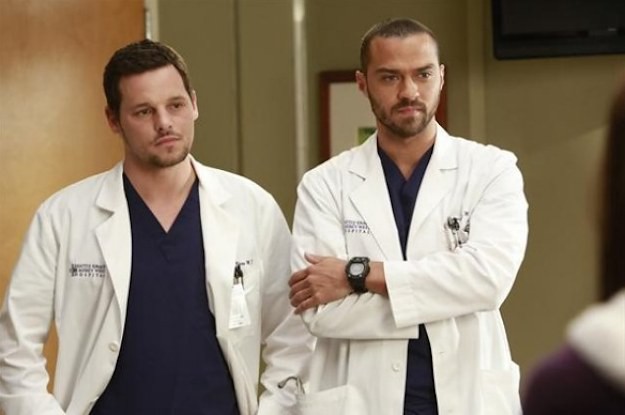 Thursday is a great day to do that 1 thing you don't want to do but also don't want to continue thinking about doing.
It is my first Do 1 Thing! This is very exciting, as Do 1 Thing was one of the (many) reasons I fell in love with The Billfold, and also as I love love LOVE DOING THE THINGS. The white hot flame of euphoria that accompanies crossing an item off my To Do list is sometimes the only reason I get out of bed in the morning, hahahaaaaaaa but it's true?
My current list is VERY LONG but I have chosen a tiny 1 thing to do today, which is to call the dermatologist. I have a lot of what some people might call freckles, but which are actually small cancer bombs scattered across my body like a whirling death galaxy. In New York, where I got my skin checked every six months, my dermatologist only recognized me by my moles. NOT MY FACE. MY MOLES.
Anyway, she gave me the name of "the mole guy" in Toronto, and I have yet to call him. Today I will do that 1 thing!
What 1 thing will you do?
---
Support The Billfold
The Billfold continues to exist thanks to support from our readers. Help us continue to do our work by making a monthly pledge on Patreon or a one-time-only contribution through PayPal.