Monday Check-In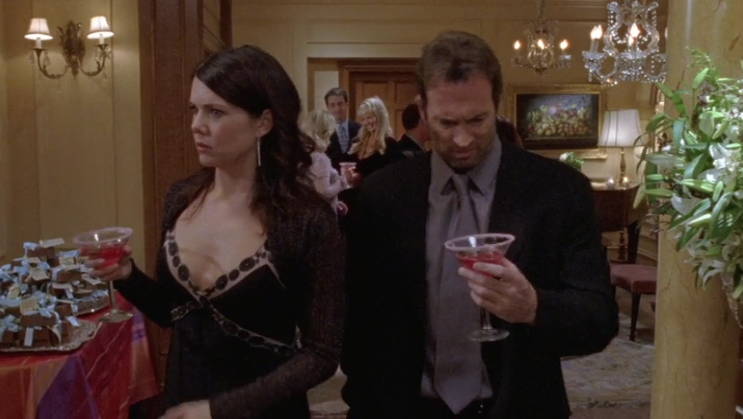 Happy Monday! It's time to check in and see how close we came to our weekend spending estimations.
I estimated that I might spend $100 this weekend. Here's what I actually spent:
$48 on drinks and mozzarella sticks during the Gilmore Guys Show. Yes, they were serving the Rory, which—as you might remember—includes vodka, pineapple juice, grenadine, champagne, and a cherry and tastes "like a My Little Pony."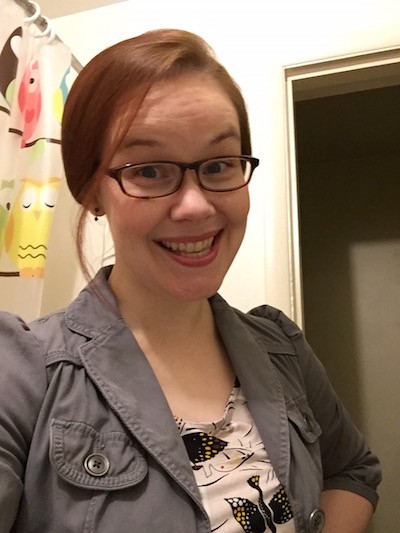 Also, while I was at the Gilmore Guys Show, some people said "You look just like Lorelai! Well, you're kind of dressed like her, anyway."
(I am going to both laugh at this and #humblebrag it for weeks.)
The Gilmore Guys were lovely and they said they enjoyed How Gilmore Girls Do Money as well as the interview Meryl Williams did with them earlier this year.
Also, they can dance. Go see their live show just for that.
What else did I spend?
$20.36 on Uber.
$16.43 on my HBO Now subscription.
$5 on laundry, with my dwindling stock of laundry quarters.
$0 on groceries. I learned how to make steel-cut oats so they weren't terrible instead. Thank you to everyone who told me to add more water!
Total spending: $89.79.
How about you?
---
Support The Billfold
The Billfold continues to exist thanks to support from our readers. Help us continue to do our work by making a monthly pledge on Patreon or a one-time-only contribution through PayPal.