Every Presidential Campaign Is Running On Free Labor, Except One
No Wonder The Youngs Like Bernie: He's The Only Candidate Paying His Interns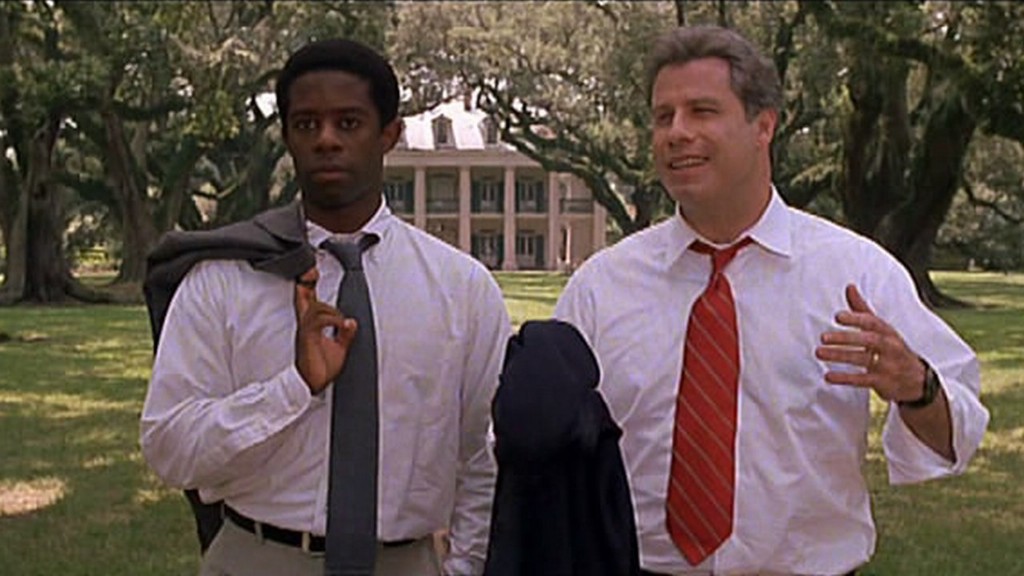 According to a tart report in the Washington Post, virtually no one running for president right now, whether from the blue team or the red one and regardless of their policy positions, is paying their interns. Is that a problem? After all, there are other compensations: status; connections; the ability to tell people fifteen years from now that you worked on the Kasich campaign and have them then reply, "Who?"
Insufficient, thunders the Post. Especially because only some Millennials can afford to work for free:
democracy is supposed to be about inclusion. The opportunity to participate should not be reserved for those who can afford it. However, the cost of participation continues to disadvantage segments of our country, particularly people of color and those without family wealth.
Internships perpetuate inequality. Candidates pretend to care about inequality and, for that matter, the fate of young people today. In practice they demonstrate much more concern for their bottom lines. Except, of course, for the socialist from Vermont, who gives the bright-eyed kids working for him $10.10 an hour.
How outraged should we be about this? "Unpaid internships are often the norm" in politics, reported Forbes this past summer. "Even as private sector companies roll back their unpaid internship programs to avoid the damaging lawsuits that have cropped up in recent years, the public sector still relies heavily on unpaid labor."
In 2014, Stephen Lurie wrote a scathing rebuke of the Obama administration for continuing to allow unpaid interns to serve in the White House:
The White House Internship Program, and all unpaid internships, entrench economic inequality and discriminate against low-income families: Only the wealthy can afford to pay rent and expenses in order to work for free. Instead of offering more "ladders of opportunity into the middle class," the president and other employers are handing prestigious internships — often key to future employment — to those already in the lead. Of last summer's interns, almost a third were from Ivy League schools, and many hailed from administration-linked families or major donors.
The White House Internship Program didn't even shrug. According to its FAQ, it still provides no compensation to its workers:
Is the White House Internship a paid position?
The White House Internship is unpaid. Applicants are encouraged to contact educational institutions and other non-profit organizations to apply for assistance as needed. Any outside income, funding or housing assistance received as a White House intern must be pre-approved by the Office of the White House Counsel.
Is housing provided?
No. Applicants must arrange for their own housing.
Ha! In one of the most expensive cities in the country. Then, without any sense of irony, WHIP declares that its mission "is to make the 'People's House' accessible to future leaders from around the nation." Well, maybe the "future leaders" they're looking for are exactly the kind of overprivileged kids they get.
Perhaps the whole system is worth rethinking? After all, the current occupant of the White House wouldn't have been able to intern in it; he didn't have the kind of backing from affluent parents that allows a person to follow their passion without worrying about money.
The lure is supposed to be the possibility of a job at the end of the drudgery, but increasingly those jobs are in short supply. Partly as a result, the trend these days is away from unpaid internships, as Newsweek reported in 2014:
[there is] unprecedented scrutiny on the internship question, spurred in large part by a high-profile ruling that Fox Searchlight Pictures violated labor laws in its use of unpaid interns on the set of Black Swan. That lawsuit was met with a flurry of others, filed by the disenchanted ex-intern armies of Condé Nast, MSNBC, and Gawker, to name several. The Nation, meanwhile, set about compensating its interns after they politely filed a letter demanding as much — and Condé Nast went the opposite route by shuttering its storied program entirely.
And in New York, at least, there are now wage requirements for interns.
The Forbes article points out though that, as always, politicians play by their own rule, and will get away with everything they can.
[They are] exempt under the Congressional Accountability Act, which excludes temporary employees from the traditional labor regulations. The federal government is also exempt. This means that politicians, already strapped for cash under growing calls to shrink the federal government, have little incentive to pay their interns.
But as politicians call for workplace welfare and higher minimum wages while relying on unpaid interns, many run the risk of looking disingenuous.
Indeed.
---
Support The Billfold
The Billfold continues to exist thanks to support from our readers. Help us continue to do our work by making a monthly pledge on Patreon or a one-time-only contribution through PayPal.