Open Enrollment Has Started, and My Options Are Worse This Year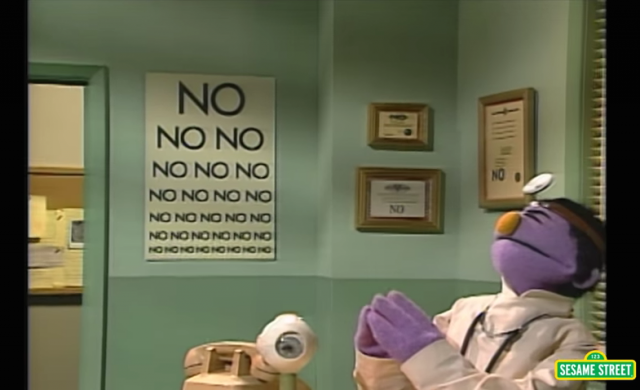 We're three days into the Affordable Care Act Open Enrollment, and I am already unhappy with my choices.
I was reasonably satisfied with my current Bronze health care plan. I paid $219.38 in premiums every month and had a $5,250 deductible. All care except for my annual wellness/Well Woman exam came out of my deductible first; after that, my provider would take care of 100 percent of the cost. (Year to date, I've spent $419.25 of my deductible, plus the monthly premiums.)
However, my provider is changing the Bronze plan for 2016. Here's the new offer: a $245.69 monthly premium that includes a $5,250 deductible. All care except for my annual wellness exam comes out of my deductible first; once that's paid down, I'll pay 20 percent of the cost and my provider will pay the other 80. I hit my out-of-pocket maximum at $6,100.
In other words, I'm paying $2,948.28 over the course of the year for the privilege of only having to pay $6,100 towards any medical costs.
Would this look as bad if it wasn't more expensive than the 2015 plan? I don't know. With health insurance, I have no real concept of what is "good" or "bad" anymore. Health insurance works for me because I have the luck of being healthy. Were that to change, my provider would expect me to spend $9,048.28 — roughly 18 percent of my estimated post-tax income — on healthcare.
One of the clients I work for is part of a company that offers health insurance to freelancers, so I decided to take a look at their plans. Their Bronze plan came with a $196.11/month premium and a $4,500/year deductible, but the plan also states that my Nuvaring will cost $244 a month — which baffles me, because it's been free since 2011. (Are they finally saying that the only free contraceptives will be the generic pills?)
Now I'm very curious whether my current provider also plans to charge me for the Nuvaring — but I can't figure that out now, because we're three days into Open Enrollment and their website is down.
Nothing about this experience is making me feel great about healthcare in America. Have you looked at your new 2016 options? Are they better or worse than your current health insurance plans?
---
Support The Billfold
The Billfold continues to exist thanks to support from our readers. Help us continue to do our work by making a monthly pledge on Patreon or a one-time-only contribution through PayPal.