To Make Up for Wage Gap, The Way Station Charges Women 77 Percent of Bar Tab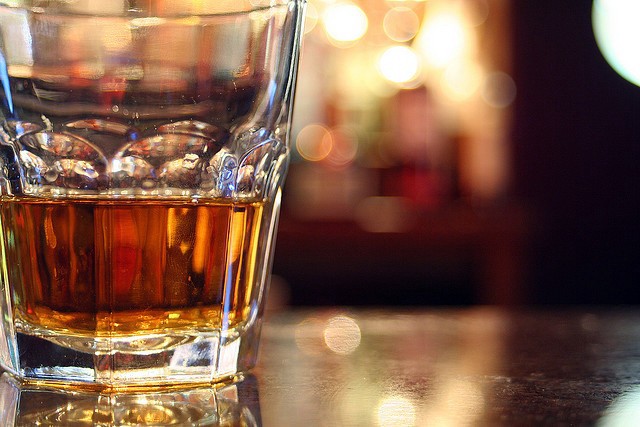 This week, Brooklyn bar The Way Station ran a special promotion:
According to The White House, full-time working women earn just 77 cents for every dollar a man earns. That's some shameful shit. So The Way Station is going to do something about it. On July 7th, or 7/7, this dubious honor will be recognized by charging all women 77% of what they owe, all night long. Your tab is $30? You pay $23. Want a $9 single malt Scotch? It's only $7. And all $7 tap beer will be just $5. Let's level the playing field, even if it is just for one night. Women deserve better. Recognizing this discrepancy is just a start.
The Way Station is a Doctor Who-themed bar, which means that I ought to make some joke about them being wibbly-wobbly timey-wimey about their prices. But this is a pretty cool idea, right? (Also, yes, the statistic about women making 77 cents to a man's dollar might not be accurate, they might actually make 87 cents to a man's dollar, but that's arguing over nickels and dimes.)
What business would you like to see run a similar promotion? I'm thinking something like women's razors, which could start off by getting their price down to the cost of men's razors — right now, for example, Amazon is selling 30 Bic Twin Select Silky Touch For Women razors for $14.99 and 30 Bic Twin Select Sensitive Touch For Men razors for $11.37. Walgreens, meanwhile, is selling both of these razor brands at $3.99 for 10. Equality!
Photo credit: IntangibleArts
---
Support The Billfold
The Billfold continues to exist thanks to support from our readers. Help us continue to do our work by making a monthly pledge on Patreon or a one-time-only contribution through PayPal.