The Cost Of Things: Tampons In The English-Speaking World
by Emma Lawson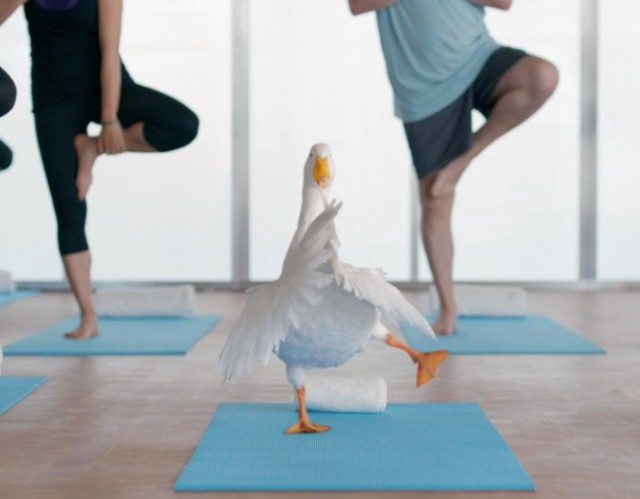 The Canadian House of Commons recently passed a motion to stop taxing feminine hygiene products after Jill Piebiak got over 70,000 signatures on her Change.org petition "No Tax on Tampons." It is estimated that Canadian women spend about $519,976,963.00 per year on pads, tampons, and other menstrual products, earning the government $36,398,387.00 in sales tax. Canadian Prime Minister Stephen Harper promised to include this issue in the next budget, but the federal government just passed another motion to remove the tax starting July 1. As @maryleong said on Twitter, "Best Canada Day gift"!
Canadian sales tax is 0% (or zero-rated) for basic groceries, medical devices, and drugs. This means they are not exempt from tax, just … not taxed. Feminine hygiene products, in contrast, are taxed at the regular sales tax rate. They're a luxury, according to the Government of Canada.
Want to know what counts as zero-rated basic groceries? Edible cake decorations, cocktail cherries, and ice tea mixes. Incontinence products are zero-rated medical devices. Oh, and you won't pay tax on human sperm, either.
Canada isn't unique in taxing tampons. Britain taxes feminine hygiene products at 5%, down from the 17.5% it used to charge before 2001. The government gets 10% any time a woman buys pads in Australia. In the United States, tampon taxes vary from state to state. California, New York, and Wisconsin tax feminine hygiene products, while states like Maine, Minnesota, and New Jersey don't.
Canadian women aren't alone in fighting these taxes. There are petitions similar to Piebiak's in Britain and Australia as well. Joe Hockey, an Australian Member of Parliament and Federal Treasurer, just this week agreed that sanitary products are essential and should be exempt from GST, following a question from Subeta Vimalarajah on the news show Q&A. Hockey promised to raise the issue with the states in July at the next meeting of the treasurers.
How much money will killing the tampon tax save the average Canadian woman?
$4.99: Regular Tampax Tampons, pack of 20 (9 packs per year)
$6.99: Always Discreet Liner, pack of 48 (5 packs per year)
$9.49: Regular Always Maxi Pads, pack of 48 (7 packs per year)
Total: $146.29 + $7.32 in tax
Assuming 40 years of menstruation, this means the Canadian government has been taxing the average woman $292.80 in their lifetime to have a vagina. This is on top of the $5,851.60 she would spend on feminine hygiene products themselves. $7 a year isn't that much, but as MP Judy Wasylycia-Leis said in 2004, "The GST on tampons and sanitary napkins amounts to gender-based taxation."
Emma Lawson is a librarian in Vancouver, Canada. You can read about her surprisingly expensive knitting habit here.
---
Support The Billfold
The Billfold continues to exist thanks to support from our readers. Help us continue to do our work by making a monthly pledge on Patreon or a one-time-only contribution through PayPal.