Delaying Retirement Might Be Impossible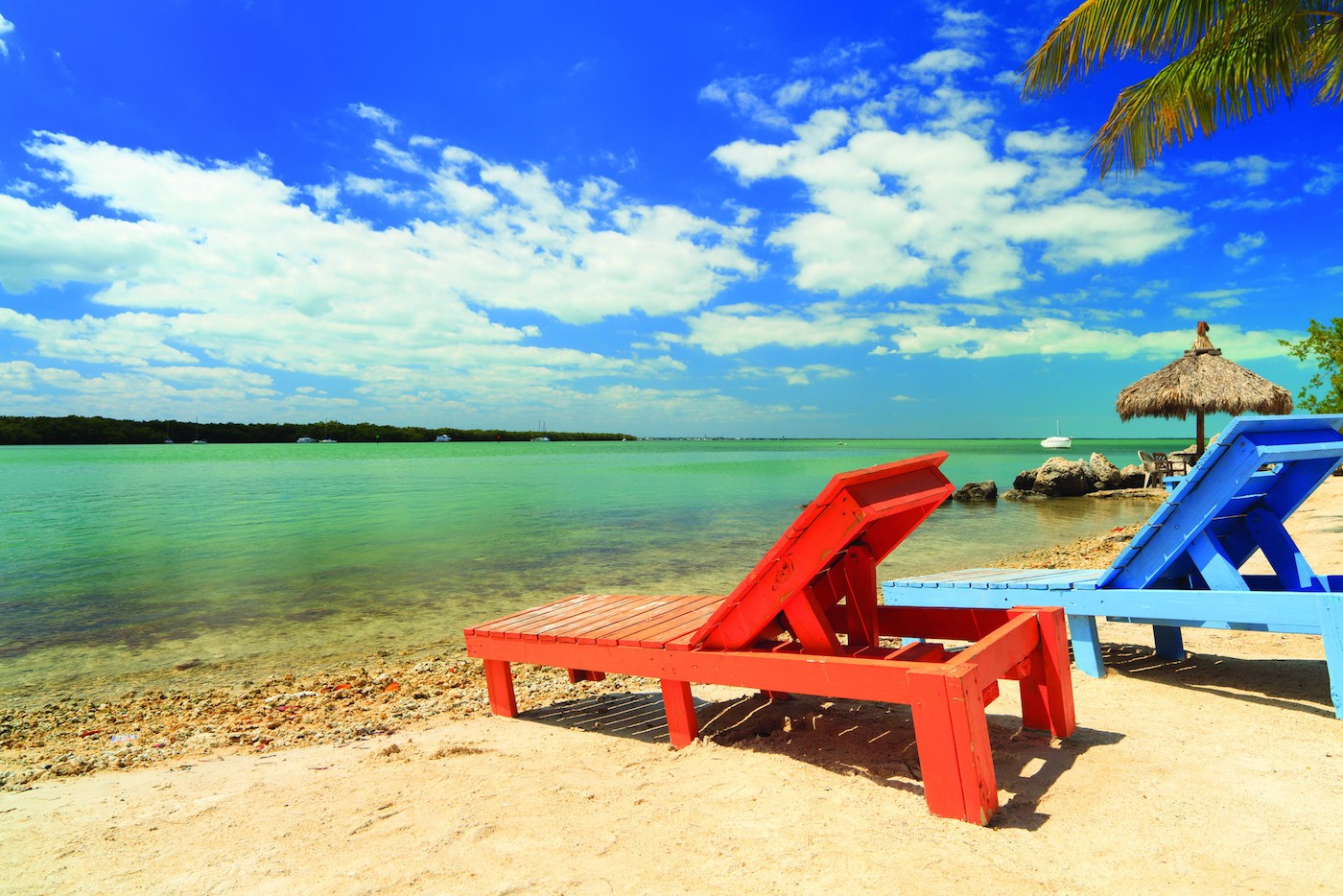 When it comes to retirement, my current savings goals has me retiring comfortably at 65, but that doesn't mean I want to stop working then. Having that money saved means that I'll hopefully have the luxury of working on things solely because they interest me and not because I need the paycheck.
But then again, that might not even be an option. The Wall Street Journal writes that a new study shows that our personal circumstances often prevents us from working in our golden years even if we want to:
A study published last month by Bankers Life Center for a Secure Retirement — "New Expectations, New Rewards: Work in Retirement for Middle-Income Boomers" — found that 72% of retired baby boomers currently aren't working for pay in retirement. However, almost half of those retirees (48%) said they would like to work — but can't. Of those, 35% said their health won't allow them to work, 8% said they were unable to find a job, and 5% said they have to care for a loved one.
The study also found that many older workers — fully 69% — found themselves retiring earlier than they expected. Of those, almost eight in 10 (79%) left work for reasons largely beyond their control, including poor health (39%), being laid off (19%) or to care for a loved one (9%).
Helaine Olen talked about the inevitability of retirement in Slate back in March and spoke with New School economist Teresa Ghilarducci, who said it plainly: "Working longer is a retirement plan like winning the lottery or dying earlier is a retirement plan. Being able to work longer is not a plan. It's a hope."
I think about my father in this instance: Injured at work and forced into an early retirement. He'd be one of the 35 percent in that study who would like to work but can't due to his health. We've had a lot of discussions about what this means in terms of making ends meet for him and my mother. What can be done? The reason why so many older Americans are having trouble with retirement is because the system in place is currently flawed.
Ghilarducci has written a lot about the retirement crisis — about how the 401(k) as a retirement vehicle for Americans has been a "failed experiment"; it was introduced in the '80s and '90s as we started to shift from traditional pension plans, and though it works for a segment of the population, half of U.S. private sectors workers don't have access to or participate in a retirement plan like the 401(k) because they have low incomes and aren't able to save, or lack eligibility or access to information.
Ghilarducci believes that it's time for a new kind of retirement savings vehicle, specifically a Guaranteed Retirement Account that requires mandatory funding from both employers and employees with government oversight that would ensure at least a 3 percent return. Australia's Superannuation Guarantee program shares similarities to this kind of plan, and has been successful (just ask one of our own writers). The cynic in me says there's no chance in hell this would ever successfully make it through Congress.
Photo: Big Pine Key Fishing Lodge
---
Support The Billfold
The Billfold continues to exist thanks to support from our readers. Help us continue to do our work by making a monthly pledge on Patreon or a one-time-only contribution through PayPal.