That One Gray Crewneck Sweatshirt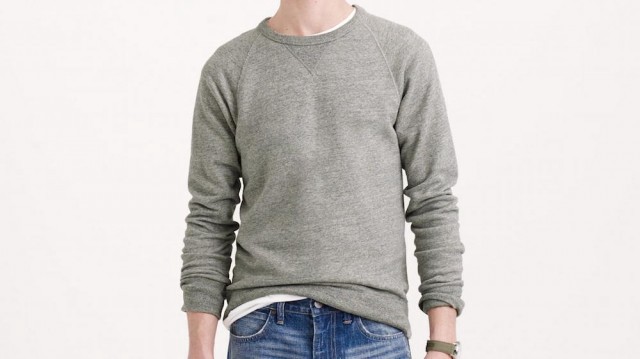 I picked up the gray sweatshirt at a J. Crew store last spring without really thinking about it. It was on discount for $55, and I had chosen it precisely because it was an unremarkable article of clothing — something you throw on when it's slightly chilly out and you need to run to the grocery store to pick up a quart of milk. The gray crewneck sweatshirt is something that's more functional than fashionable, right? I'm wrong, of course.
I packed the gray sweatshirt for a weekend away from the city with some friends, and threw it on one morning before we set out to go on a hike.
"Great sweatshirt!" one of my friends exclaimed.
"This?" I asked.
"Oh yeah, it's a classic. Where did you get it?"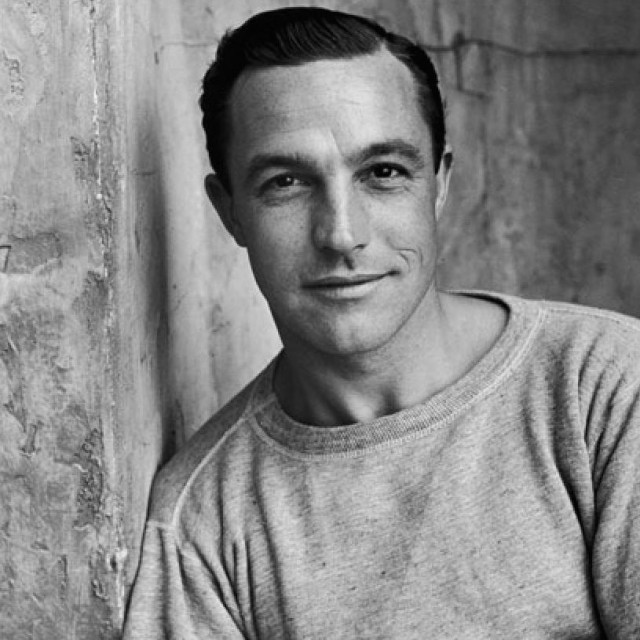 It's as classic as Gene Kelly.
Of course it's a classic. Its unremarkable quality — like the T-shirt or blue jeans — helps make it one. In 2013, GQ's column The Eye, which covers "a basic term you need to know right now… before you get laughed off the internet" (which: rude), described the gray crewneck sweatshirt as "one of those rare items that will forever be a crucial piece in what we call 'American style.'" This sweatshirt, GQ explained, was invented in 1920 by Benjamin Russell Jr., who wanted something comfortable in which he could play football. Russell Sr. made the sweater for his son, and Russell Athletic Co. was born.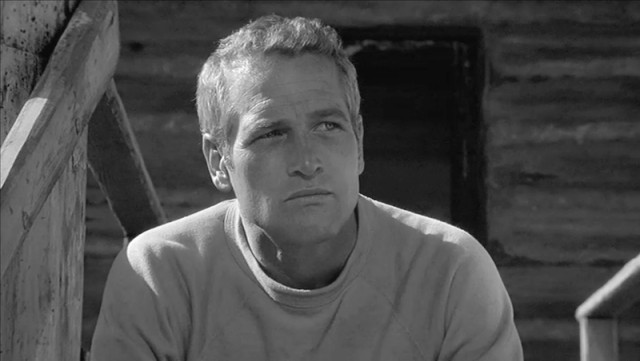 And as classic as Paul Newman.
In Valet., vintage clothing emporium owner Christophe Loiron tells us that the "double V" neck construction on the collar was made from a double layer of cotton webbing to act as a sponge to soak up sweat, which makes sense.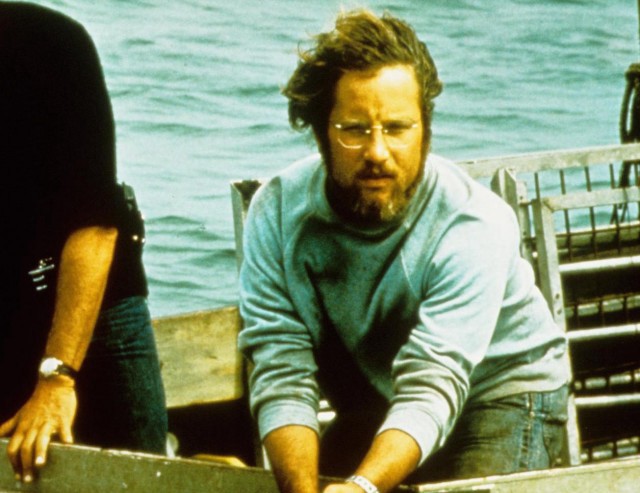 Richard Dreyfuss in Jaws.
In February, Jesse Thorn, the host of Bullseye and the proprietor of men's style blog Put This On, wrote a blog post dedicated to the classic gray crewneck sweatshirt. But his focus was not on style, but on price: "Could anything justify $400 for a sweatshirt?" he asked.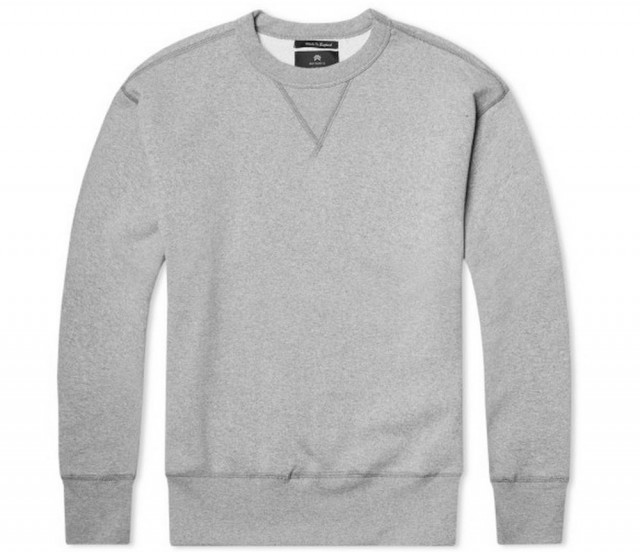 The $400 sweatshirt.
Nigel Cabourn, one of his favorite brands, was selling the sweater (which Thorn points out was made in a factory by a machine and not by hyper-skilled artisans) for an amount of money that made him question his line of work. A quick search shows that another designer, Thom Browne is selling a similar sweater for $475. I am somehow not surprised by this (high-end designers asking for high prices).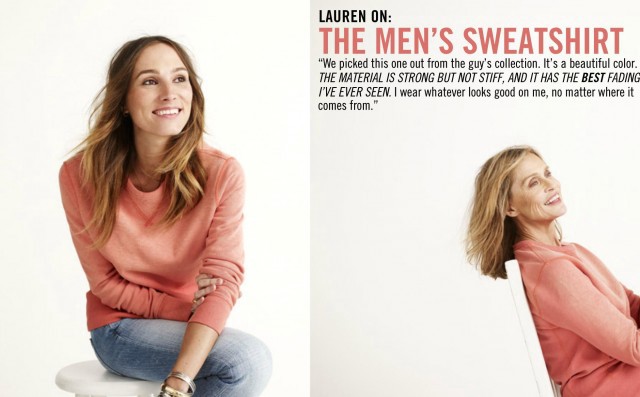 An ad campaign by Lauren Hutton for J. Crew in 2010.
Not too long after that hike, my friend and her husband were out shopping when she spotted a gray crewneck sweatshirt at a boutique. Her husband offered to buy it for her for her birthday, but when she looked at the price tag — more than $100 — she balked.
"We can splurge," her husband insisted. The salesperson, perhaps eavesdropping on their conversation, walked over to them.
"Get it at Uniqlo," the salesperson whispered. "It's so much cheaper there."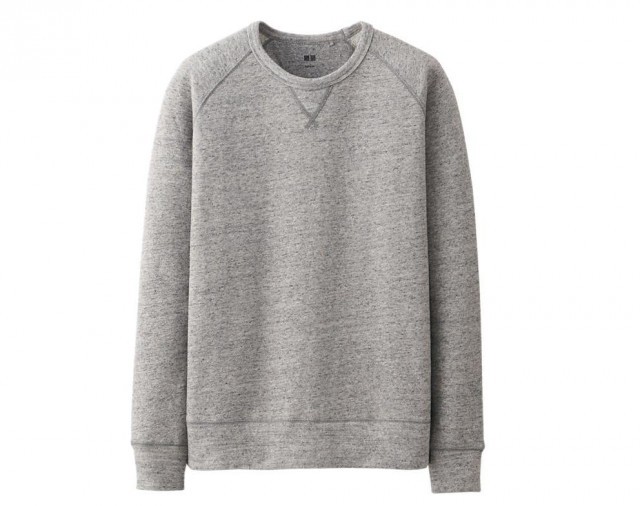 The Uniqlo sweatshirt.
The price tag at Uniqlo: $19.90.
---
Support The Billfold
The Billfold continues to exist thanks to support from our readers. Help us continue to do our work by making a monthly pledge on Patreon or a one-time-only contribution through PayPal.