The Truth About Digital Best Sellers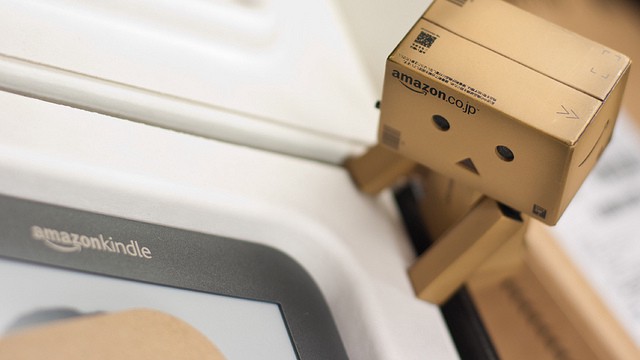 If you know anything about the online publishing industry, you know that the term "best seller" often means "best seller in a single particular category," such as "Novel>Romance>Regency>Public Domain>Men Who Jump In Lakes In The Movie Version."
In Tony Horwitz' case, his nonfiction book Boom became the #1 Best Seller for Amazon>Kindle>Kindle Singles>Page Turning Narratives. (Yes, that's a category.)
How many copies did Boom sell? Here's how Horwitz explained it in The New York Times:
Eager to know how many copies this represented, I asked Byliner for sales figures. It took them a while to respond — because, I imagined, they needed the time to tally the dizzying numbers pouring in from Amazon, iTunes and other retailers. In fact, the total was such that Byliner could offer only a "guesstimate." In its first month "Boom" had sold "somewhere between 700 and 800 copies," the email read, adding, "these things can take time to build, and this is the kind of story with a potentially very long tail."
It was also the kind of story that could bankrupt a writer. I'd now devoted five months to writing and peddling "Boom" and wasn't even halfway to earning out my $2,000 advance (less than the overrun on my travel). The cruelest joke, though, was that 700 to 800 copies made "Boom" a top-rated seller. What did that mean for all the titles lower down the list? Were they selling at all?
Horwitz' full NYT article, "I Was A Digital Best Seller!" is well worth the read, especially if you are curious about the inner workings of Amazon, small publishing houses, and how many — or how few — sales it takes to get to the top of the list.
Photo: Zhao !