Is Debt Management Just Part of Being an Adult?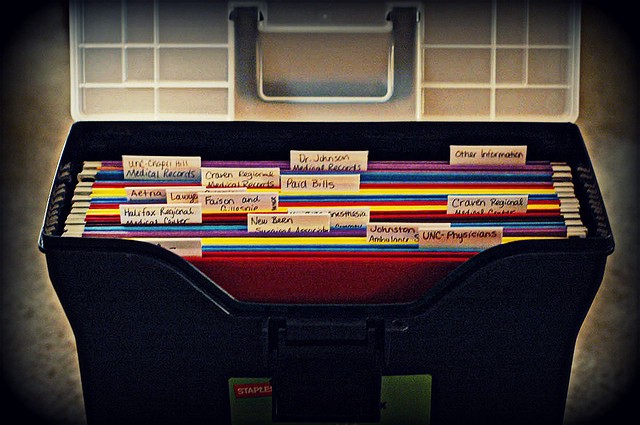 Following up on Josh's post, "We Need a New Kind of Financial Advice," I'd like to posit the following, to be taught in all schools and financial literacy courses immediately:
For most of us, debt management is part of being an adult.
Right now, the standard financial advice is get out of debt immediately because debt is bad. Or, the more nuanced version: because the longer it takes to pay off your debts, the more you have to pay in interest.
You can snowball your debts, avalanche your debts, or follow Mr. Money Mustache's advice and declare a Debt Emergency: no discretionary spending, of any kind, until the debt is paid.
Or you can learn how to live with your debt in a way that makes sense to you. For a lot of us, it means regular monthly payments. It may mean monthly payments for decades. But adulthood includes a whole gob of regular monthly payments. No one ever says "get out of Food Debt by learning how to grow all your food by yourself," or "get out of Internet Debt by building your own servers in your basement or something, I really don't know how internet works."
If we look at debt in this way, we can actively teach debt management techniques instead of saying that the only solution is to get out of debt immediately. We can also kick the bottom out of a big chunk of the Personal Finance Industry, the piece that's designed to make people feel like jerks for going into debt and for daring to pay interest on stuff that they should have gotten at face value.
What do you think? Is this the first lesson in the New Kind of Financial Advice? Or should we still teach "get out of debt as fast as you can?"
Photo: Becky Wetherington
---
Support The Billfold
The Billfold continues to exist thanks to support from our readers. Help us continue to do our work by making a monthly pledge on Patreon or a one-time-only contribution through PayPal.