Doing Development Work in Dhaka
by Michael Hobbes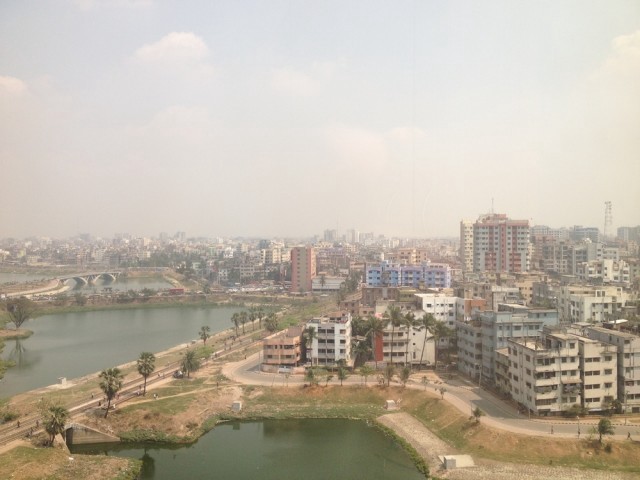 There's this Bjork song, "Pluto," where she sings "I'll be brand new. Brand new tomorrow."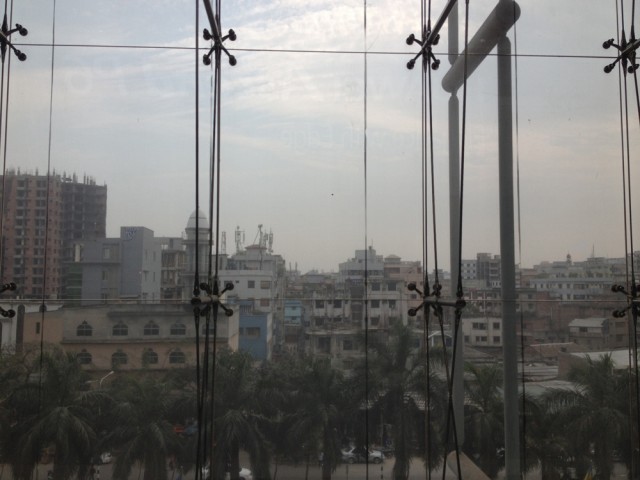 I listened to this song a lot last week, jogging through Dhaka in the early mornings.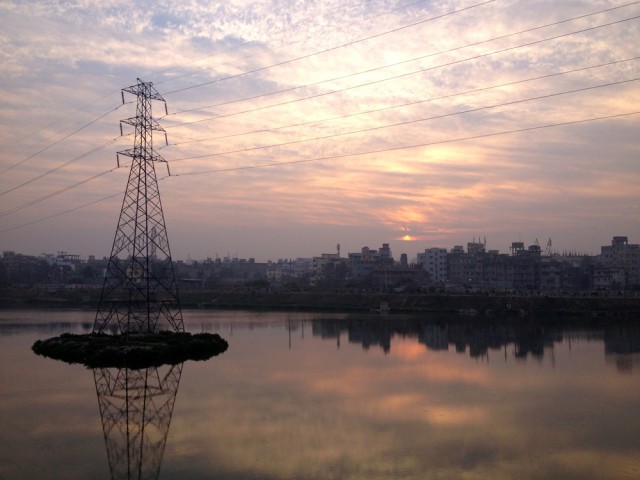 Six a.m., before the horns and the smells and the stares. I always go jogging when I travel for work.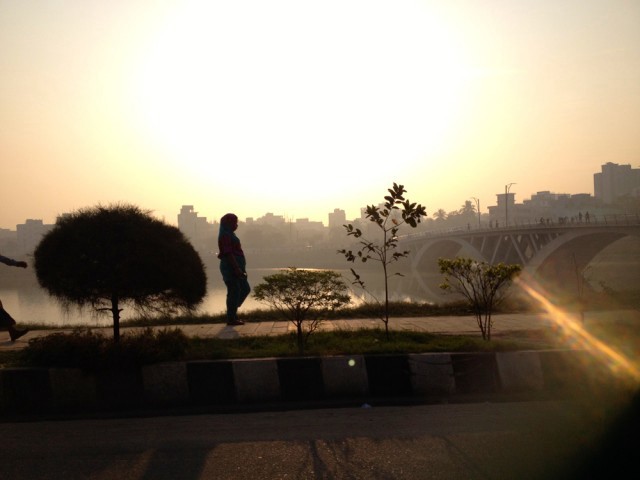 Headphones on, faster than the walkers, slower than the drivers, I feel invisible, apart, a non-participant.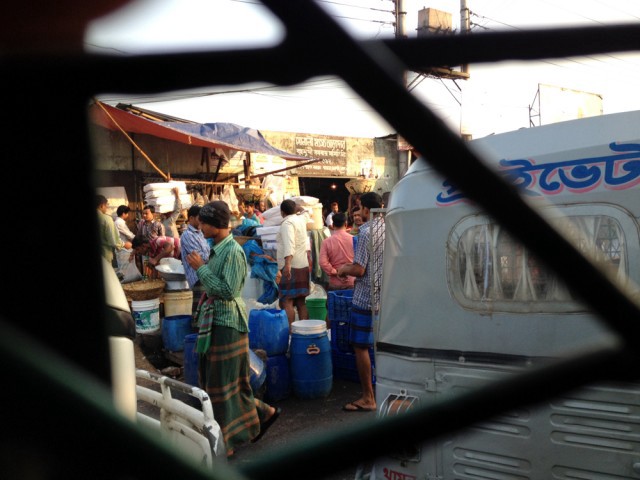 There's this book on systems theory, At Home in the Universe, where it says that any complex structure — an ecosystem, an economy, all the cells in a living body — are more than the sum of their parts.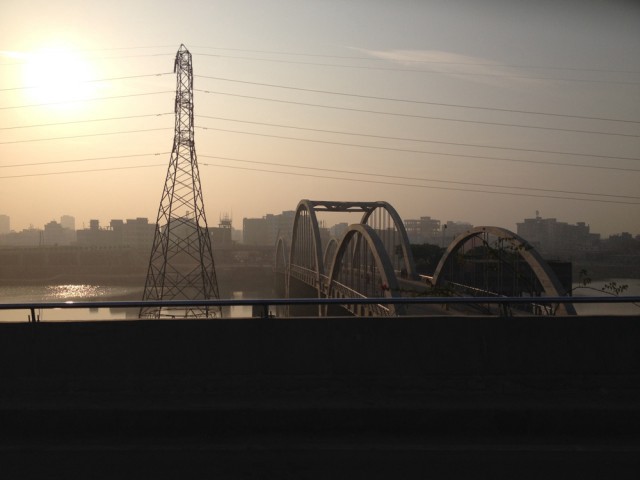 No matter how much you know about the laws governing each component, you can never predict how they'll react if one of them changes.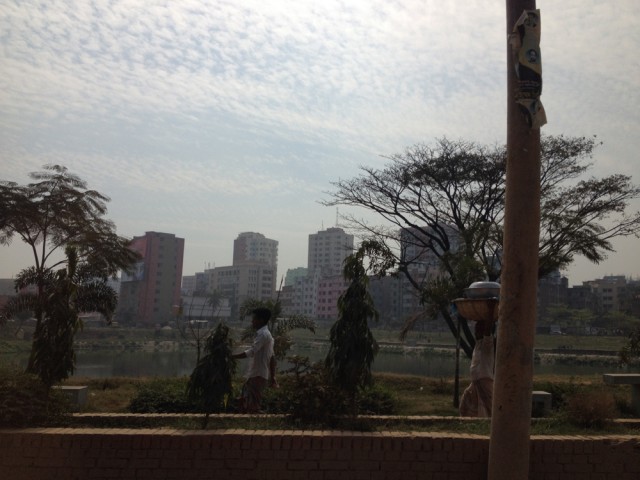 Like, we all know how the post office works. And that if all the post offices in the country closed forever, we wouldn't get our mail.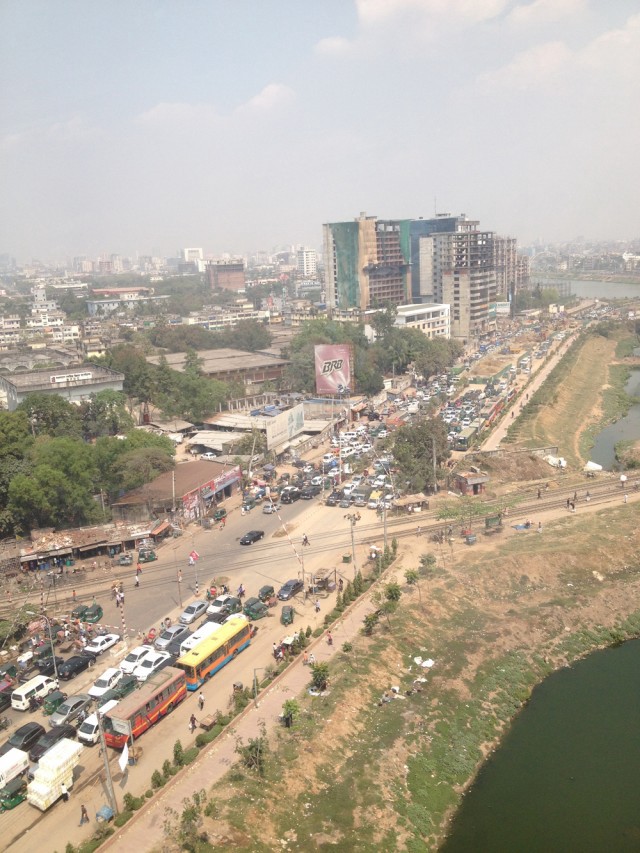 But, says systems theory, a million other unforseeable things would happen too. Maybe Amazon.com would start collecting our letters when they bring us books. Maybe we would get rid of paper altogether.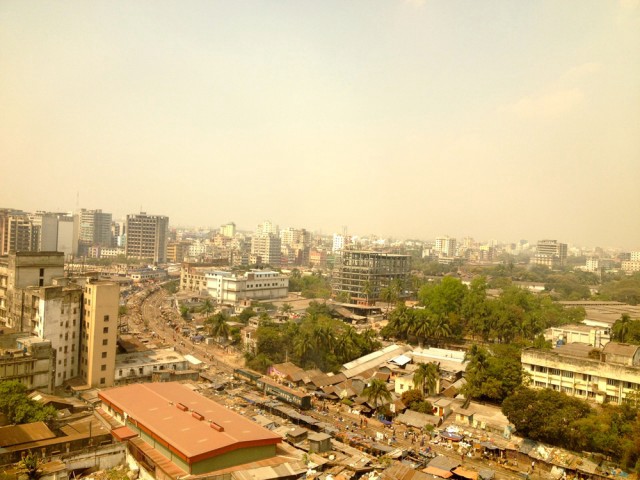 What would happen to all the post office workers, the factories that make those little carts they carry around, all the stamp collectors?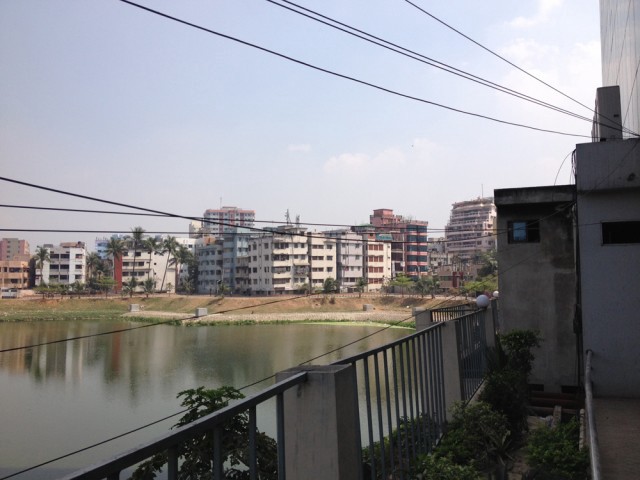 Like the proverbial butterfly flapping its wings, maybe we would look back 10 years later from the carbonized remains of our downtowns and say "it all started the day those fucking post offices closed."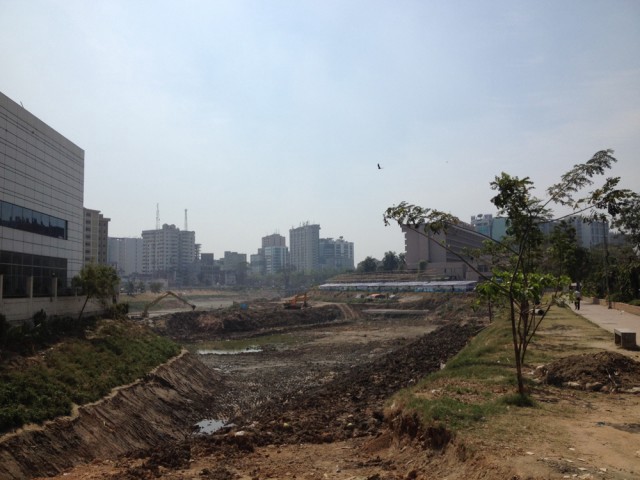 Or maybe something great would happen. Or maybe nothing.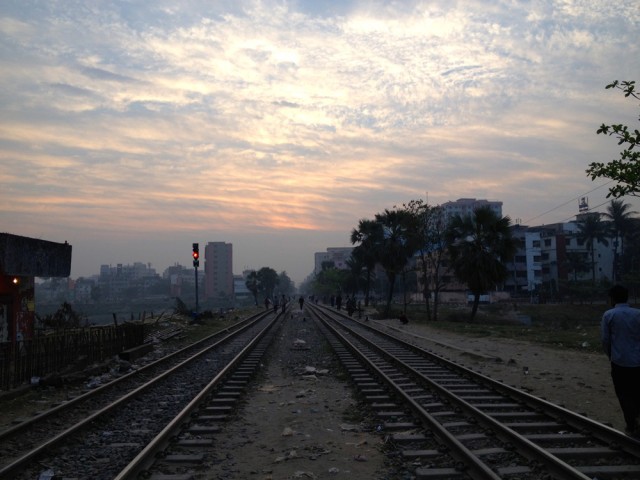 The point is, no matter how well you understand any one of the parts, the relationships between them are too complex to predict. When you hold something up to the light, you dim everything else.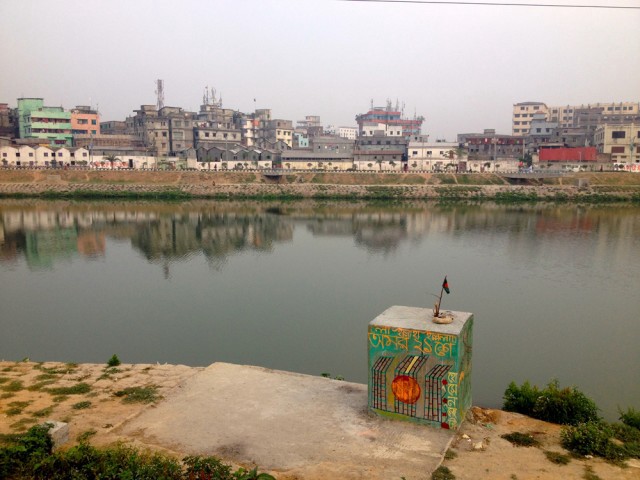 I'm in Bangladesh to do a project on the garment factories.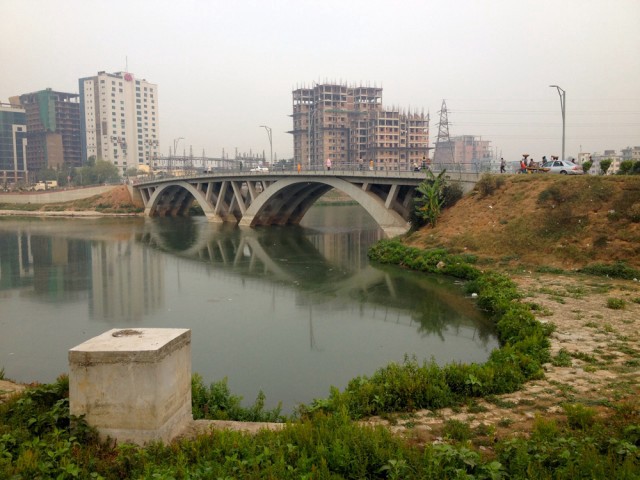 Everyone I meet here tells me they are sick of foreigners coming and asking them about Rana Plaza. We are more than our disasters, they say.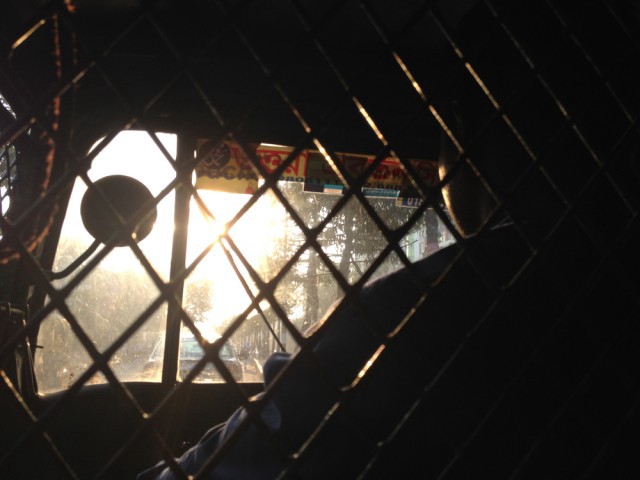 I agree and then I apologize and then I ask them about Rana Plaza.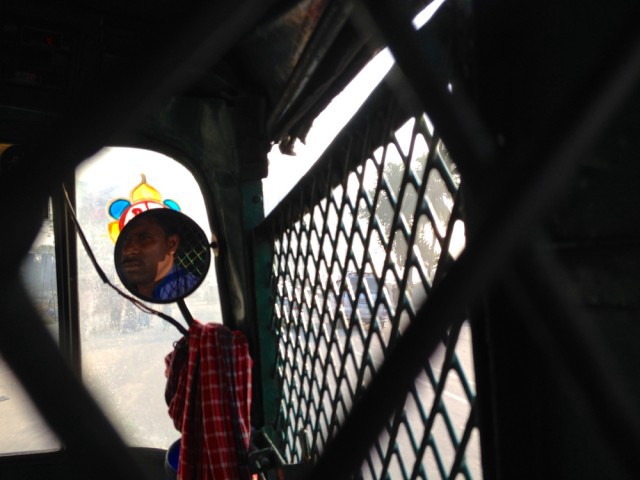 This is what I am here to do. This is my place in the system.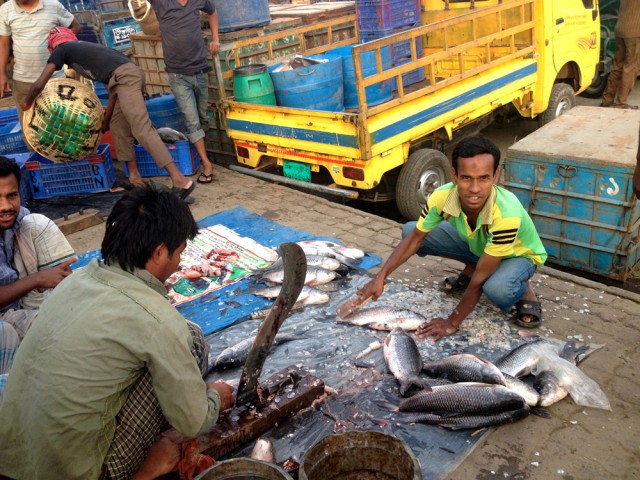 Just days after the accident, the delegations started coming.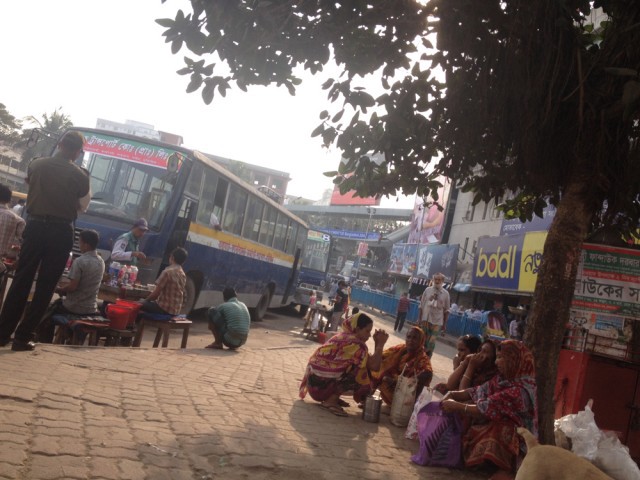 Senators, MPs, CEOs. They tour factories, they express into microphones their melancholy and their concern and their pledges.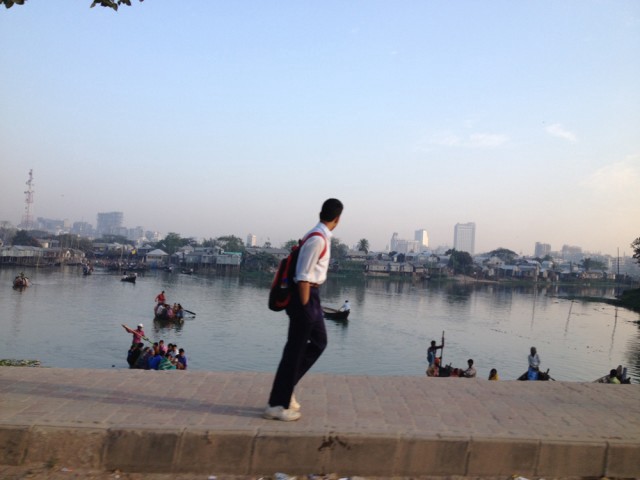 I am part of the second wave. I am here to fix it. I am here to pull this part of the economy away from all the others and make it better and then put it back.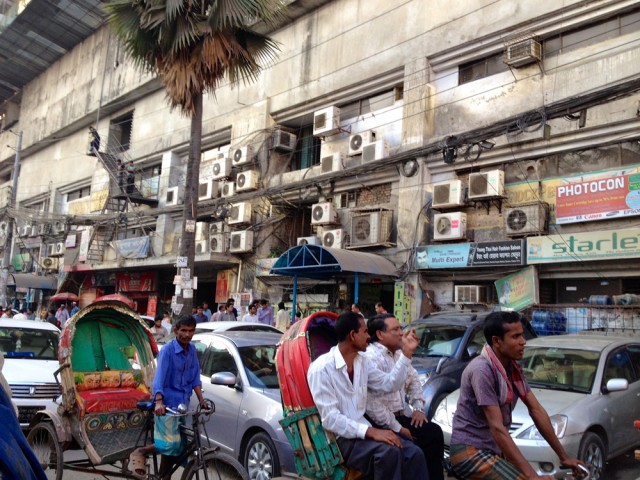 One of my colleagues does factory audits here and everywhere and I ask him about what he sees, whether things have gotten better.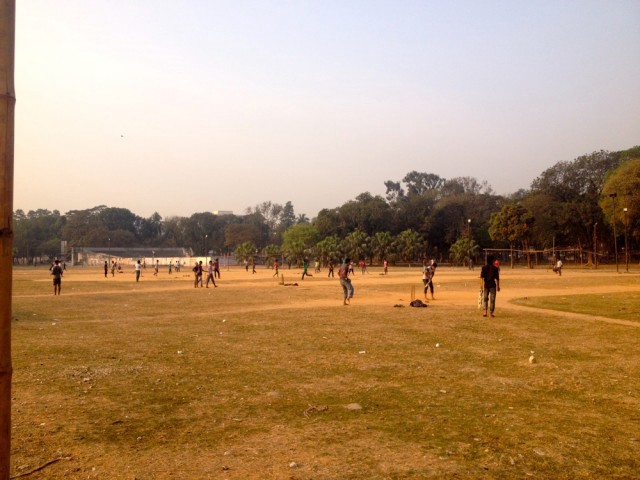 Whenever you raise standards, he says, some companies will become sophisticated to reach them and others will become sophisticated to avoid them.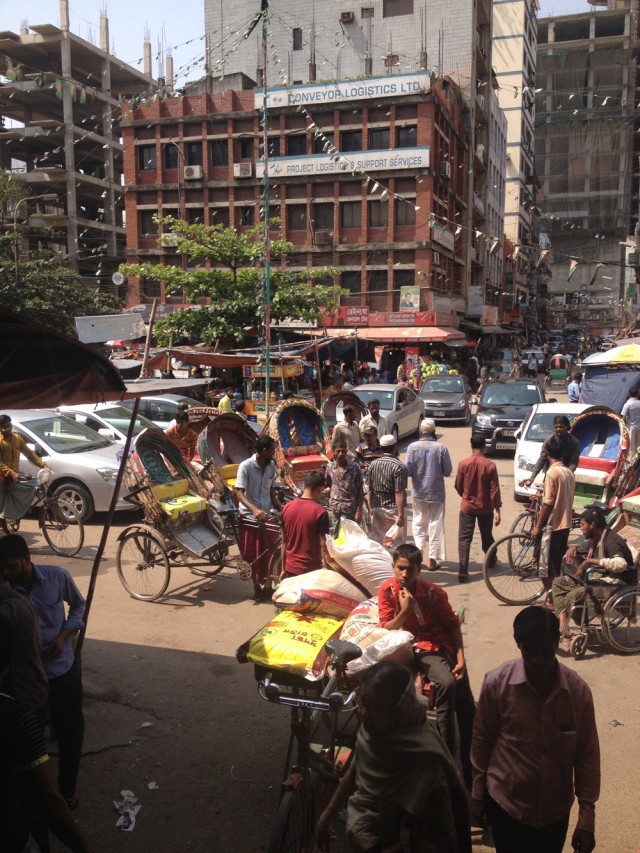 That is how it works, he says, we are here to stack rocks in the riverbed. Where the water goes after that, that's not up to us.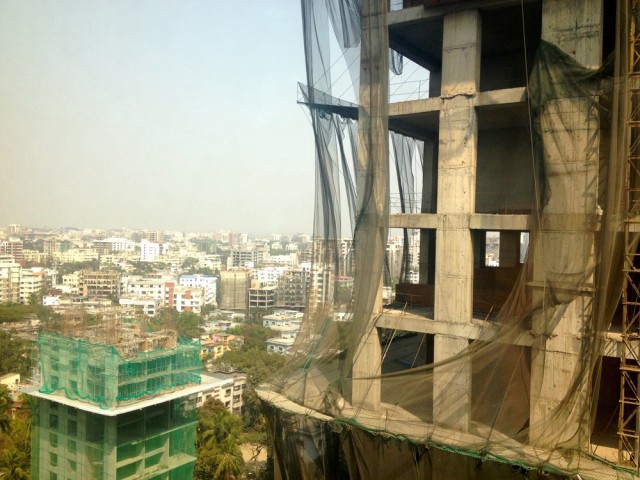 And I think about this as I am jogging and I do not feel invisible. Maybe he's right. Maybe calling something complex is just an excuse to ignore it.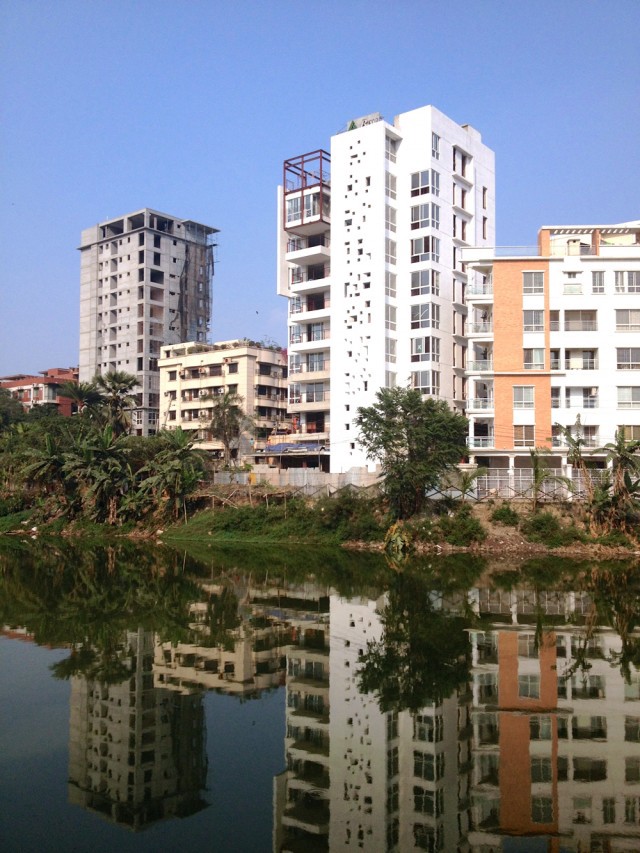 Maybe people who do good, real good, know the limits of their powers and apply them anyway. Maybe they look around at a place like Bangladesh, a country trying so hard to make itself a nicer place to live.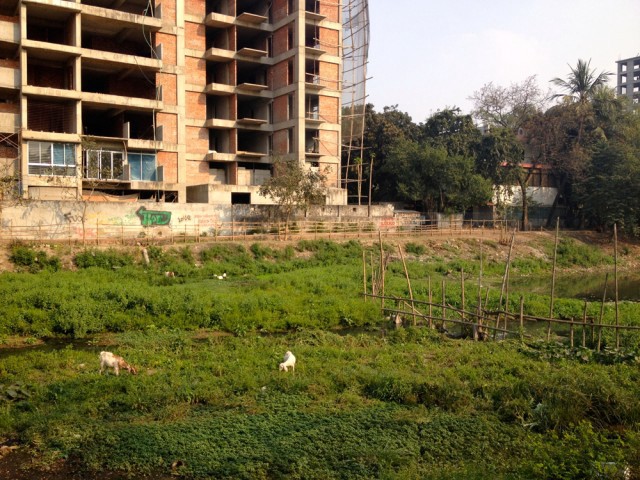 And they learn how to listen to the part of it that tells them, I'll be brand new.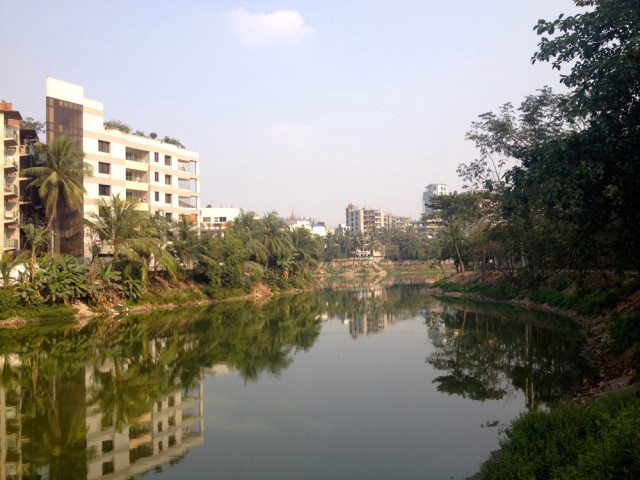 Brand new tomorrow.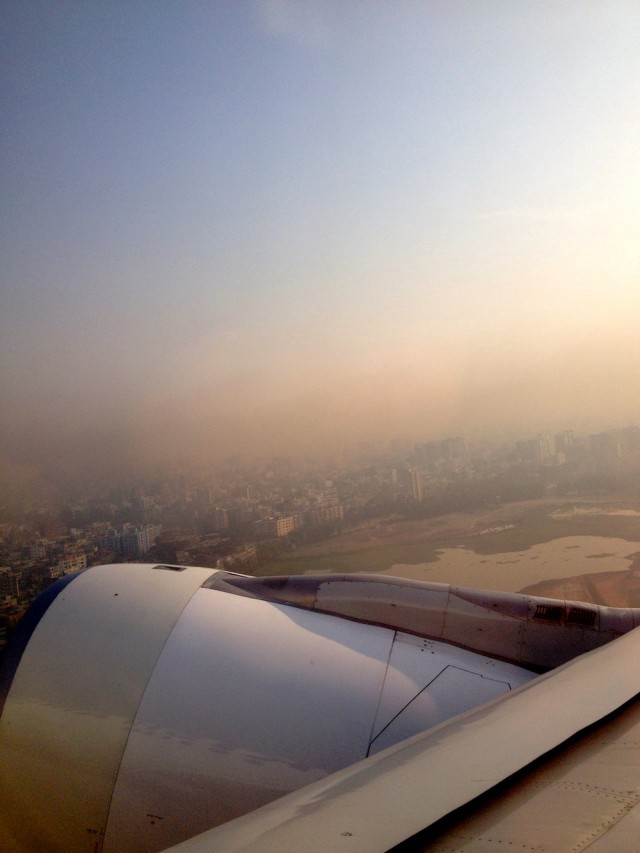 Michael Hobbes lives in Berlin. He blogs at rottenindenmark.wordpress.com.