The Worst Jobs in Literature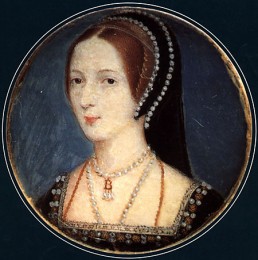 I confess a weakness for workplace literature. While more or less public spaces (most of us don't work at our kitchen tables), workplaces are also strangely private — private because, generally speaking, they are closed systems with their own weird cultures, and strangely specific expectations of what is okay and not okay.
For Publisher's Weekly, novelist Rachel Cantor makes a list of the worst jobs that show up in books. The Hunger Artist, Bartleby the Scrivener, and basically any character in a George Saunders story are all on point, as is the babysitter in Robert Coover's short story "The Babysitter" which is SO MESSED UP and has never left me (pdf!). What else is there?