My Last Hundred Bucks: A Los Angelesman in New York
by Christian Brown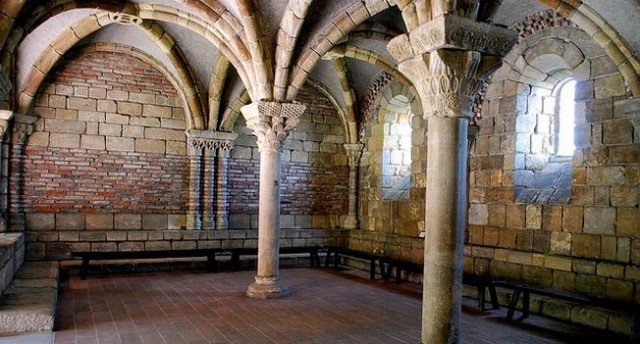 How'd you spend your last hundo, Christian Brown?
I am, for no good reason, in New York this week. Did you know: New York is kind of expensive? It's true! Here is what it did to my last hundo.
$30: Drinks for me and several friends in Greenpoint. Many people told me it would be impossible to get there by train, and they were all wrong, it was fine. Trains are great. (Except when, kind of tipsy, you get on the 7 going the wrong way and don't realize it for like 30 minutes.)
$16: Dinner at a currywurst place in the East Village. Very good currywurst, very good beer, very good continuance of the theme of german food that I am for some reason living out on this trip.
$25: Donation ("donation") to The Cloisters, for several reasons. First is that as a person with a job I can afford it, and if I'm spending too much it should be supporting art things. (Even art things built be eccentric millionaires pretending to be monks.) Second, I was going to see a specific thing, which was wonderful. (The sound installation piece, which I highly recommend, having sat through it several times.) Third is I got kind of flustered, even knowing it was coming, and just sort of whispered "twenty five is fine" and paid it because it seemed easier.
$8: Coffee and muffin at a coffee shop near Columbia, which I used to pretend to be erudite and important. University! Grant application! Thesis!
$30: Money on Metro Card. I think, given how many times I have entered and exited the same station from different sides of the street out of sheer Los Angeles-born transit confusion, I should have gotten the 7-day pass? Probably. It is nice to learn something about finances on this trip, I guess.
Christian Brown lives in Los Angeles // photo by Laura Bittner
---
Support The Billfold
The Billfold continues to exist thanks to support from our readers. Help us continue to do our work by making a monthly pledge on Patreon or a one-time-only contribution through PayPal.