The Fantasy Administrative Assistant Game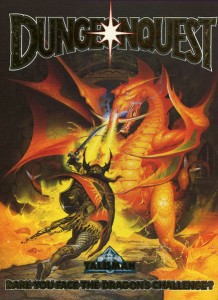 This quest begins when Your Superior walks up to your desk anytime between 4:30 and 5:01 pm. He will ask you to print out eleven reports double-sided black and white, bind them in three-ring binders that have "those transparent slide-y things on the cover" and print out color cover sheets on card stock paper. There's a timer on this quest. You'll need to finish this by 2:45 pm the next day. AlI characters will tell you different times so you should record this in your Quest Journal for later reference.
If you are a nerd, or an administrative assistant, you may enjoy this McSweeney's piece.