Imagery to Capture the Moral Insanity of Modern Financial Services
by Blair Thornburgh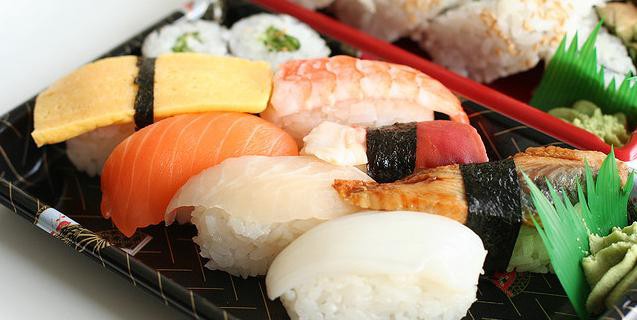 Dating back perhaps as far as the early Nineties, traders and others inside these banks were sometimes calling up the company geeks responsible for submitting the daily Libor numbers (the "Libor submitters") and asking them to fudge the numbers. Usually, the gimmick was the trader had made a bet on something — a swap, currencies, something — and he wanted the Libor submitter to make the numbers look lower (or, occasionally, higher) to help his bet pay off.
Famously, one Barclays trader monkeyed with Libor submissions in exchange for a bottle of Bollinger champagne, but in some cases, it was even lamer than that. This is from an exchange between a trader and a Libor submitter at the Royal Bank of Scotland:
SWISS FRANC TRADER: can u put 6m swiss libor in low pls?…
PRIMARY SUBMITTER: Whats it worth
SWSISS FRANC TRADER: ive got some sushi rolls from yesterday?…
PRIMARY SUBMITTER: ok low 6m, just for u
SWISS FRANC TRADER: wooooooohooooooo. . . thatd be awesome
Screwing around with world interest rates that affect billions of people in exchange for day-old sushi — it's hard to imagine an image that better captures the moral insanity of the modern financial-services sector.
— Matt Taibbi, "Everything Is Rigged: The Biggest Price-Fixing Scandal Ever", Rolling Stone, April 25, 2013
So Matt Taibbi says the "moral insanity of modern financial services" is best described by the real-life image of a trader swapping day-old sushi for a nudge in the libor rate. I've got some other ideas.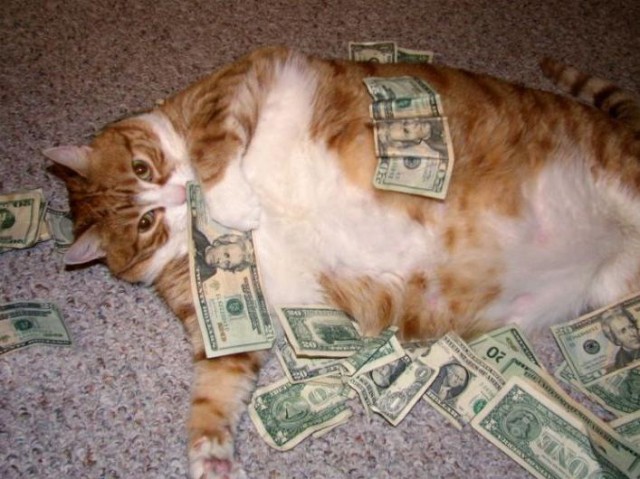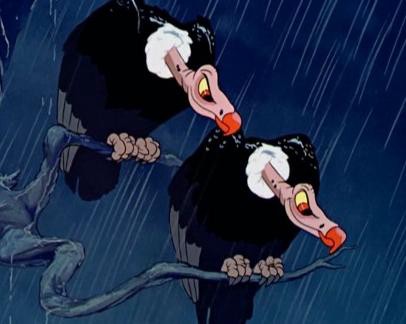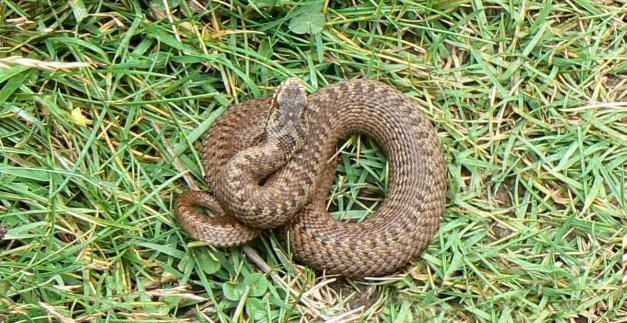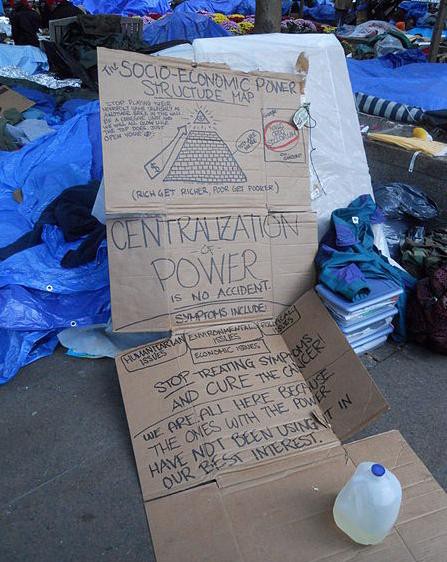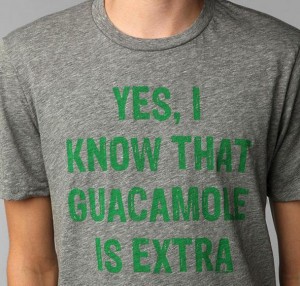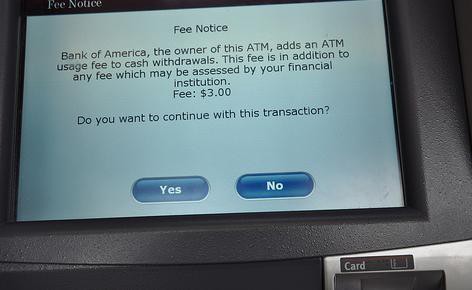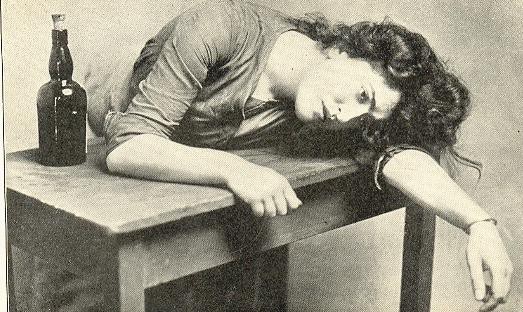 Images: SUSHI; FAT CAT by Earth2Kim; VULTURES; SNAKE; OCCUPY; GUAC; FEE NOTICE; UTTER DESPAIR.
Blair Thornburgh lives in Philadelphia.
---
Support The Billfold
The Billfold continues to exist thanks to support from our readers. Help us continue to do our work by making a monthly pledge on Patreon or a one-time-only contribution through PayPal.