What's Your Financial Outlook This Year?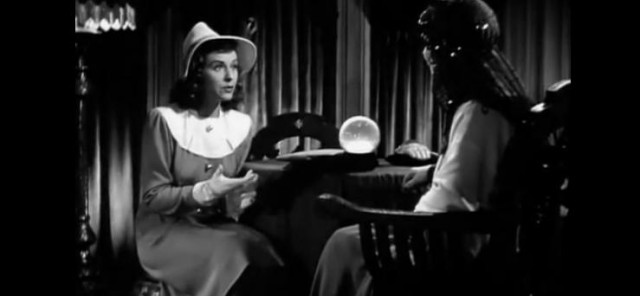 In 2013, I'm feeling confident about my financial future. Last year, I proved to myself that I can live on $40/week worth of groceries, which is pretty cool. And it's not all Easy Mac and soda — I buy lots of fresh veggies! — Jacqueline Drayer

My husband and I are on our way to being first time homebuyers in Brooklyn. I've stopped buying coffee on the go to save the $2, but when placing the offer on our house, we calmly talked spending thousands of dollars more over eggs. I'm eating Trader Joe's noodle bowls, yet when our mortgage broker told us he needed $370 for a potential second appraisal I didn't flinch when I handed him my Amex. We feel broke, but are playing at rich and, if it goes well this month, we can be all of that in our very own garden. — Kate Tellers
What about you? Are you feeling good about your financial outlook in 2013?