Reader Mail: Dipping into Savings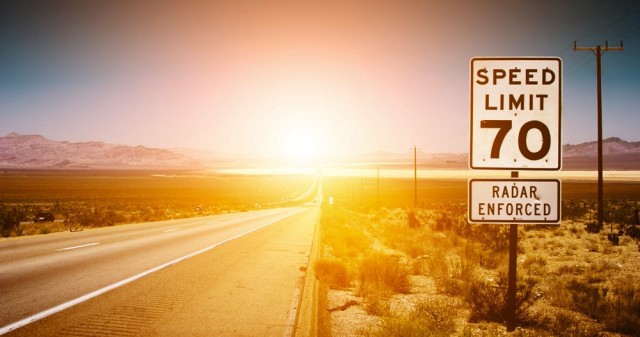 Savings question: I am a pretty good saver, some money gets zapped into my pension every paycheck, and 15% of my after-tax income goes into savings automatically, and then my husband and I have a separate savings account for a house down payment that both of us occasionally contribute to. We have a cheap (and fun!) lifestyle but we don't earn much. He earns a $1,200/month stipend in grad school, and I make $40,000.
This seems like a stupid question, but when am I supposed to dip into savings? I had to replace the brakes on my car last month ($500), and I took it out of savings. I could have afforded it though. Is that a misuse of my savings account? I had just bought a plane ticket, and was stressed about seeing my checking balance dip too low. Sounds simple but…what am I saving for? — E.E.

Sometime during my freshman year of college, my brakes gave out.
I had been driving 60 miles per hour on the 405 freeway in Southern California on my way home to visit my folks, and stepped on the brakes to make an exit — except my car didn't slow down, it kept going. Thankfully, this was early on a Sunday morning, and there were few cars on the road. After panicking for a few seconds, I decided to take my foot off the pedals, carefully make my way into the right-most lane, and let the car decelerate by itself where it eventually stopped on the side of the road. If there had been some sort of traffic ahead of me, I wouldn't have been able to stop, and would have certainly crashed, and probably died.
What I'm getting at is that replacing your brakes is the reason why you have a savings account in the first place.
As for your question about what you're saving for, well, the only person who can answer that question is you. We all have different reasons for saving money.
Not all of want to become homeowners one day, but some of us do, so future-homeowners sock away money for the house of their dreams. And if you're not saving up for a house, perhaps you're saving up to have a baby, or to quit your dead-end job, or to travel to some place that isn't the city that you live in because you're sick of the daily routine and need to get away for a few days.
Maybe you just want that really great dress from Anthropologie that's over-priced, but you don't care because you can't stop looking at it every time you go out window shopping with your friends, so you're saving up so you can walk out of the store with it one day. Maybe you live in flyover country and have never seen the ocean, so you're going to fill up your car with $4-per-gallon-gasoline and drive East or West until you've finally reached the sea, and when you get there, you're going to kick off your shoes and feel the sand between your toes and then the water around your calves as the waves rush up to greet you.
Or maybe you really don't have anything you're really saving for, but you'll be glad the money is there when you need it. Because brakes do give out unexpectedly — just as unexpectedly as people lose their jobs. They don't call it emergency savings for nothing.
Or your best friend proposes to her boyfriend, and he said yes (hey, it's 2012), and they're celebrating at a fancy restaurant downtown, so you throw on your party clothes and buy them a nice bottle of champagne because you can afford it. You can afford to celebrate life. They don't call it life savings for nothing.
So what are you saving for, and when can you dip into that money? That's up to you. You're not misusing it if you're using it as you've intended to use it. And if you don't know what that money sitting in your account is for, you'll know it when it happens.