The Costs of Surrogacy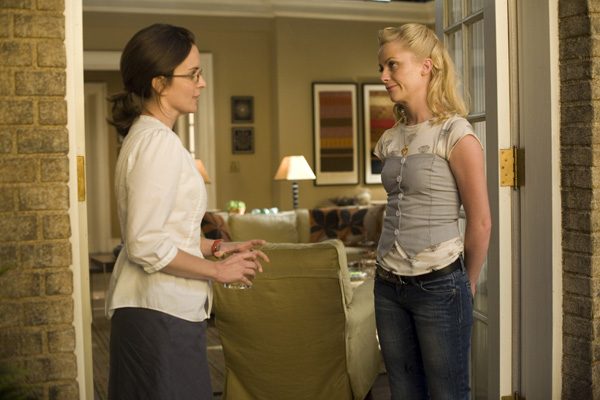 Today's must-read longread comes from Hazlitt, and it's about the costs of surrogacy (in Canada, which has different surrogacy rules than the U.S.):
The would-be mother emailed to say that she'd be sending over a revised version of the contract. It had been drawn up by a fertility lawyer representing the couple. Surrogates are advised to get their own lawyers to read over contracts before they sign on, a service the commissioning parents usually pay for. Gil was part of an online surrogacy community, and other members were urging her to get her own representation.

But instead, the mother made a proposal. "In an attempt to try to keep costs down," she wrote, "we were wondering if you really did want to use a lawyer." It would cost about $1,000 just to have Gil go in and sign the contract, and since their lawyer was so good anyway, there was no need for a second opinion. Gil had some travel planned, and the mother wrote, "It would be nice if we can get the contract done and out of the way before you go away…. If you use a lawyer, this may not be possible." Then, she offered a small inducement: "We thought, maybe we can both benefit, and split the savings ($500 for each of us)."
I will let you know right now that the story ends happily—but there are a lot of unexpected costs and complications in between.
Also, always use the lawyer.
---
Support The Billfold
The Billfold continues to exist thanks to support from our readers. Help us continue to do our work by making a monthly pledge on Patreon or a one-time-only contribution through PayPal.