I Got a $59.66 Windfall
Here's what I did with it.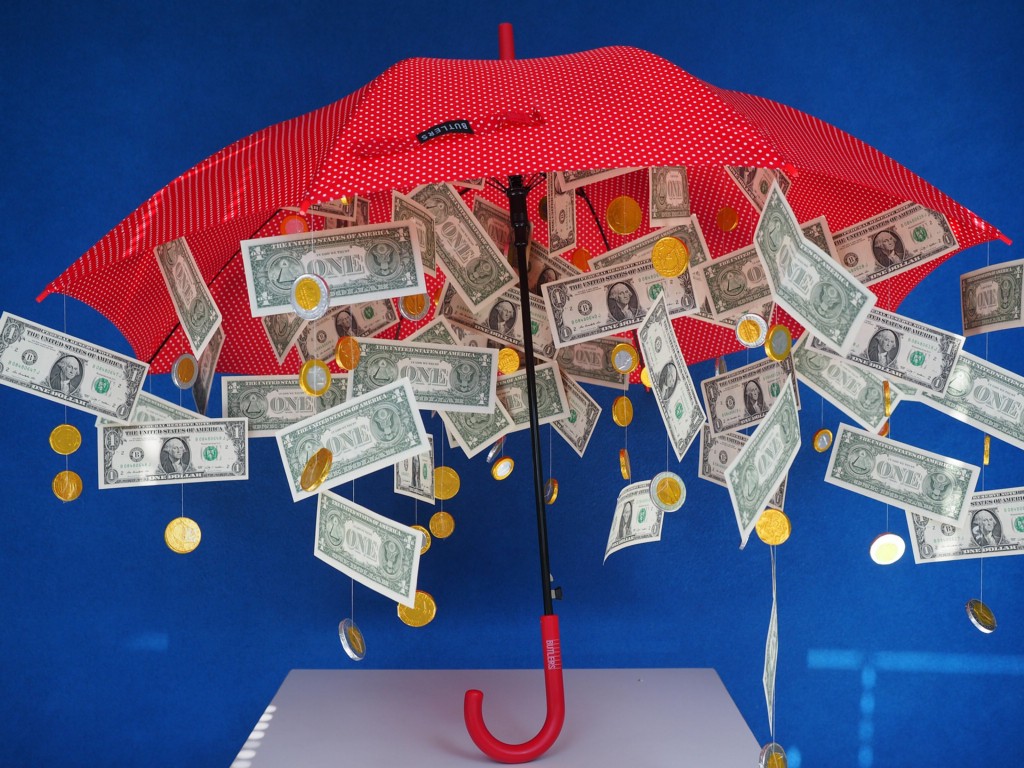 On June 29, I got an email from Discover with the subject line "Now through July, make your $59.66 Cashback Bonus go further."
I had no idea I had a $59.66 Cashback Bonus.
I am well aware that Discover offers 5 percent cash back on rotating categories and 1 percent cash back on everything else—but, like many people, I put my cashback rewards towards my credit card payments and never really use them to reward myself.
The last time I touched my Discover credit card was in January, when I used my $3.94 Cashback Bonus (and $8.03 of my own money) to pay off an $11.97 purchase. Since then, there has been no activity on my account.
So where did this $59.66 come from?
My guess is that it must be the deal where, on the first anniversary of your cardholdership, Discover matches all the cashback you earned during that first year. I opened my Discover card in January 2016, so that cash should have hit my account at the beginning of 2017—but I didn't learn about it until July. There were no congratulatory emails or anything like that, and it didn't show up on my statements.
You'd think Discover would have wanted to tell me about this, right? "Look how much cash back you earned in 2016! We doubled it! Keep earning in 2017!" I did a huge email search to see if I could find anything resembling that kind of email, but got nothing.
The only reason Discover was emailing me about my $59.66 Cashback Bonus was because they were offering a special deal on gift cards: for a limited time, I could get a $25 gift card (at selected retailers) for just $20.
But I didn't take advantage of that offer. I dumped my $59.66 into my checking account and immediately converted my windfall into a ticket for the Fun Home national tour, which is playing in Seattle through July 30.
As frustrating as it was to only find out about this money now, I really enjoyed discovering (PUN INTENDED) that I had some extra cash. I have been tracking every expense so hard and so carefully, and maximizing the value of every purchase for so long, that it was a delight to say "You know what? This money is FUN MONEY, go do something FUN with it."
My Income Is Fully Booked Through August
Also, it's worth checking your own credit cards to see if you have any cashback rewards you're not currently aware of.
---
Support The Billfold
The Billfold continues to exist thanks to support from our readers. Help us continue to do our work by making a monthly pledge on Patreon or a one-time-only contribution through PayPal.