The Cost of Two Days in NYC
Technically, 44 hours.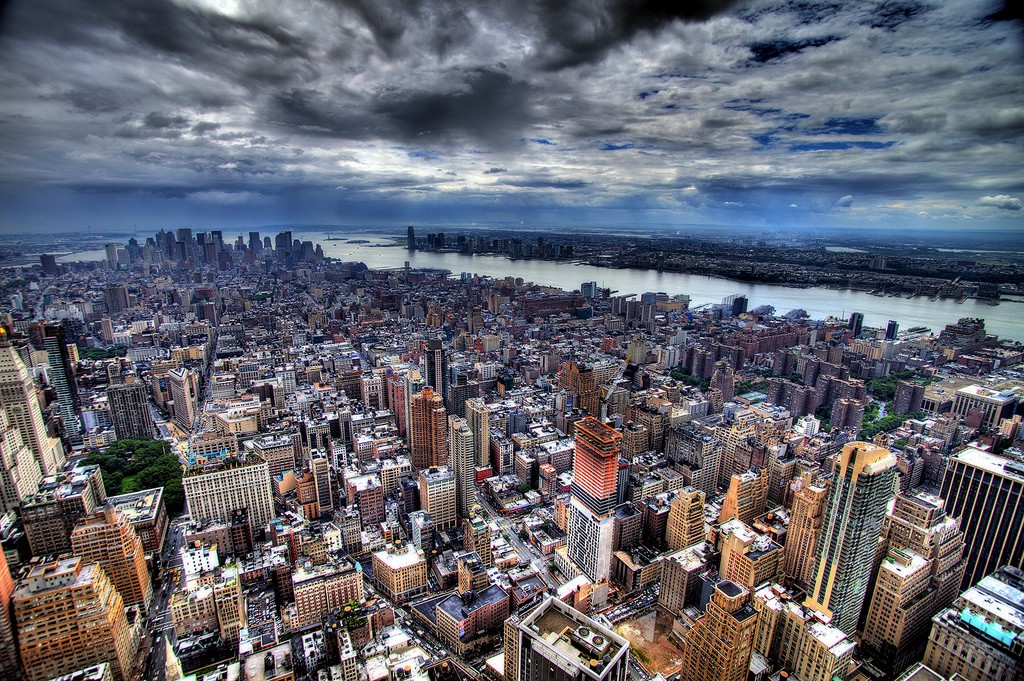 By the time you read this, I'll be on my way to Penn Station to take Amtrak from NYC to DC, starting the second leg of my six-day work-and-family trip.
I will have spent 44 hours total in NYC. It would have been 45, but my flight sat on the tarmac in Newark for about an hour. (There weren't enough available gates.)
So how did I spend my money, over the past nearly-two-days?
Dunkin' Donuts, Newark Airport: $7.74
I had hoped to not buy any airport food. I packed all those carrots and multiple strings of cheese! But, as mentioned, we sat on the tarmac in Newark for nearly an hour. By about 30 minutes in, when everyone was removing any coats or jackets they happened to be wearing, I thought "well, I'll have to throw the rest of my carrots and cheese out, then."
I got off the plane knowing it would probably be 90 minutes before I made it from the airport to the NJ Transit train to the Pod Hotel, and I needed food—and a bottle of water—badly. (Also a shower.)
So I ordered a ham and egg English muffin, a Boston creme pie donut, and a bottle of water from the airport Dunkin' Donuts. I got the English muffin and the bottle of water. My receipt says I was never charged for the donut, and I didn't bother re-ordering it because I wanted to be out of the Newark airport as soon as possible.
NJ Transit ticket to Penn Station: $13

Go train go.
Hale and Hearty outside Penn Station: $8.54

Okay. So at this point I'd been awake since 4:30 a.m. Pacific time, and I had eaten one banana, one tablespoon of peanut butter (before leaving the house) and one cup of carrots, two string cheeses, and one granola bar (on the plane). Also the ham and egg English muffin.
I told y'all that I was going to go to a convenience store and get tuna packs for dinner, but now that I wasn't sure whether my leftover carrots and string cheese were safe to eat—the string cheese and my lipstick were both slightly melted, after the tarmac adventure—I figured a cup of soup was just as cost-effective.
I ended up getting soup, a banana (for breakfast the next day) and a marshmallow square (to make up for not getting my donut).
Shake Shack near The Billfold's office: $4.67

So here's how Thursday went: I ate my Hale and Hearty banana, a granola bar, and the rest of the carrots for breakfast. (I did not die of carrot poisoning.)
Then I visited Pronoun's office and said hello to everyone who had helped me publish my book. (They were great. Also, the hand soap in the bathroom smelled amazing.)
After that I went to have lunch with Lifehacker, since you might have noticed my byline popping up over there. It was one of those lunches that involved piles of tacos and stretched into the afternoon, and when we were finished I made my way to The Billfold/Awl/Hairpin offices pretty sure I'd never need to eat again.
Except, after drinks with The Billfold/Awl/Hairpin team, I was pretty sure I should eat something. So I got a Shack-cago Dog from Shake Shack.
Starbucks near The Billfold office: $20.58

I needed to do three things, on Friday morning: buy some kind of lunch for myself, get some treats to take into the office, and get a cup of coffee because I hadn't had one for two days.
So I went to Starbucks.
It was a little weird, because—just like at the Dunkin' Donuts—I put in my order but part of it didn't get heard? Or charged to my card? Which is no big deal, and they remade my soy cappuccino when I asked them about it, but it makes me wonder if I am just really bad at ordering food or something.
Walgreens: $8.06
Personal stuff, also a banana that I ate for Friday's breakfast.
Subway fare: $20

For the subway.
Alaska Airlines: -$25

Apparently this is the appropriate reimbursement for being stuck on the tarmac in Newark. It's technically a coupon, so I'll have to remember to apply it to my next flight.
Total cost of 44 hours in NYC, not including the $403.36 I spent for two nights at the Pod Hotel: $57.59
---
Support The Billfold
The Billfold continues to exist thanks to support from our readers. Help us continue to do our work by making a monthly pledge on Patreon or a one-time-only contribution through PayPal.