Banks, Like Retail Stores, Are Closing
Now let's think of all the ways banks are like retail stores.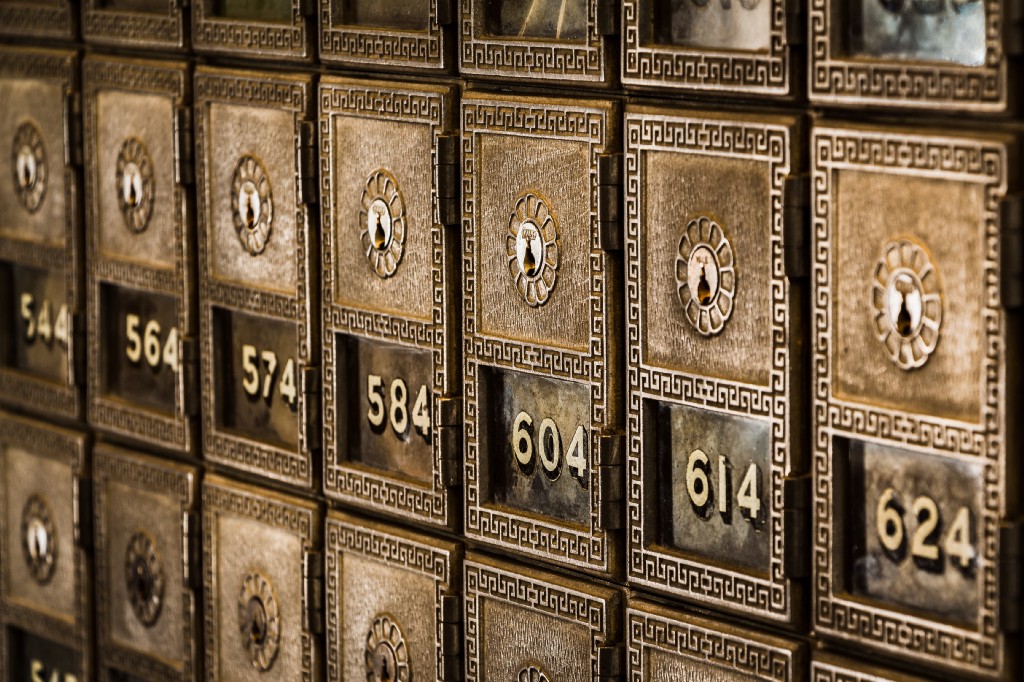 Today, from Slate:
More American Banks Are Failing. How Worried Should We Be?
So far this year, five banks have already failed — as many as in all of 2016. More important, the banks that are failing are significantly larger. Last week, Guaranty Bank of Milwaukee ($1 billion in assets and 118 branches) bit the dust. The week before, it was First NBC Bank of New Orleans ($4.7 billion in assets and 29 branches).
What's going on here? Maybe we're "overbanked," the same way we're "overstored" and "overlawschooled." We've got too many banks, too many J.Crews, too many JDs.
But Slate's Daniel Gross argues that something else is going on. Specifically, that banks aren't doing well because the populations they service are also not doing well. These would be the people (and industries) that didn't necessarily benefit from the past ten years of economic growth, aka "getting back to where we were in 2007."
So if you've extended credit aggressively in an area that is struggling to begin with, and interest rates start to rise, you're likely to run into trouble quickly. Guaranty Bank, which failed in early May, lends primarily to lower- and middle-income people in urban areas, a demographic slice that hasn't fully participated in the expansion. New Orleans' First NBC Bank, the biggest failure so far this year, is a relatively new bank (founded 2006) that lent heavily to the oil and gas industry, which has been traumatized by persistently low prices.
I made the joke, at the beginning of the article, that we should think of all the ways that banks are like retail: they try to sell you things, there's an emphasis on customer service, and they would love for you to open up a line of credit. (Not to mention the part where customers have started to prefer online to in-person transactions, which comes with its own issues.)
Which makes these bank struggles bad news for some of the same reasons that retail's current struggle is bad news. When people who don't have a lot of financial resources lose access to the places that allow them to maintain financial resources, whether it's a bank or a retail job, it gets harder to make ends meet, etc. So they're buying less, taking on more debt, maybe defaulting on that debt, we all know how this works.
I'm not sure there's anything any of us can do individually to prevent this. (Maybe go to the mall and buy some shoes? Or go to a bank and open a checking account?) So I guess we'll have to see what happens to our economy—and some of its institutions, like banks and retail—next.
---
Support The Billfold
The Billfold continues to exist thanks to support from our readers. Help us continue to do our work by making a monthly pledge on Patreon or a one-time-only contribution through PayPal.