How Much Longer Does It Take to Save for a Home Down Payment These Days?
For some British families, 17 years.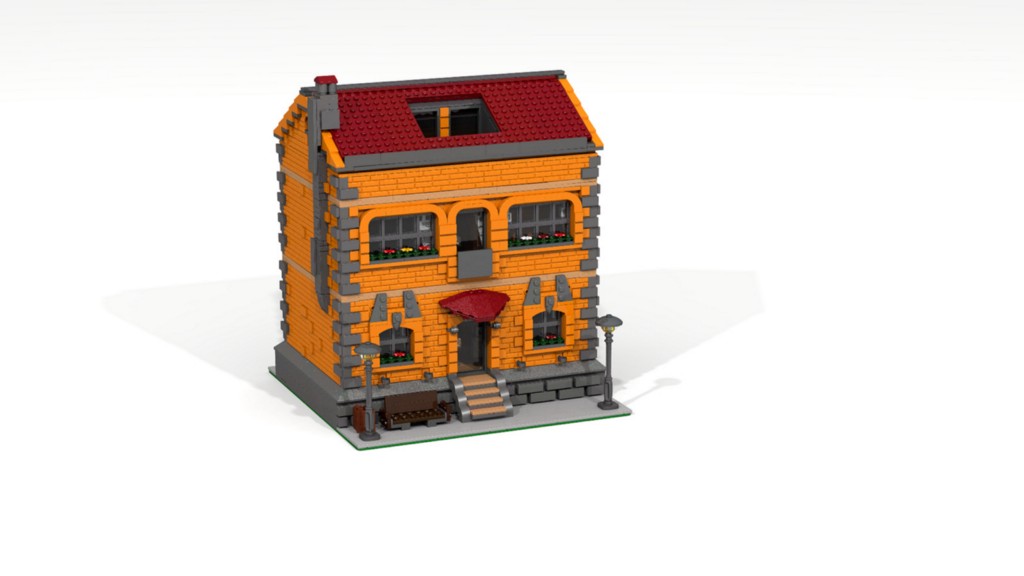 This headline from Boing Boing says it all:
It used to take 3 years for a British family to save for a home down-payment; now it takes 20 years
Boing Boing is citing a recent Resolution Foundation report titled Living Standards 2017: the past, present and possible future of UK incomes, and here's what we learn when we go to the source:
Price rises have been particularly dramatic in London, the South East and the East but across England on average prices have risen more than earnings. The result is that more and more households that would like to own their own home are finding it difficult to save up for a deposit. Given cost increases, as well as the availability of credit and the return on savings, we now estimate that it takes 20 years for a low to middle income household (a definition explained in Annex 1) to save for a first time buyer deposit, up from 3 years in 1998 (Figure 18). This is slightly lower than at the heights of the credit crunch as deposit requirements have since fallen, but remains higher than before the financial crisis.
When you read Annex 1, you learn that "low to middle income households" are earning between £12,000 and £36,000 annually (roughly $15,000 to $45,000). You also learn that "There are 5.8 million low to middle income households in the UK."
What about people in the U.S.? I wrote about this topic last year, calling out various sources for their down-payment-saving advice:
How Long Will It Really Take You to Save for a Home?
But I'm not sure how many years HSH expects you to save on that $37K income, because when you look at GoBankingRates' figures, which presumes you can save a full 20 percent of your $60K salary (lucky you, no outstanding debt or obligations preventing you from saving), you'll still take the full Bloomberg-advised three years to hit that $33K down payment.
Realtor Mag, meanwhile, offers some sobering statistics:
How Long It Takes to Save for a Down Payment
Millennial renters in San Francisco may have the most trouble saving for a down payment. Renters living there will need to wait, on average, 28 years in order to save for a 20 percent down payment on a home (assuming rates of saving remain the same), the survey finds. In places like Sacramento, renters can expect 27 years of saving, and 18 years in Denver. […] In Dallas and Houston, renters need about six years to save for a down payment in their city, the survey finds.
How long did it take you to save up for your down payment? If you are currently saving for one, how many years do you think it will take?
---
Support The Billfold
The Billfold continues to exist thanks to support from our readers. Help us continue to do our work by making a monthly pledge on Patreon or a one-time-only contribution through PayPal.