There Are Better Ways to Bond With Your Coworkers Than A Simulated Plane Crash
If your boss makes you do this, maybe quit.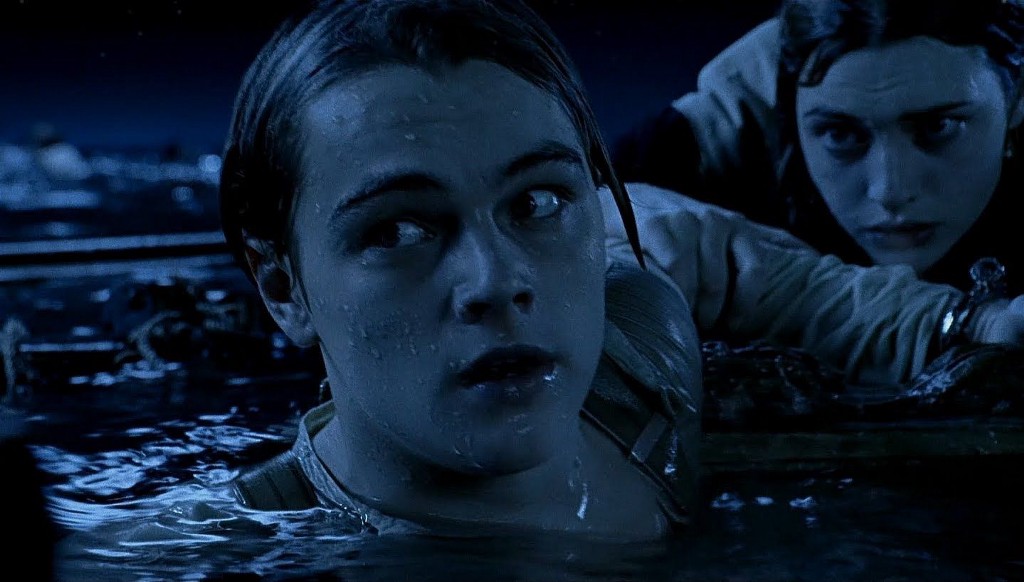 The employee-mandated coworker bonding exercise is something that I've thankfully never had to participate in. Aside from a collage night held in the sunny atrium of a well-funded website for millennial women where I worked briefly, I've generally been spared the indignity of being forced to escape the room with the people I work with or participate in trust falls outside while wearing a parka. But a trust fall, a collage night, or a terrifying but ultimately rewarding game of "Never Have I Ever" holds no candle to being in a simulated plane crash with your coworkers in an attempt to make better team players out of everyone involved.
Need Better Morale in the Workplace? Simulate a Plane Crash
Survival Systems USA is a company that teaches aquatic survival — simulated plane crashes in a giant indoor pool in Connecticut — to people that need to have that kind of training, like the National Guard, the New York City Police, the D.E.A., and others. But, when Maria C. Hanna, the president of the company, noticed that morale and self-esteem improved after the simulations, she decided that maybe she should start marketing the service to companies looking to bolster the community of their lackluster workplace and the employees within.
Here is what you're in store for:
The building's crown jewel is a Modular Egress Training Simulator, a plastic and metal craft that can be arranged to resemble the cockpit of almost any helicopter or small plane on the market. A purpose-built crane lifts it up and lowers it into the pool. Other equipment in the cavernous space can replicate the downwash from rescue helicopters, and generate rain, darkness, 120-mile-per-hour winds, smoke and fire.
There are a couple of steps you undertake before engaging in the actual crash simulation, from figuring out how to stay warm while afloat to how to board an inflated life raft from the water. In case the squalling simulated winds and rain make you anxious, music plays over the sound system in an attempt to ease your worried mind. Very kind of them in the simulation, but consider the fact that if this actually happens to you in the real world, "My Heart Will Go On" probably won't be playing over a sound system and there might be sharks.
Once those two phases are complete, the real "fun" begins.
Finally, each person was strapped into the simulator, submerged and flipped. In this exercise there are three rounds. First: You reach for the window frame, undo your seatbelt, pull yourself out and swim to the surface. Second: Add a closed window to the puzzle. (You'd do the same in a submerged car, only you might need to break the window.) Third: Pretend your window is stuck and, by holding onto the seats and the console, cross to the adjacent window.
No! No! No! Why! Please.
I don't care if this is meant to break down my "self-imposed limitations" about what I can or can't do in the workplace. I don't care if my employer is generously paying the $950 per person it would cost to undergo this torture. I would opt out; I would stay home. I would develop a case of walking pneumonia. Bonding with your coworkers is fine and there are ways to do it that don't involve being trapped underwater in a metal cage and having to swim your way out via teamwork and pluck.
---
Support The Billfold
The Billfold continues to exist thanks to support from our readers. Help us continue to do our work by making a monthly pledge on Patreon or a one-time-only contribution through PayPal.